true
SALEABLE ITEM TAG
TICKING STRIPE PAJAMA SHIRT
RemarksThe Real McCoy's
About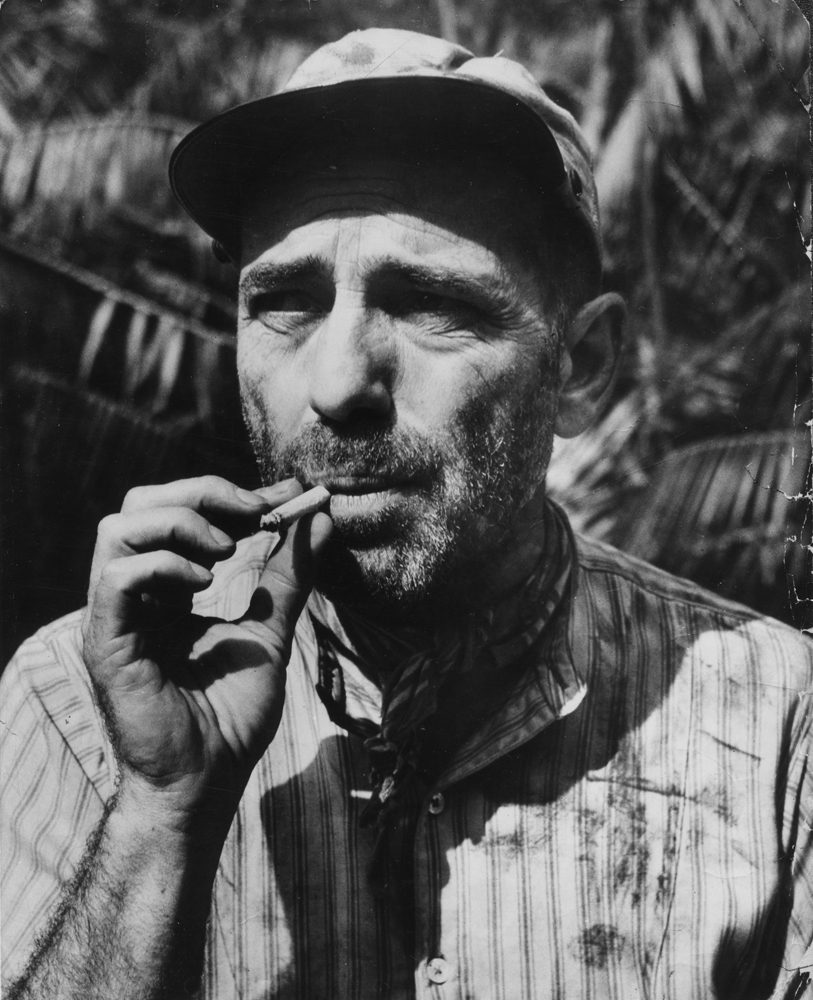 From The Real McCoy's Red Cross Brand, The Ticking Stripe Pajama shirt is a humble, understated collarless shirt for daytime use. Constructed with cotton sewing thread and finished with Takase Shell buttons and chest patch pocket, the Pajama shirt is a relaxed, comfortable fit.
Ticking stripe fabric has a long and practical history. It dates back to the medieval times in Europe, when it was primarily used to cover mattresses and pillows. This fabric needed to be durable and tightly woven to prevent the feathers, straw, or other stuffing materials from poking through.
The classic design of ticking stripe - narrow, uniform stripes in muted colors on an off-white, background - was a practical choice as well. The fabric was often made at home, and the simple design was easy to reproduce. The muted colors were typically the result of the natural dyes available; highlighting the fabric's original purpose as a utility fabric rather than one used for its aesthetic qualities.
Ticking Stripe Fabric
Takase Shell Buttons
Chest Pocket
Cotton Sewing Thread Construction
Will Shrink in Length when washed
Made in Japan