true
SALEABLE ITEM TAG
N-1 DECK JACKET (KHAKI) FW22
RemarksThe Real McCoy's
About
The N-1 Deck Jacket was introduced in World War II, replacing the Pea Coat in all but formal situations, due to its improved practicality. The N-1 system was a cold weather system that included a helmet and overalls, but the Deck Jacket was often matched by sailors with other climate systems, like the N-2 and the N-3 to suit their preferences and working conditions.
The N-1 deck jacket had experimental iterations in Navy Blue and with clasp closures, but ultimately the U.S Navy settled on the Button & Zip Closure N-1 Khaki which was widely cherished by deck crew, who would often wear their N-1 beyond service.
The N-1 Deck jacket features a distinctive lining in Alpaca, an incredibly effective insulator that has a fairly unique property of remaining warm when wet.
The jacket is constructed in a thick Cotton Cord Cloth and benefits from Wool Cuff Ribbing, Internal Waist Adjustors and a 40s-style Bell-Shaped Zipper.
The khaki model initially shared some details with the early navy model, but quickly specifications were changed, such as the omission of alpaca pile on the inner cuffs and belt loops on the inside of the hem. This model is true to those lasting specifications and has been meticulously developed based on N-1s in our archive.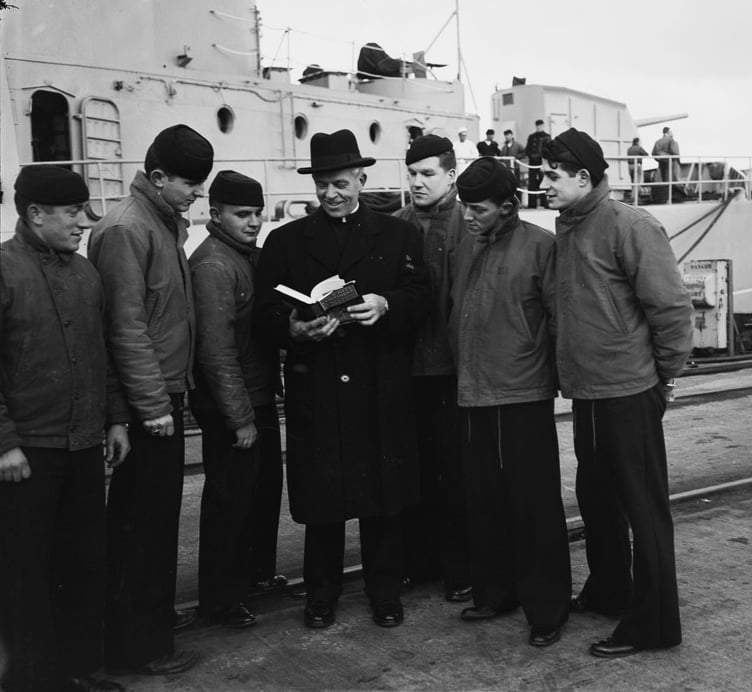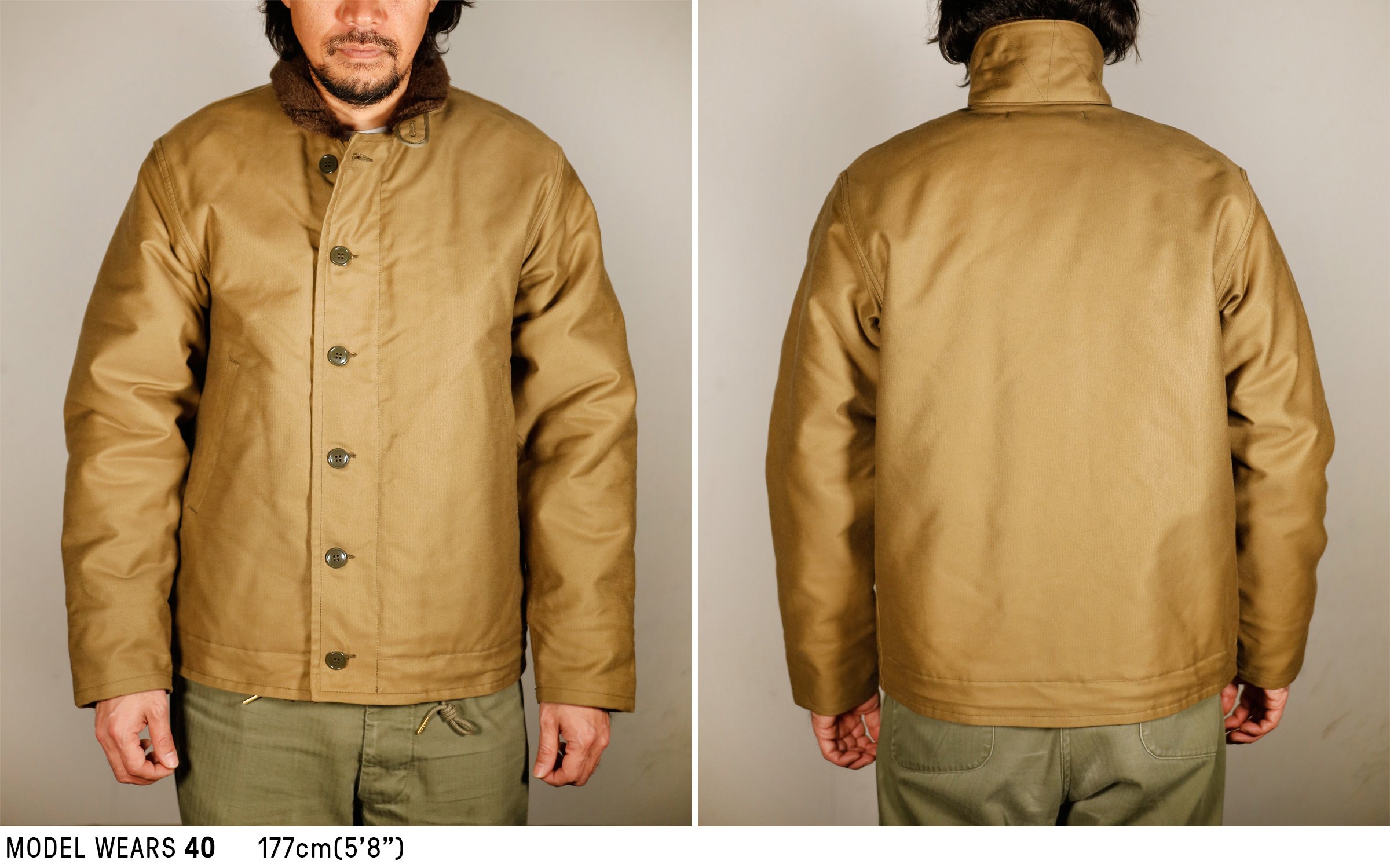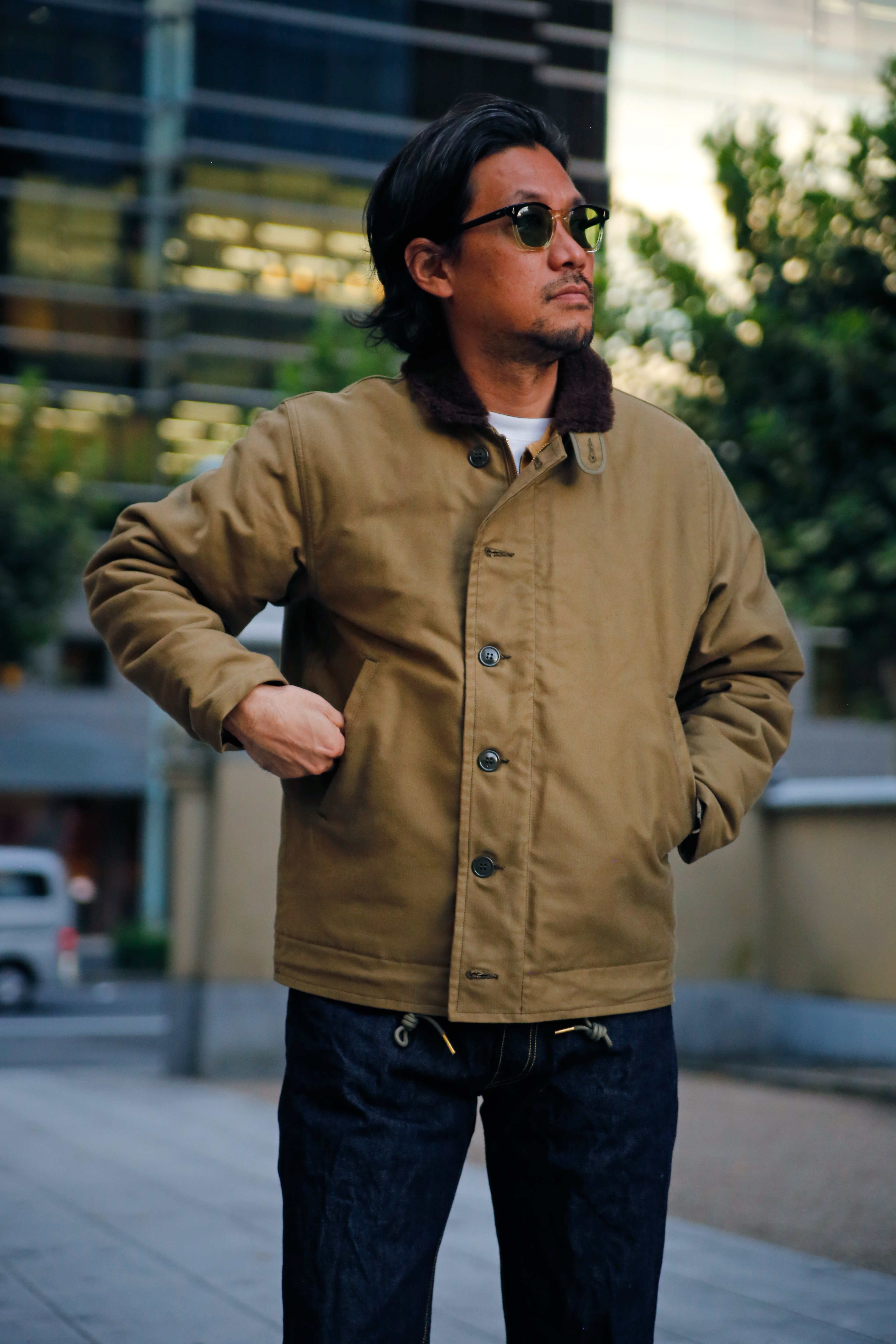 Cotton Cord Cloth
Alpaca Wool Lining
Wool Ribbing
40s Bell-Shaped Front Zipper, Brass, Cotton Tape
Cotton Sewing Thread Construction