true
SALEABLE ITEM TAG
DISPATCH RIDER'S COAT (OVER-DYE)
RemarksThe Real McCoy's
About
Used by the British Military dating back from Pre-WW2 up until the early 1960s. The Dispatch Rider Coat was once initially designed to combat against the harsh elements with its 'built for function' ergonomic pocket placements coming in handy for Dispatch Messenger Bike Riders, the coat soon became the early base model design for Mackintosh's and Trench Coats alike.
We have reproduced this Dispatch Riding Coat with all the correct period detailing in a heavy duty Three Ply 10 Count Yarn Cotton, a yarn that is twisted into three strands and woven to the highest density possible, making it twice as thick as an ordinary denim available today. In order to create a unique uneven look, the fabric is over-dyed to reproduce the vintage black over-dyed colour.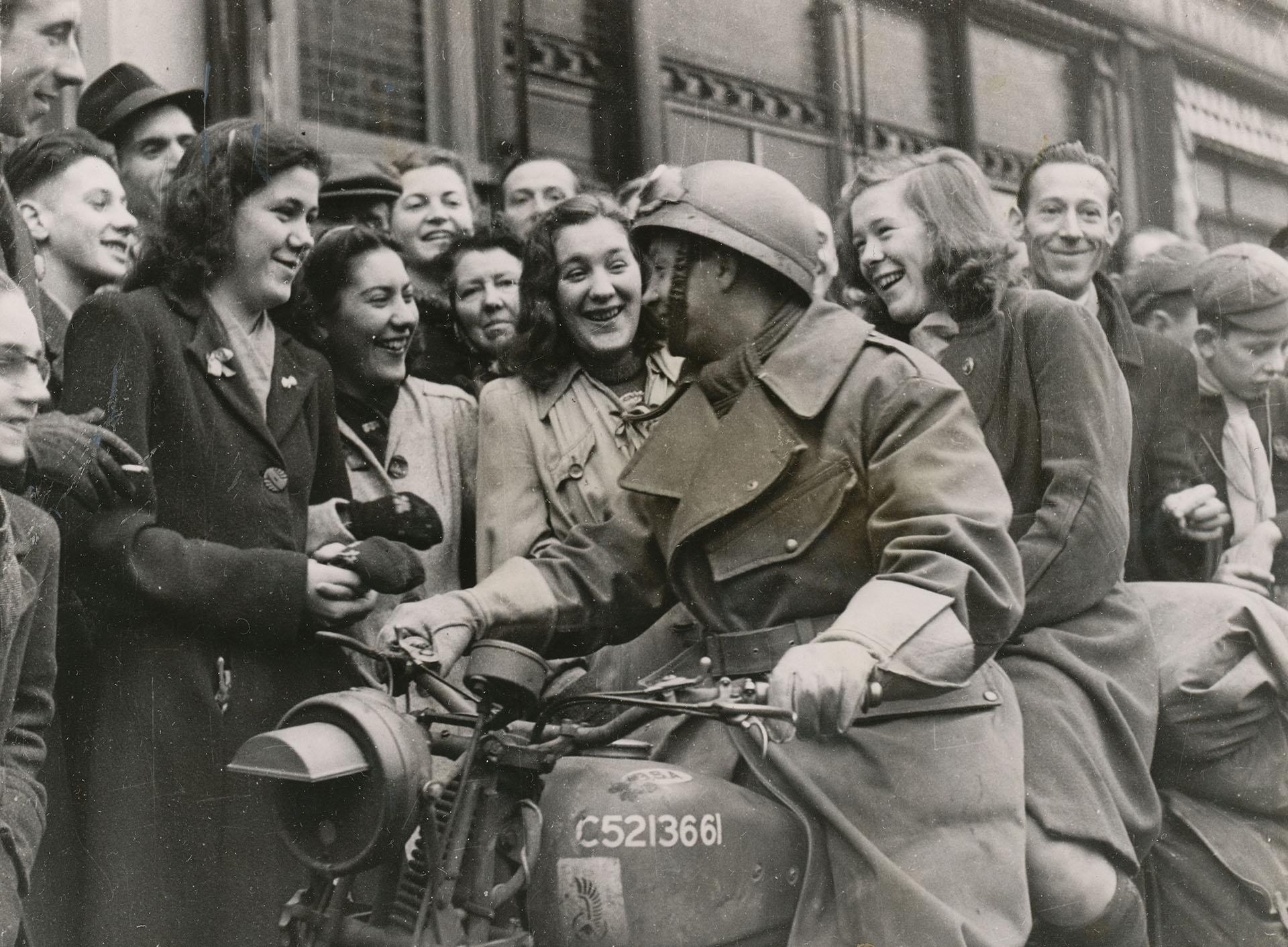 We believe with our extensive research and development, we offer one of the best dispatch riding coats on the market.
Over-dyed Heavy Cotton Twill Cloth
Horsehide Leather Details
Cowhide Leather Trimmings
Leather Wrapped Buckles
Made in Japan