true
SALEABLE ITEM TAG
LINEN ATELIER TROUSERS
RemarksJoe McCoy
About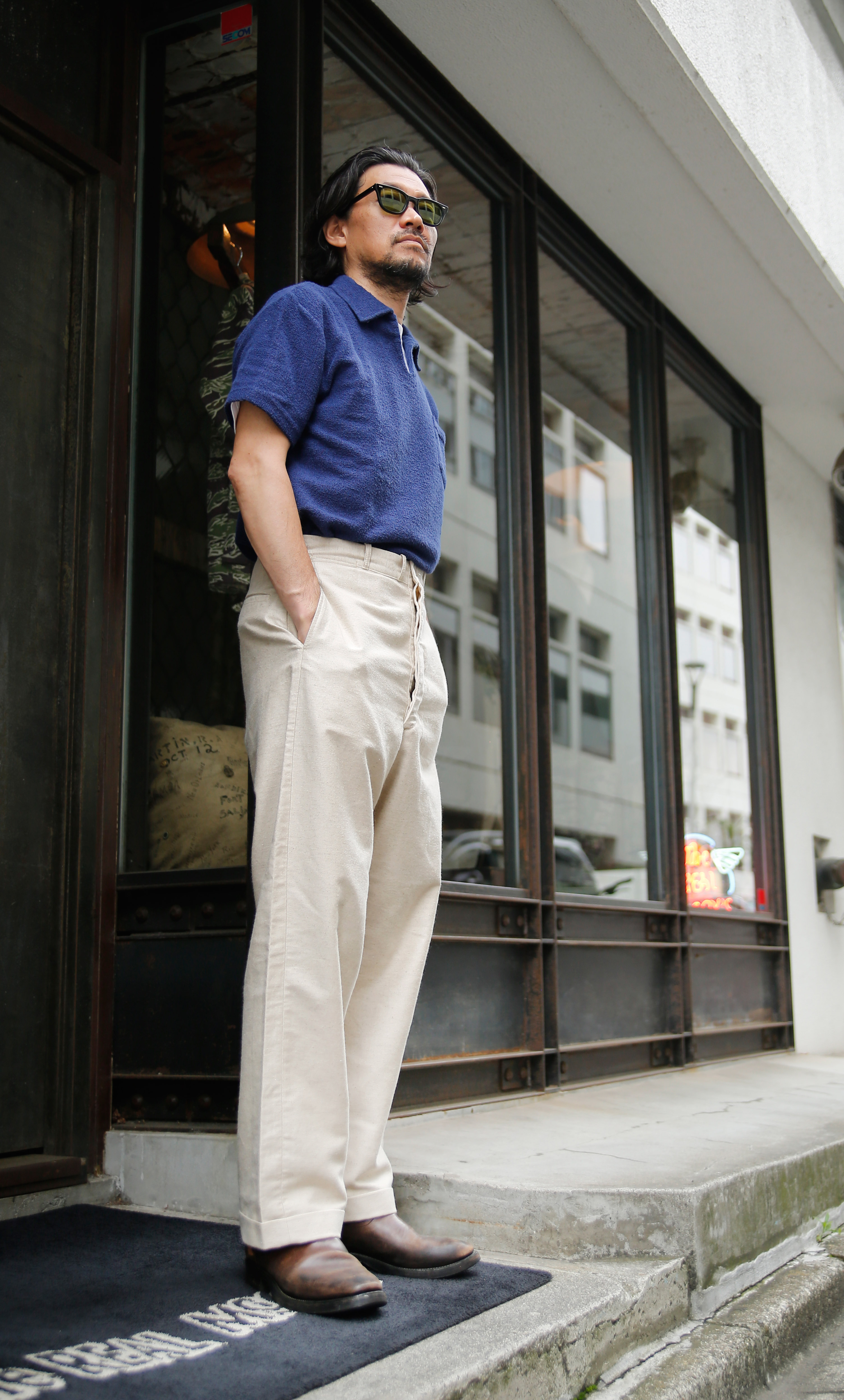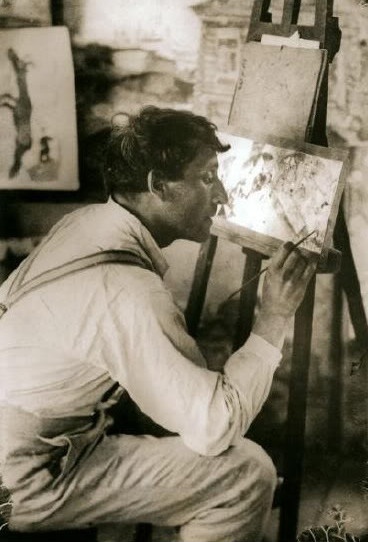 From Double Diamond, the LINEN ATELIER TROUSERS are a loose fitting pant constructed from a double woven Cotton Linen Moleskin with a cotton waistband and pocket lining for comfort and durability.
The Atelier trouser traces its origins to the Ateliers of 19th century France. Designed for comfort and mobility, these trousers soon became an emblem of the creative class. The use of linen was in-keeping with the trousers refined sensibility. Although superseded by cotton during the industrial revolution as a fashion material, in the late 19th century, it was de rigueur for upper class men to have a summer suit made of light coloured linen and those aspirational qualities, combined with its breathability and therefore its suitability as an over-garment made it the ideal choice for French Artisans and Painters alike.
Typically paired with an Atelier Coat in the same fabric, Atelier Trousers were characteristically oversized to cover formal trousers underneath with a loose fit and wide leg.
The garment benefits from both suspender buttons, true to its original styling and belt-loop. A 4-pocket design with the left rear pocket utilizing a button closure.
The pants are closed with a 5-button fly in tonal nut buttons.
Wide Leg Fit
Linen will shrink by approximately a half-size in length when first washed
Double Woven Cotton Linen Moleskin
Nut Buttons
Cotton Sewing Thread Construction
Made in Japan