true
SALEABLE ITEM TAG
COTTON/NYLON HOODED DOWN JACKET
RemarksJoe McCoy
About
The COTTON/NYLON HOODED DOWN JACKET, takes cues from an original design, with initial development dating back to the the 1940s, custom-built for a team of American expeditioners 1953 attempt to climb K2 (The Savage Mountain).
Due to its high heat retention capabilities, the Down Jacket was soon adopted by other explorers and adventure teams looking to conquer some of the world's harshest terrains.
Constructed of a 60/40 cotton nylon shell with tear-resistant nylon ripstop lining and French duck down insulation.
Other details of note are the two-tone zip, with brass teeth and aluminium finished sliders, accompanied by a leather pull tab. The concealed side pockets are fleece lined for exceptional comfort and warmth. Off-white drawstrings adjust the waist, hem and hood
The button storm-flap and tonal hood adjuster benefit from bespoke hardware.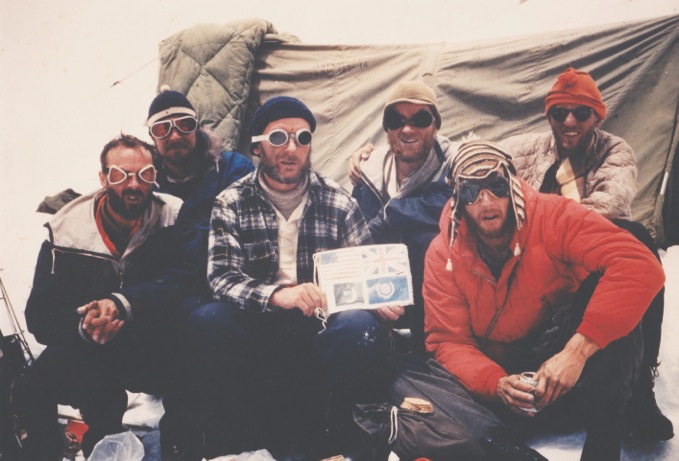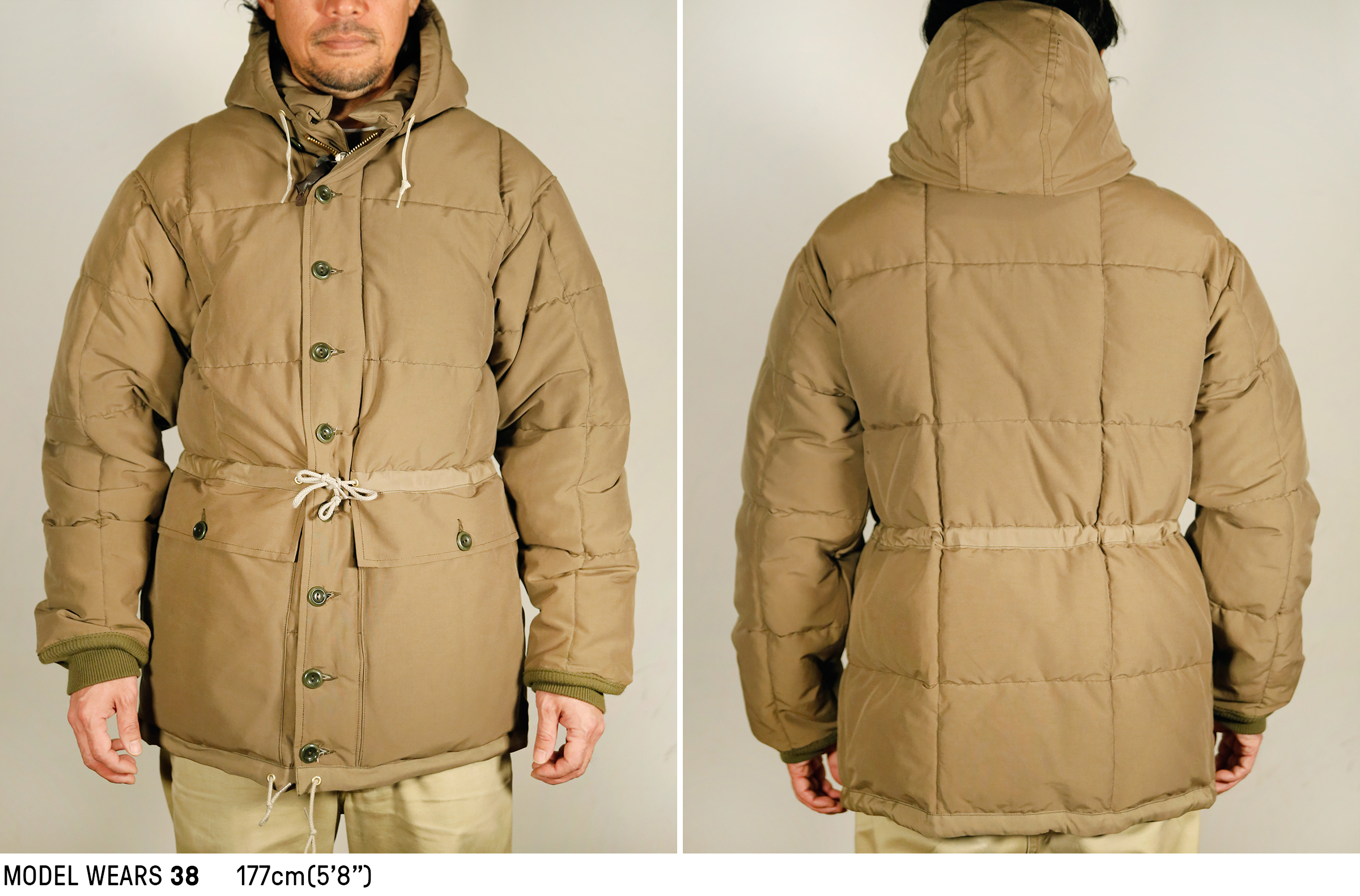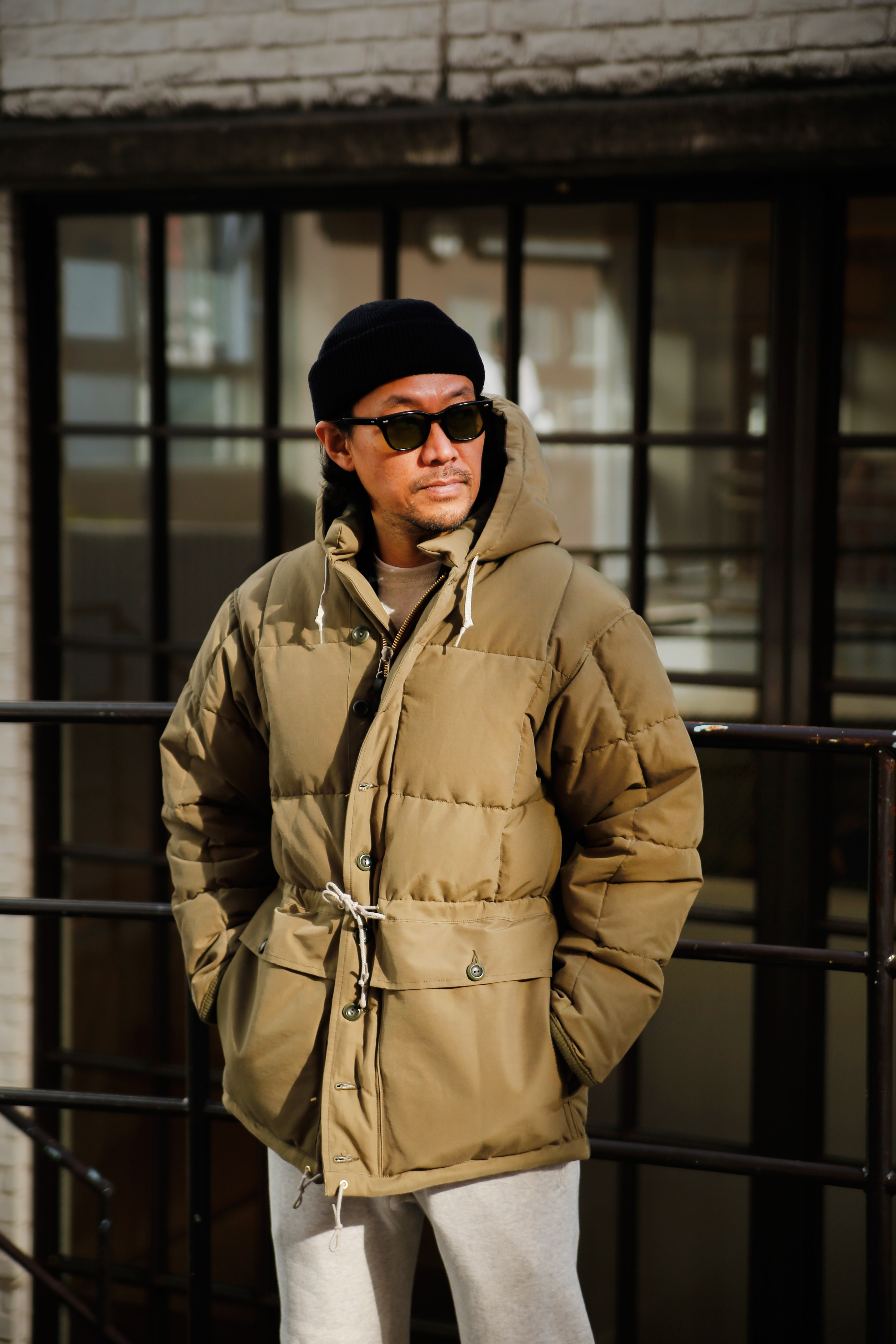 ・Cotton Nylon Cloth Outer Shell
・Nylon Rip-Stop Lining
・French Duck Down Insulation
・Nylon Ribbing
・#7 Wire Front Zipper, Aluminum Alloy
・Made in Japan