true
SALEABLE ITEM TAG
COAT, MAN'S, COTTON WIND RESISTANT AGGRESSOR
RemarksThe Real McCoy's
About
The Aggressor jacket was worn by the Aggressor Forces, a selected U.S. Army unit that acted in field exercises as the opposing army where regular U.S. military troops could test their combat training. The idea of the Aggressor army was devised post WW2 allowing the U.S. Army to be able to train in a more realistic scenario.
The green colour used by the Aggressor Forces was called "Army Shade 255" which is a very different shade of green compared to the commonly seen OD 107. The Aggressor jackets were made in different varieties such as an after-dye M-1943. Many of the Aggressor uniforms were burnt or destroyed after the Cold War which makes them extremely rare to find today, especially this M-1951 model using yarn dyed fabric and exposed buttons.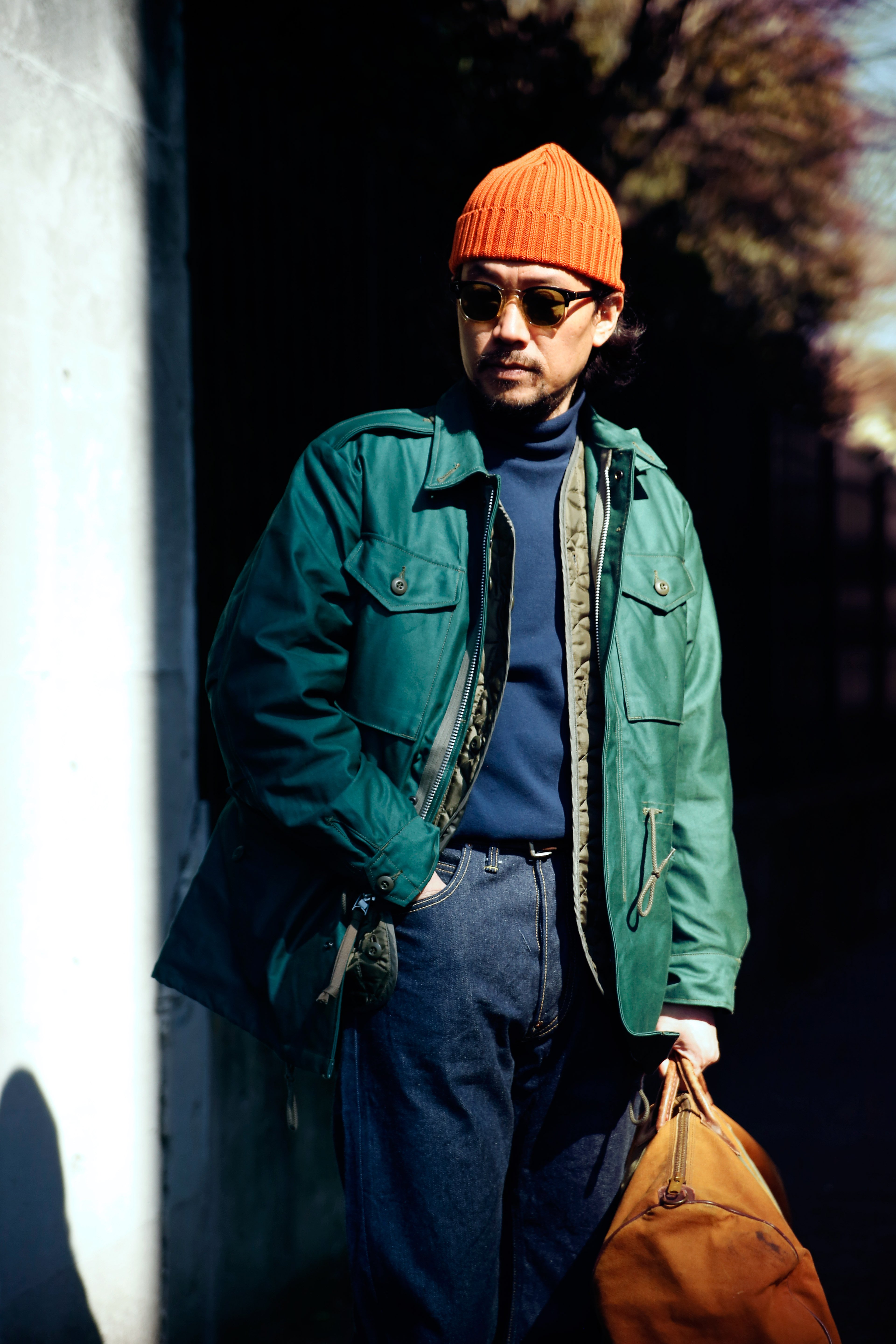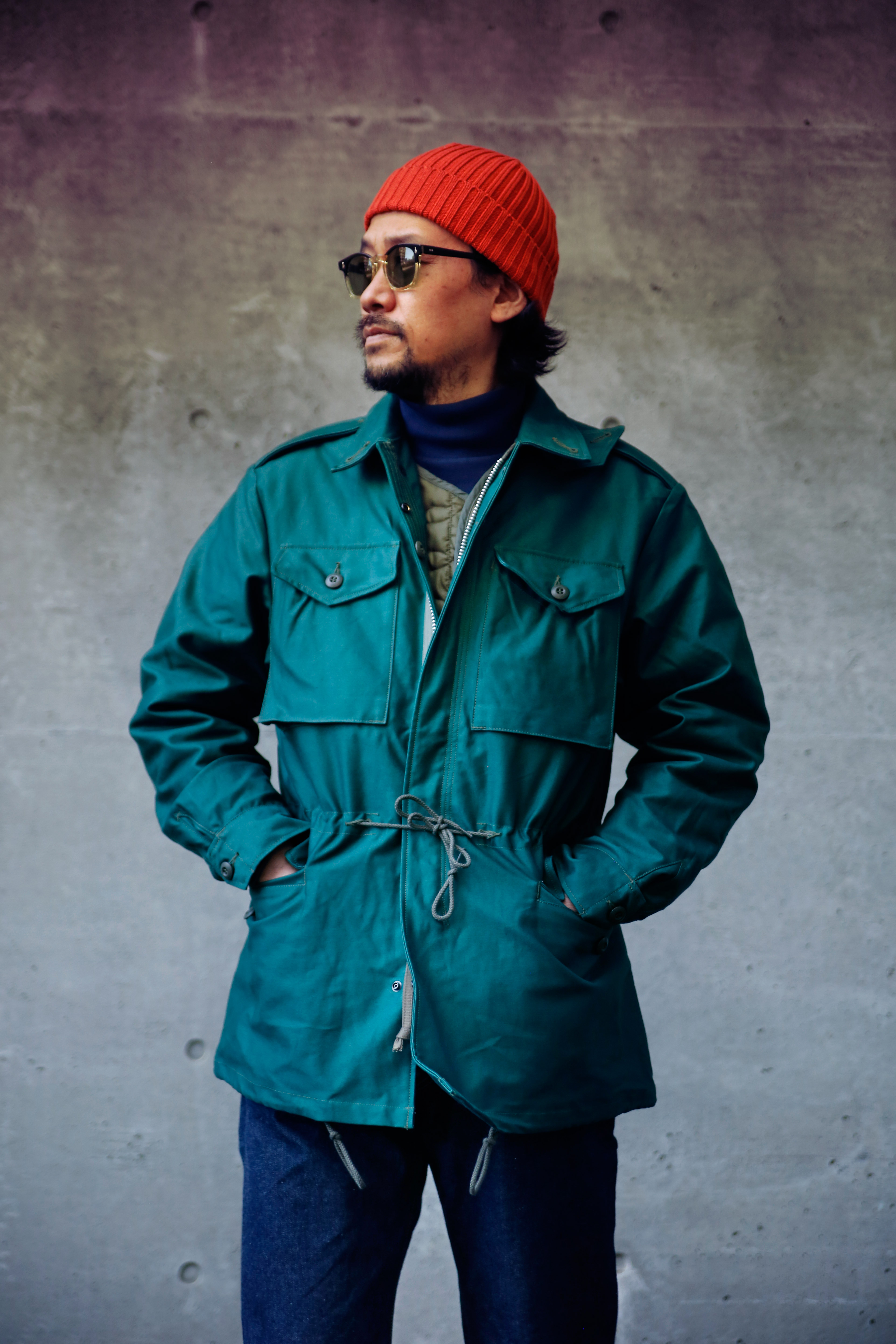 Our reproduction of this rare piece features the same manufacturing alterations used on the official U.S. Army contract M-1951 such as single stitching, an extra sewing margin on epaulettes and continuous stitching on the chest pockets.
Cotton Sateen
Cotton Weather Lining
McCOY Front Zipper
Made in Japan