true
SALEABLE ITEM TAG
DOUBLE DIAMOND EYELET HENLEY UNDERSHIRT
RemarksJoe McCoy
About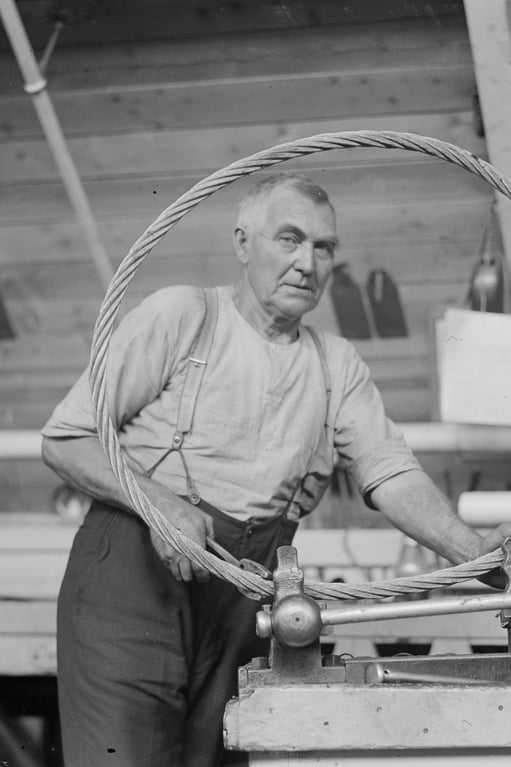 Based on a vintage henley shirt, the DOUBLE DIAMOND EYELET HENLEY is a loose-fitting ribbed fabric shirt, full-cardigan-knit from 100% cotton. Cardigan knit fabrics have excellent horizontal elasticity, making ribbed fabric shirts like this perfectly suitable as a warming under layer, and the buttoning collar makes for convenient ventilation.
The 'Eyelet' rib knit stitch gives the fabric a unique texture and feel, makes the garment more breathable and is true to the original techniques used. This approach was one of the early innovations in garment construction and is a fore-bearer to 'technical' design today.
Originally worn as an undergarment, ribbed henley shirts or 'undervests' were suitable for morning dress, thanks to their natural elasticity and button-front placket. Rowers later adopted the versatile warming style as part of their uniform.
With era-accurate details, including: Fabric-backed collar button placket with four small diameter buttons, overlock-stitch reinforced collar, contrasting individually knit ribbed cuffs, the Eyelet Henley is manufactured under the Double Diamond label.
Cotton, Cardigan Knit
Cotton Sewing Thread Construction
Made in Japan