true
SALEABLE ITEM TAG
COAT, MAN'S, FIELD, M-65
RemarksThe Real McCoy's
About
First issued to soldiers in the United States Armed Forced in 1965, the M-65 is the definitive field jacket, a pop culture icon and perhaps one of the most significant garments in menswear design history. It evolved from the M-1943 Field Coat via the M-1951 and is a seminal piece that utilized tailoring techniques and pre-eminent functional application to deliver an extremely flattering but entirely utilitarian garment.
The M-65 stands alone in its versatility, through its proportions and the execution of details such as the snap-flat cargo pockets, concealed hood, and adjustable drawstring at the waist and bottom, the M-65 can be combined and layered by the wearer to elevate an outfit in nearly any environment or setting.
The M-65 has been the source of countless imitations, this model, developed by The Real McCoy's using entirely bespoke materials faithfully reproduces the detailed processes stipulated in the MIL specifications, such as the aluminium zips and other details, sewing techniques and prescribed colors. The OG107 outer shell is executed in 100% cotton, an up-spec from the cotton blend used in military production to aid the ageing process.
This version of the M-65 benefits from buttoned epaulettes not seen in the 1st Type, which troops liked for preventing heavy luggage from slipping from the shoulder. The four, deep front pockets can be closed with a heavy-duty press stud and the same can be found along the jacket opening, above the concealed, sewn-in zipper cover and bespoke MCCOY hardware.
Internal Urea buttons are provided to attach a quilted liner and velcro is provided on the collar to close, and on the flapped cuff which can be folded out in cold weather conditions.
Compared to previous models from The Real McCoy's, the 220 model utilizes an entirely new pattern that improves the effectiveness of the action pleat back, providing exceptional mobility and fit.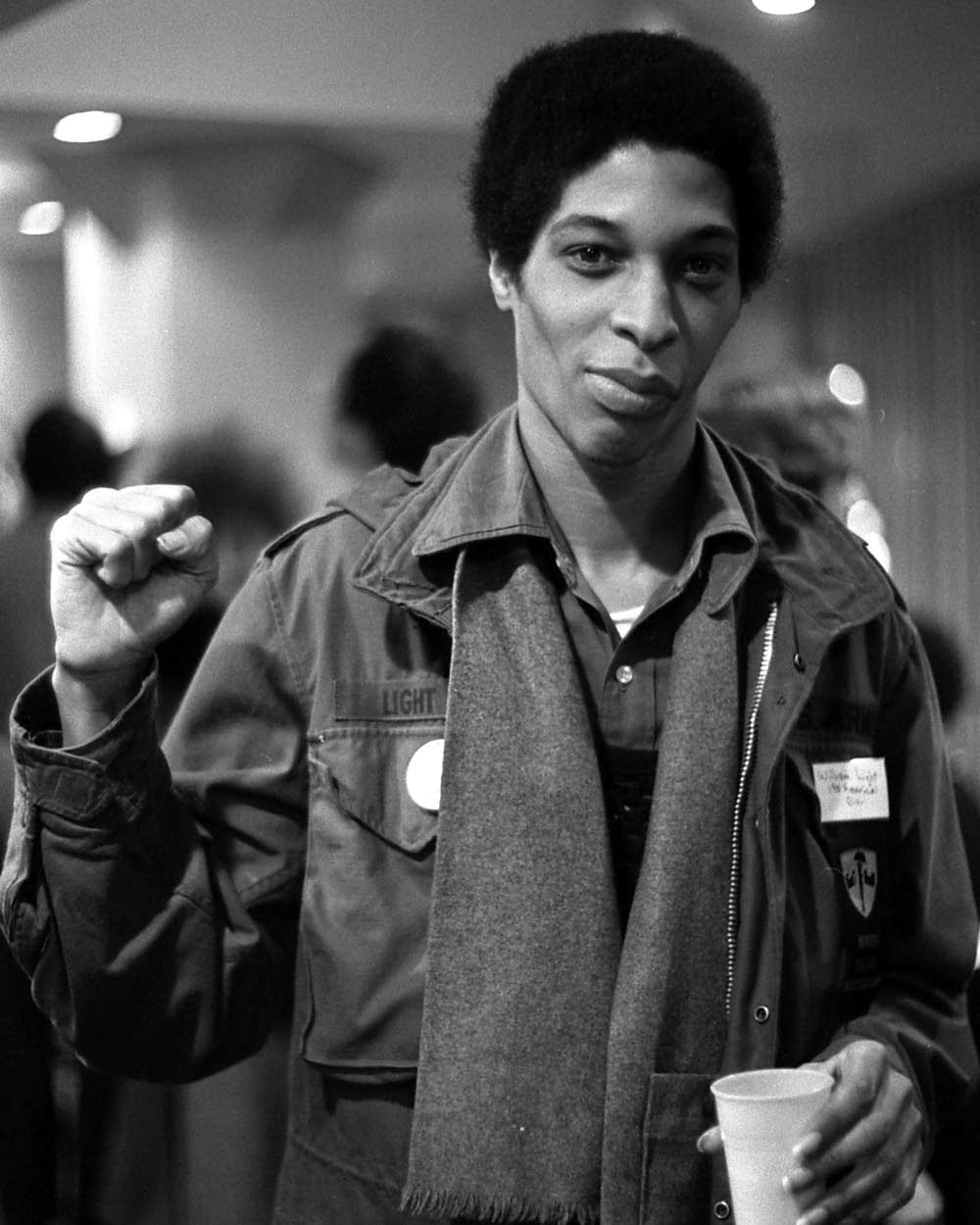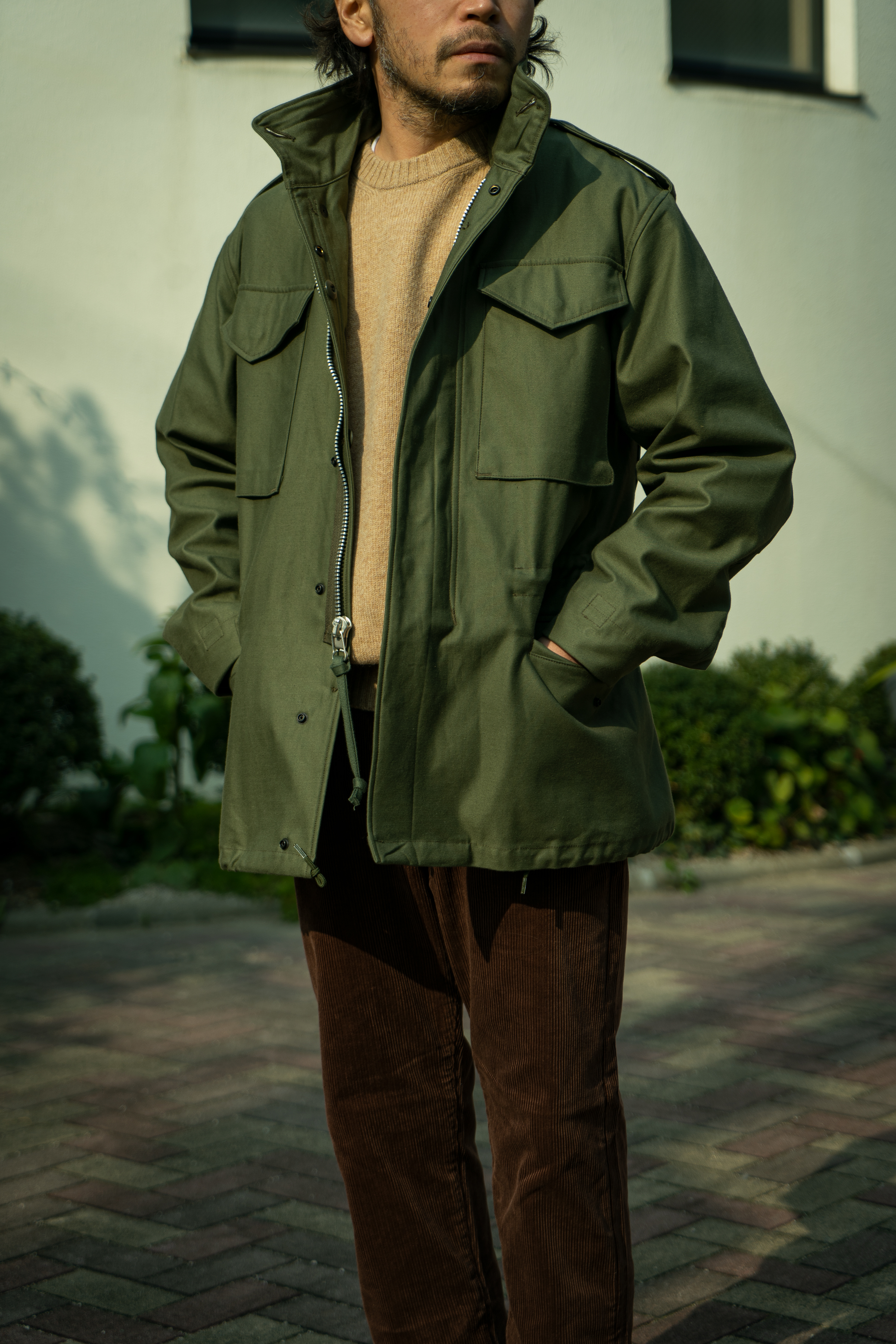 The COAT, MAN'S, FIELD, M-65 is compatible with the LINER, COAT, M-65, HOOD, WINTER, W/ SYNTHETIC FUR RUFF and MITTEN SHELLS, TRIGGER FINGER M-1965.
The COAT, MAN'S, FIELD, M-65 is introduced alongside the TROUSERS, MEN'S, FIELD, M-65
Cotton Sateen Outer Shell
Cotton Nylon Lining
High Density Cotton for Hood
#7 Wire Front Zipper, Aluminum Alloy
50s Talon Collar Zipper, Aluminum Alloy
Cotton Sewing Thread Construction