true
SALEABLE ITEM TAG
TYPE MA-1 REAL McCOY MFG. CO.
RemarksThe Real McCoy's
About
Succeeding the B-15 series in the 1950s, the MA-1 became the pre-eminent Flight Jacket of the 20th Century and its efficacy lead to over three decades of employment by the U.S. Air Force & Navy.
This model, designed and constructed without compromise by Real McCoy's MFG. CO. is constructed in a Silver Gray Nylon Shell, true to early examples of the MA-1. The Nylon itself is a custom-produced fabric that authentically replicates the characteristics of the highly durable nylon material from the 50s. Nylon 66 was invented by DuPont Co. and became the preferred material for military jackets because of its superior durability and flame resistance.
The MA-1 benefits from wool ribbing, a period-accurate detail that was replaced with acrylic on later versions and Cotton Wool Pile Interlining.
The brass dot buttons are Black Oxidized to MIL-SPEC, as are the 50s Talon Sleeve Zippers and Wire Front Zipper with black leather pull tab.
The MA-1 benefits from diagonal snap-closed slash pockets and pen pocket to the upper left arm.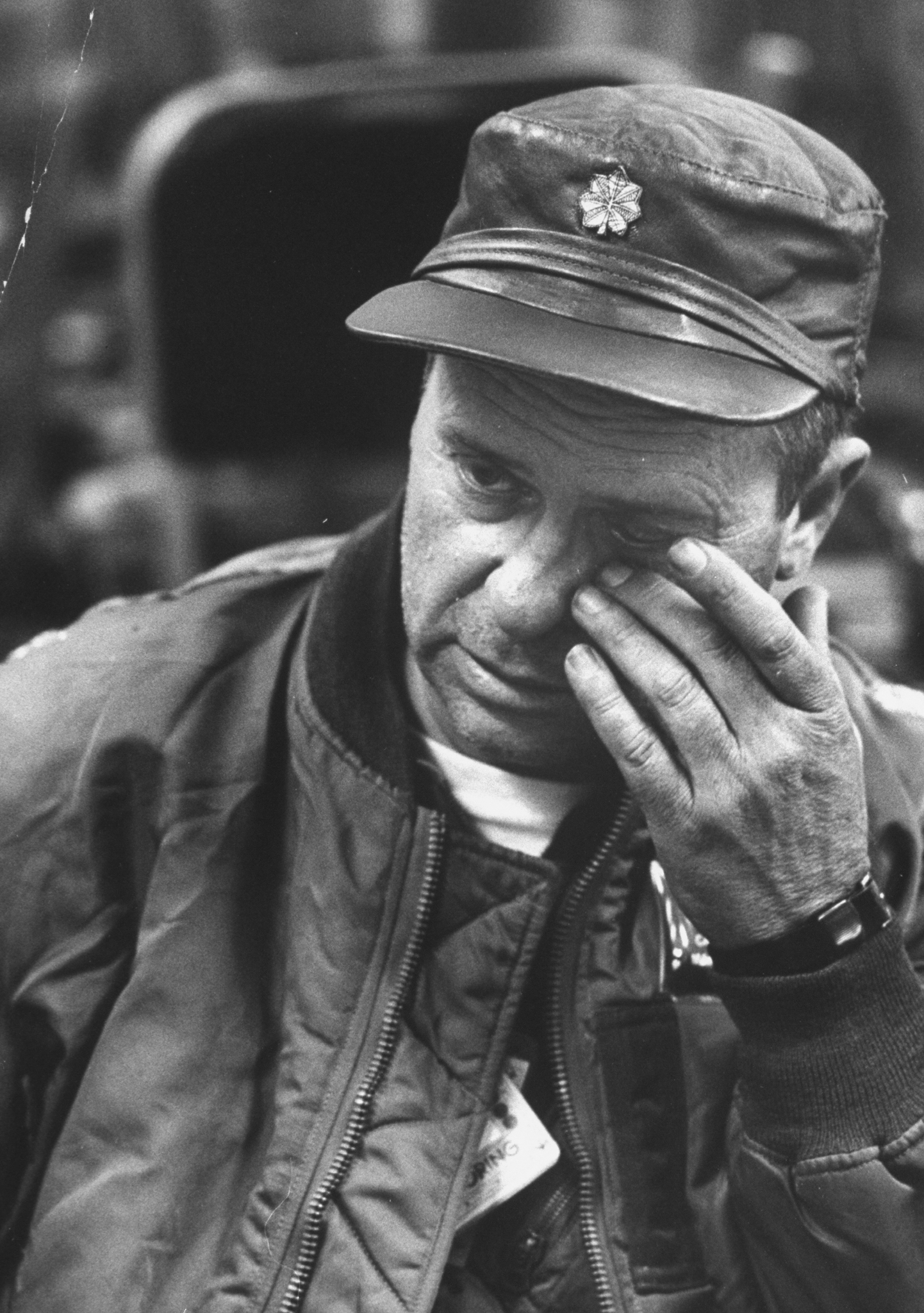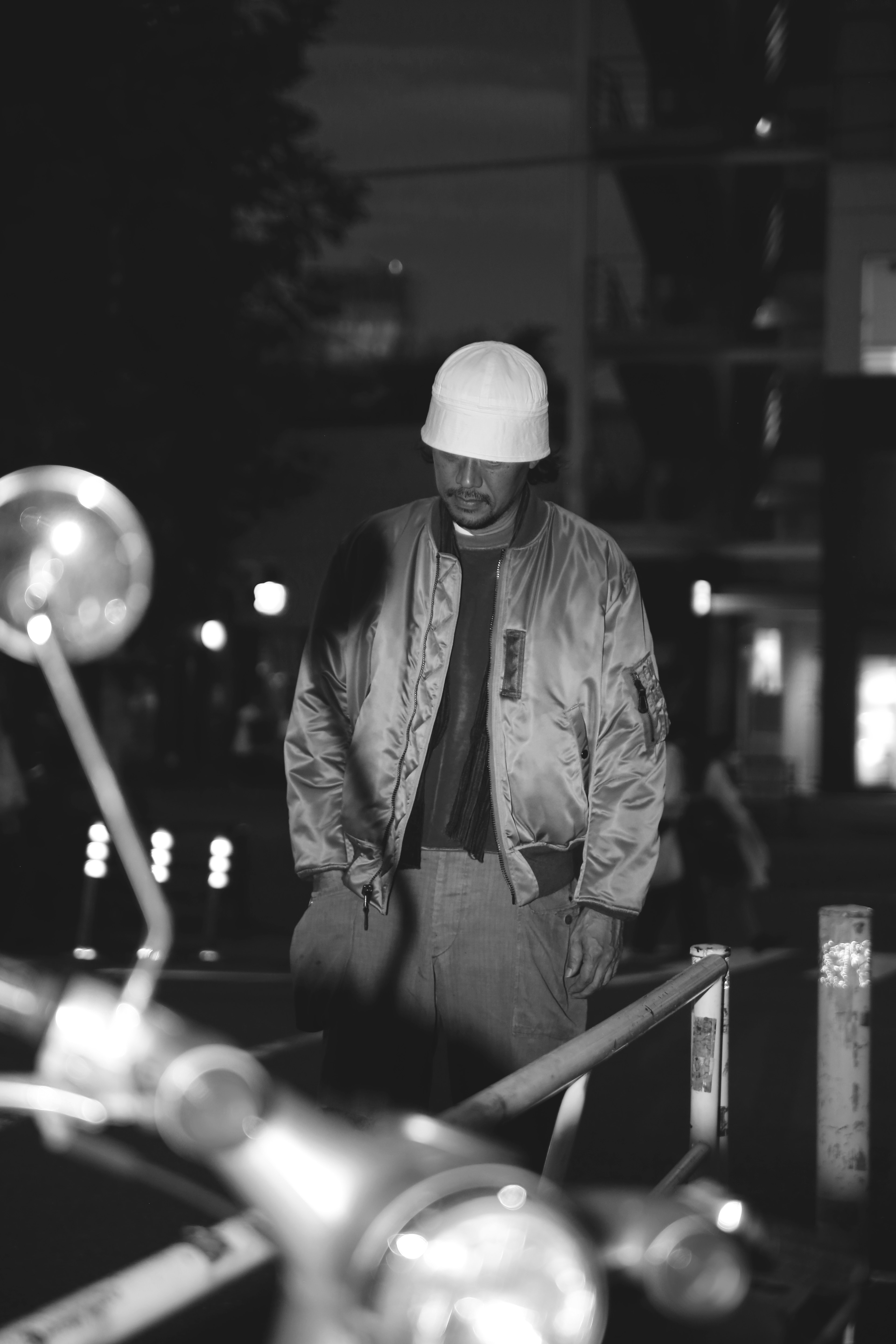 ・66 Nylon Shell and Lining
・Cotton Wool Pile Interlining
・Wool Ribbing
・Brass Dot Buttons
・#7 Wire Front Zipper, Black Oxided
・50s Talon Sleeve Zipper, Black Oxided
・Made in Japan