true
SALEABLE ITEM TAG
THE REAL McCOY'S LOGO BASEBALL CAP
RemarksThe Real McCoy's
About
From straw, to merino wool, to cotton twill - the Baseball Cap has evolved and adapted over 100 years of design. Brooklyn Excelsiors, eventually setting the standard with their buttoned-top silhouette, that is synonymous with the modern cap we see today.
The REAL McCOY'S LOGO BASEBALL CAP has been constructed in a 6-panel design from a tough and durable cotton twill cloth, selected for its sturdiness and ability to hold its shape whilst taking hard wearing on the field. Washable leather adjusters have also been fitted to ensure a perfect fit.
The REAL McCOY'S LOGO BASEBALL CAP is adorned with a wool felt rendition of the Wingmark Logo.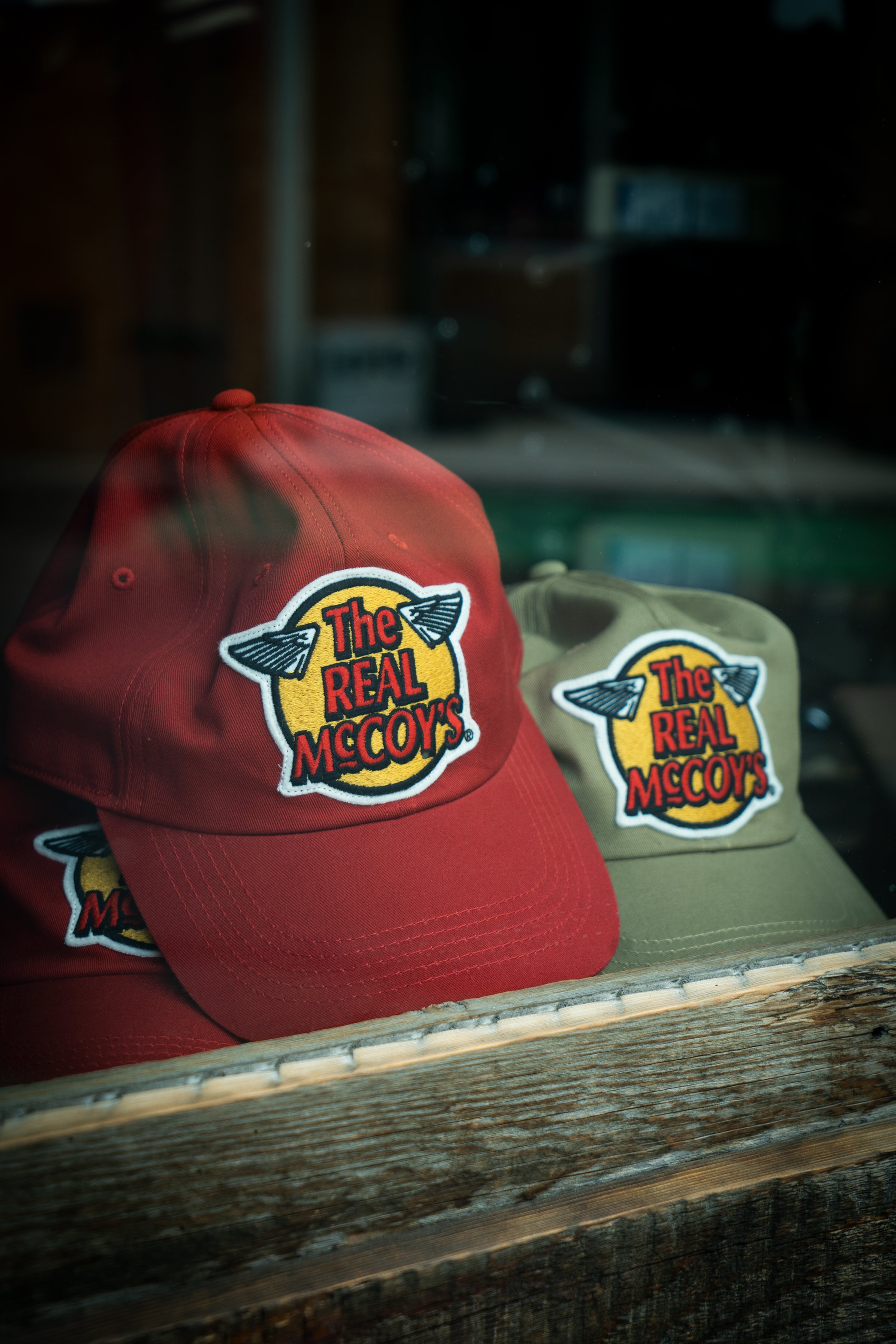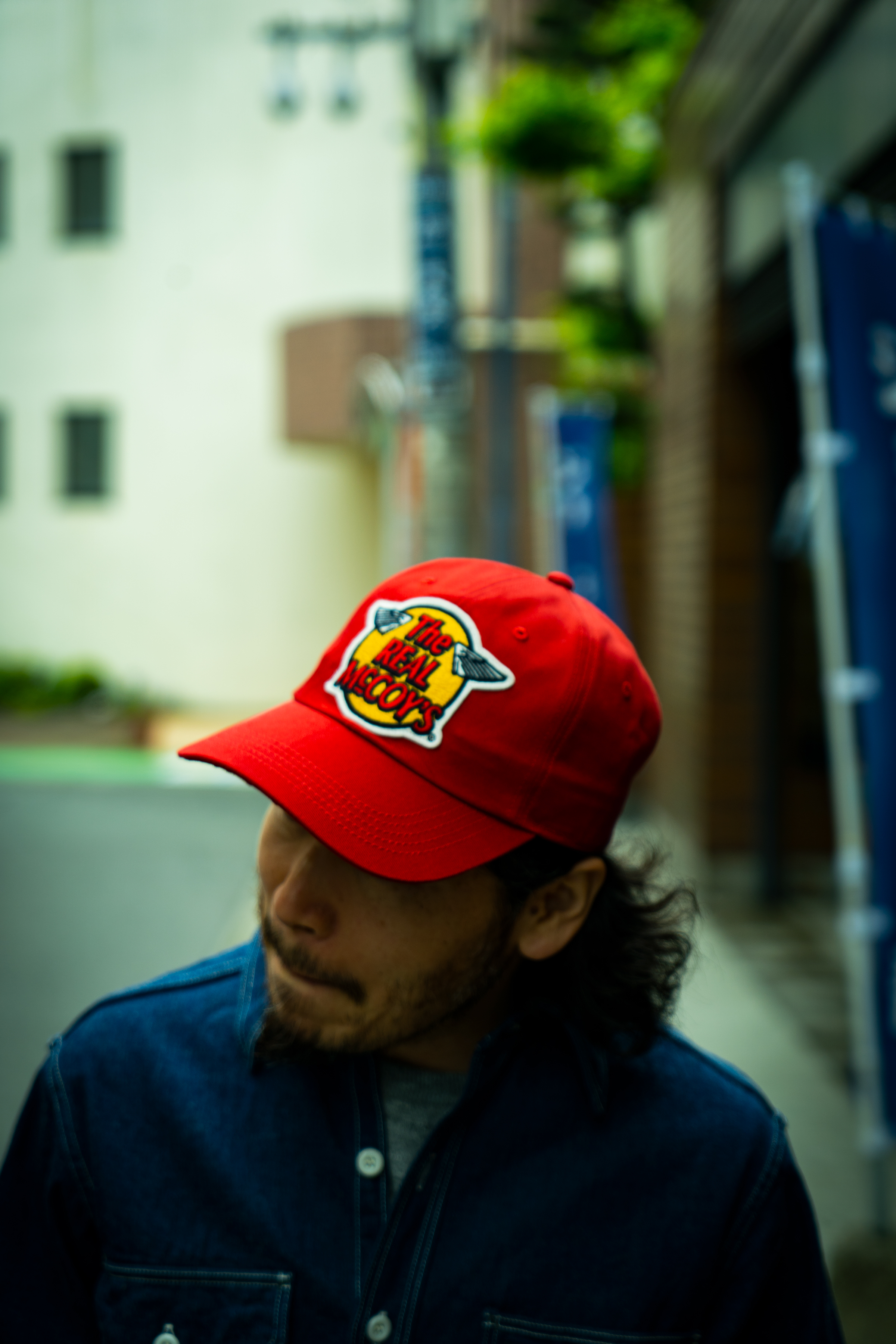 Cotton Twill Fabric
Wool Felt Embroidery Patch
Made in Japan