true
SALEABLE ITEM TAG
PCU LEVEL 7, TYPE 1
RemarksThe Real McCoy's
About
Originally developed in the 2000s, PCU equipment represented a shift in mentality towards product development by the US military. Spearheaded by mountaineer Mark Twight, the US Military's approach to climate management was reformed. The existing preoccupation to entirely insulate the wearer from the elements resulted in comparatively heavy clothing that was not easily adaptable to change in temperature and conditions. The introduction of the 7 layer PCU system prioritized the stabilization of body temperature, quick-drying times and reduction of weight and packability, this approach revolutionized military equipment for the modern era.
The PCU LEVEL 7, TYPE 1 is an exact reproduction of one of the rarest Protective Combat Uniforms (PCU) which was originally designed for special forces. The LEVEL 7, TYPE 1 featured cutting edge technology from high-performance outdoor wear to create a modern military masterpiece: lightweight yet highly insulating. Type 1 in black was originally intended for special forces but is now available for military use.
The PCU LEVEL 7, TYPE 1 constructed in a custom nylon developed by The Real McCoy's also features bespoke rubber pull-tabs, a detachable hood rubber printed reinforcement on the arms; its inner synthetic filler offers superior moisture-wicking and heat retention properties and it is equipped with internal mesh pockets for quick drying of gloves and socks.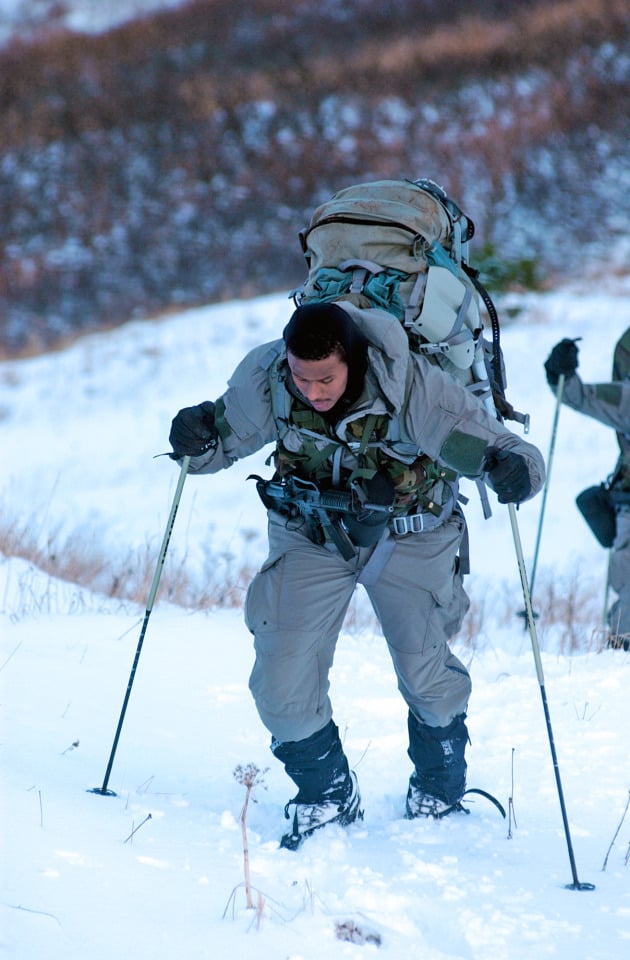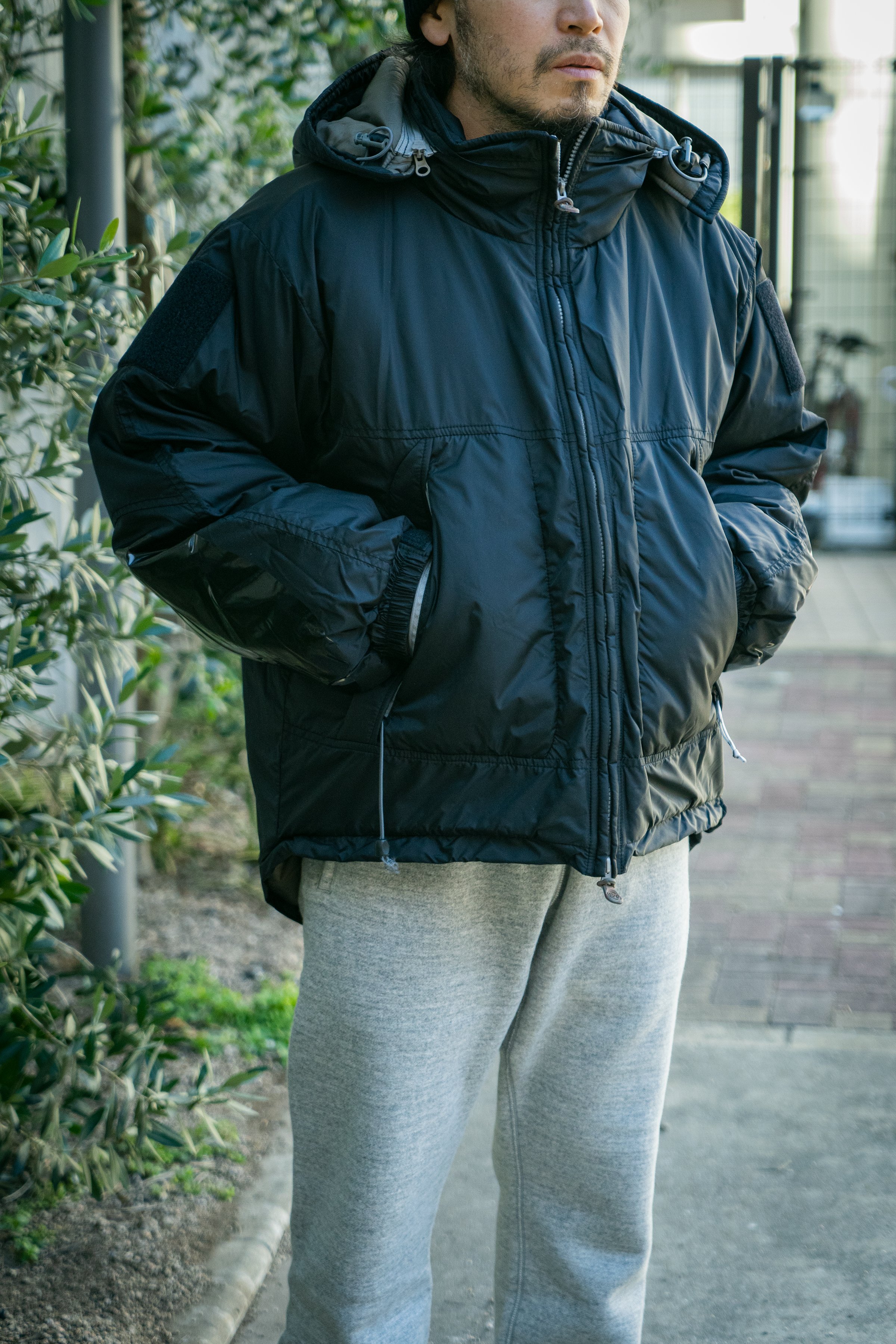 Nylon Outer Shell
Nylon Rip-Stop Lining
Polyester Interlining
Vislon Front Zipper
Coil Pocket Zipper
Made in Japan