true
SALEABLE ITEM TAG
N-1 DECK JACKET (KHAKI) / PT29
RemarksThe Real McCoy's
About
N-1 deck jackets were worn by the aircraft carrier deck crew during World War Il and the Korean War. The thick cotton shell and alpaca lining gave the deck crew the needed warmth and protection from the elements during extreme cold weather conditions. The initial series were produced in Navy blue to symbolize the U.S. Navy before it eventually changed to Khaki.
The U.S Navy developed three "N" systems. In addition to the cold climate N-1, the N-2 system was designed for rainy conditions and the N-3 system for tropical conditions. Despite these climate divisions, old photographs indicate sailors rarely used these systems according to regulations, opting instead to mix and match to suit their layering need and preferences. The material for the outer shell is durable grosgrain cotton and the lining is a double-faced alpaca.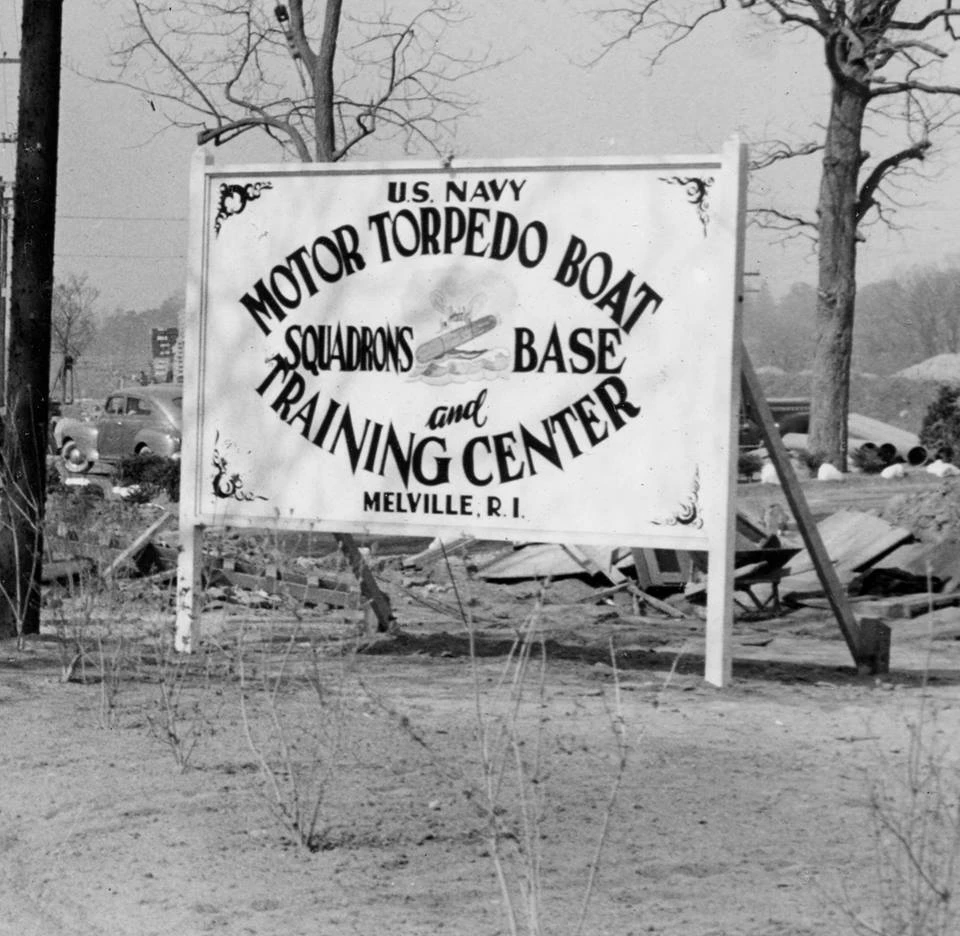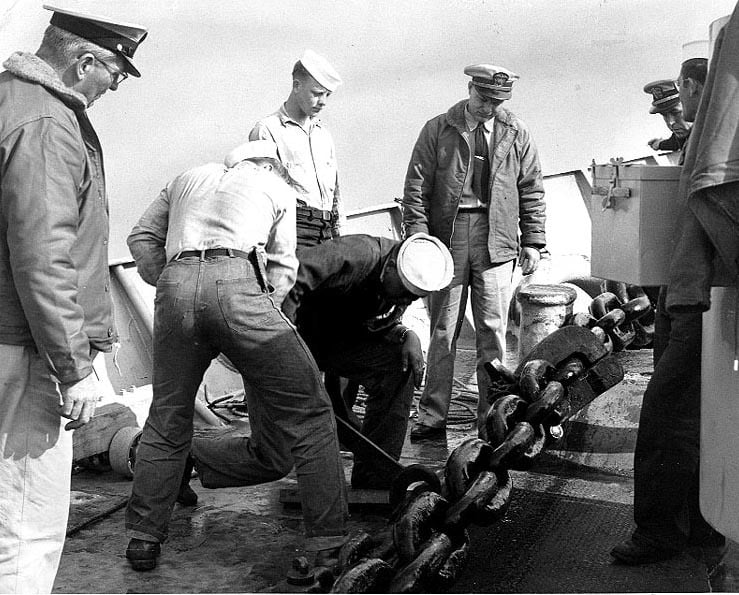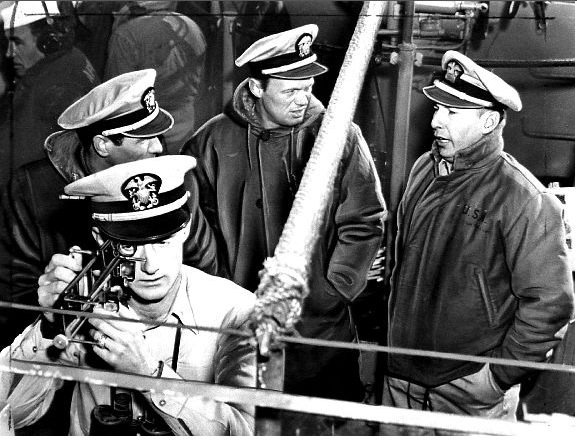 The N-1 Khaki / PT29 is a direct inspiration of those that had been customised by sailors to increase the working life of their jackets by adding leather trimmings to the pockets and cuffs.
Base model: MJ13111
Outer: Cotton Jungle Cloth
Lining: Alpaca Pile
Horsehide Leather Trimmings
Embroidered Patch
Made in Japan