true
SALEABLE ITEM TAG
TYPE A-2 REAL McCOY MFG. CO.
RemarksThe Real McCoy's
About
The A-2 is perhaps the most iconic of all Real McCoy products. Made by a small team nestled within our Kobe headquarters, the jackets are produced to exacting standards. The horsehide leather used is produced exclusively by Shinki tannery for McCoy's. The arrival of the zipper marked a giant leap forward in the evolution of flight jackets. This initial small step came with the production of the very first zipper-attached A-2 fight jacket in 1931. Although A-2 production was terminated 1943 due to leather shortages caused by mass production of jackets for war effort, the curtain never closed on this icon. Vintage Photos from the Korean War reminds us that pilots continued to wear their A-2s with pride. And Still today the A-2 continues to hold the admiration of pilots and non-pilots everywhere.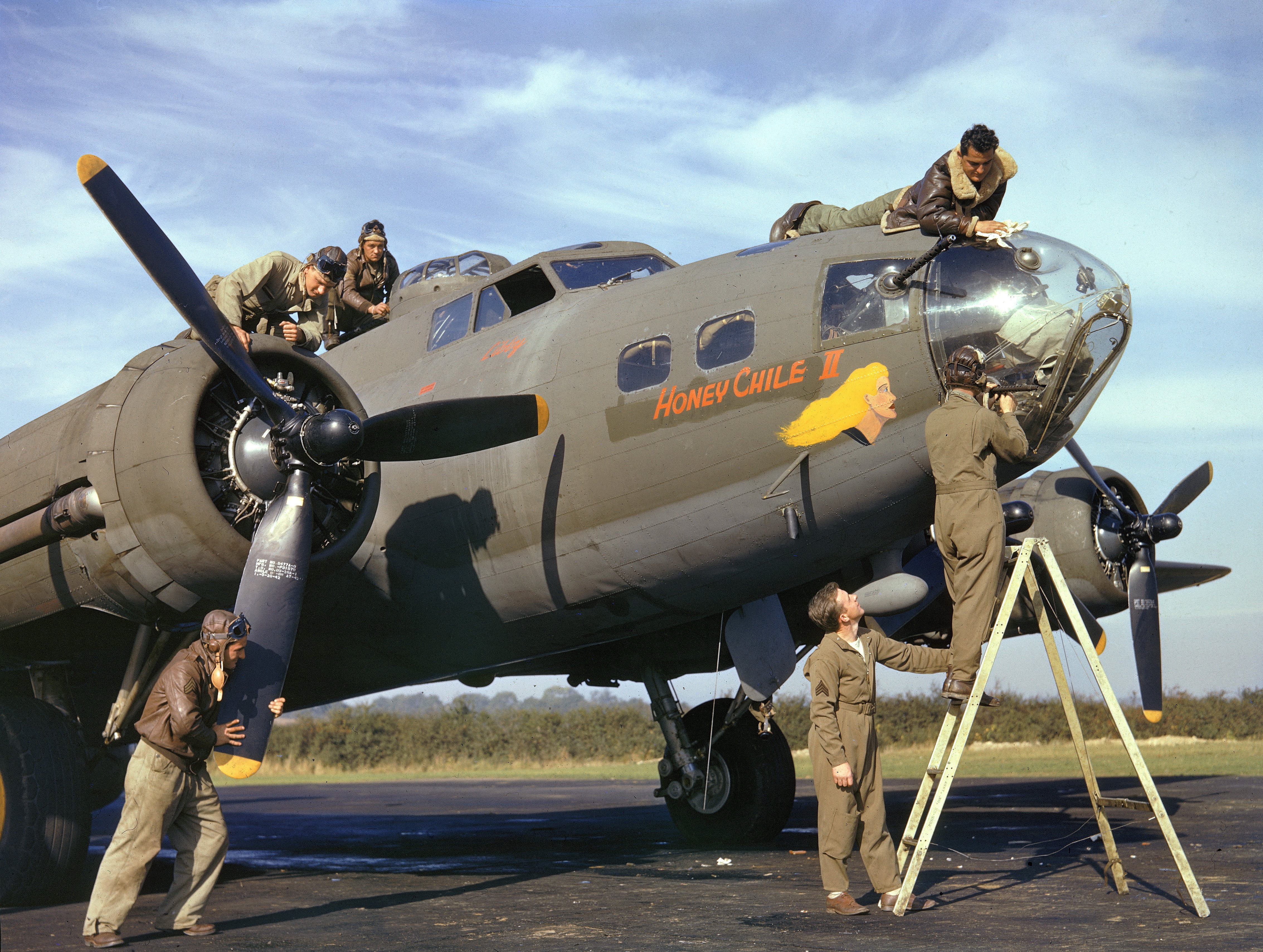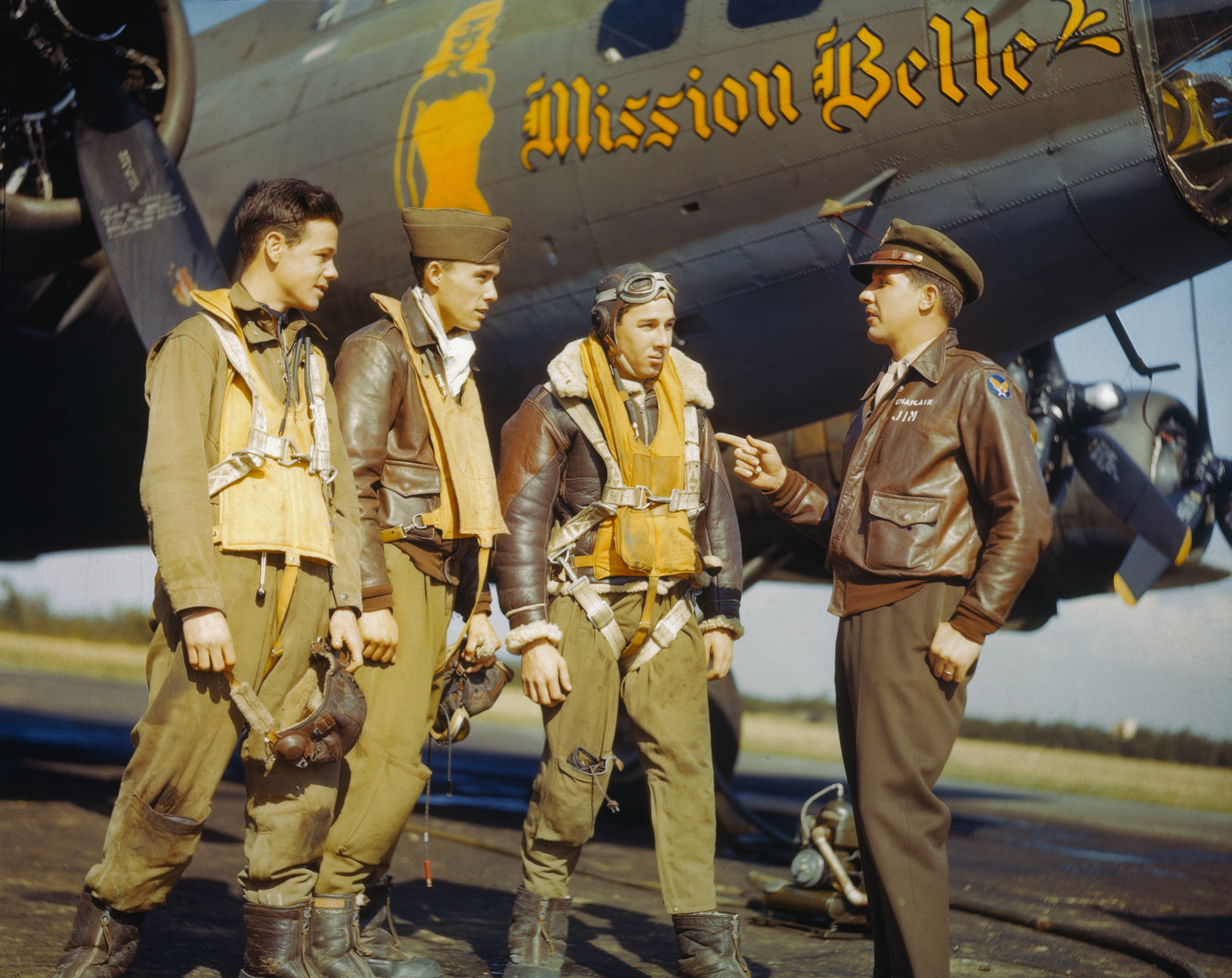 Manufacturing 200,000 flight jackets in a modern economy does not sound monumental, but in years between 1931 and 1943, everything was hand made. Additionally between 1934-35 there was not a single jacket produced. Since the inception in 1931-1940, there was only one contractor that was commissioned to manufacture the jackets each year. Essentially this meant that there was only a 3 year period between 1941-44 during which multiple contractors were all manufacturing jackets. The 200,00 figure is fundamental in symbolising the history and background for the fine legacy of Made in USA.
Vegetable Tanned Horsehide (Pigment Finished)
Cotton Broad Cloth Lining
1940s Bell-Shaped Talon Front Zipper
Wool Ribbing