true
SALEABLE ITEM TAG
MILITARY PRINT SWEATSHIRT / USS REDFIN
RemarksThe Real McCoy's
About
Carrying the hull number SS-272, the USS Redfin was a U.S. Navy submarine built and commissioned during World War II.
The MILITARY PRINT SWEATSHIRT / USS REDFIN features an embroidered Redfin motif on the front, a customized hand print on the back and is made from 10oz Loopwheel fabric.
The printing process is done by hand at our own factory. The hardness of the rubber print ink is adjusted so that it bleeds through the fabric.
Loopwheel fabric is made in Wakayama, Japan, of 100% cotton on vintage loop wheel machines, which are known to knit at a sluggish pace, with only a single meter of fabric produced every hour. When compared to contemporary manufacturing methods, Loopwheel machines apply a very low thread tension allowing the production of an exceedingly premium and unique fabric.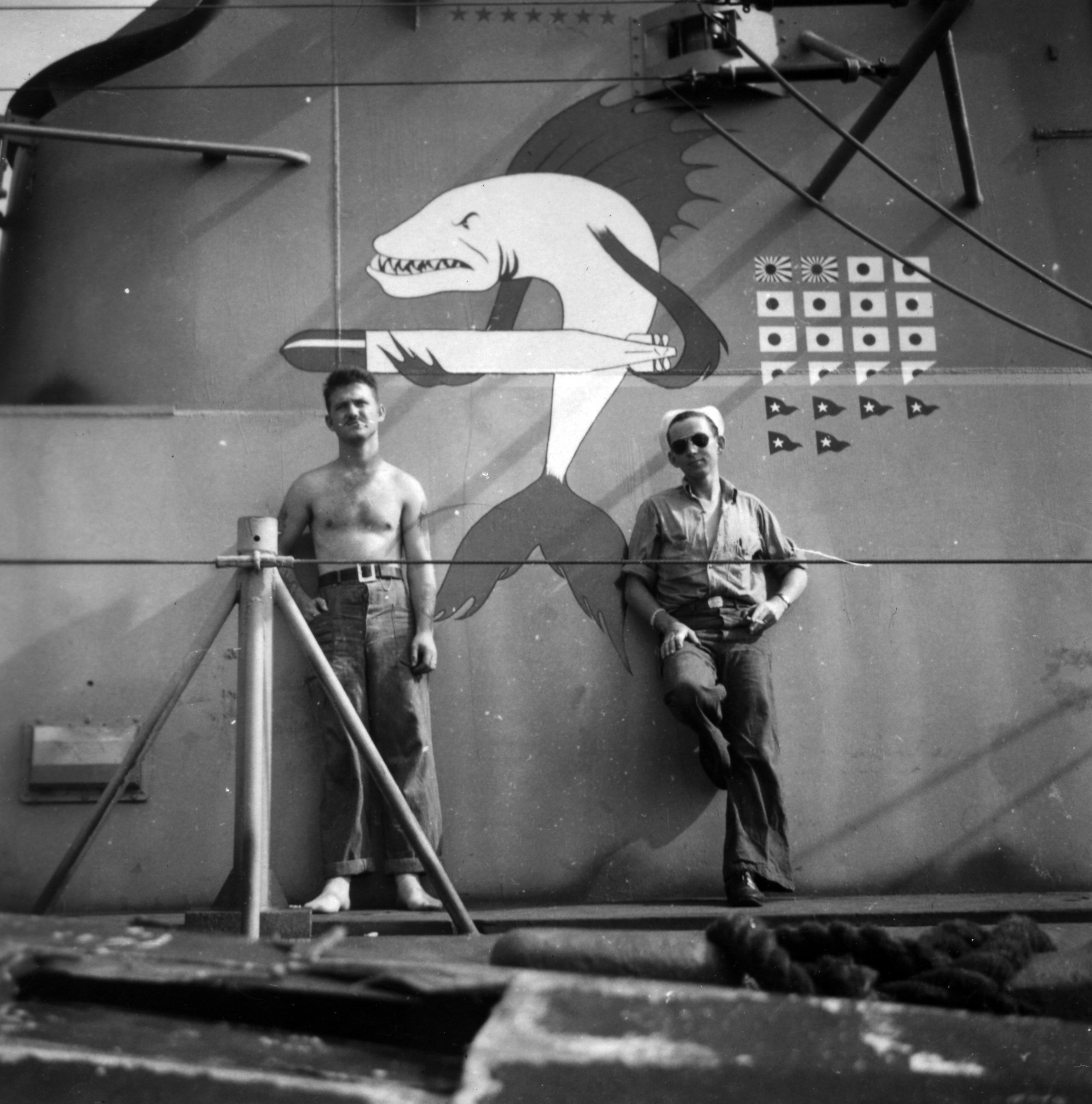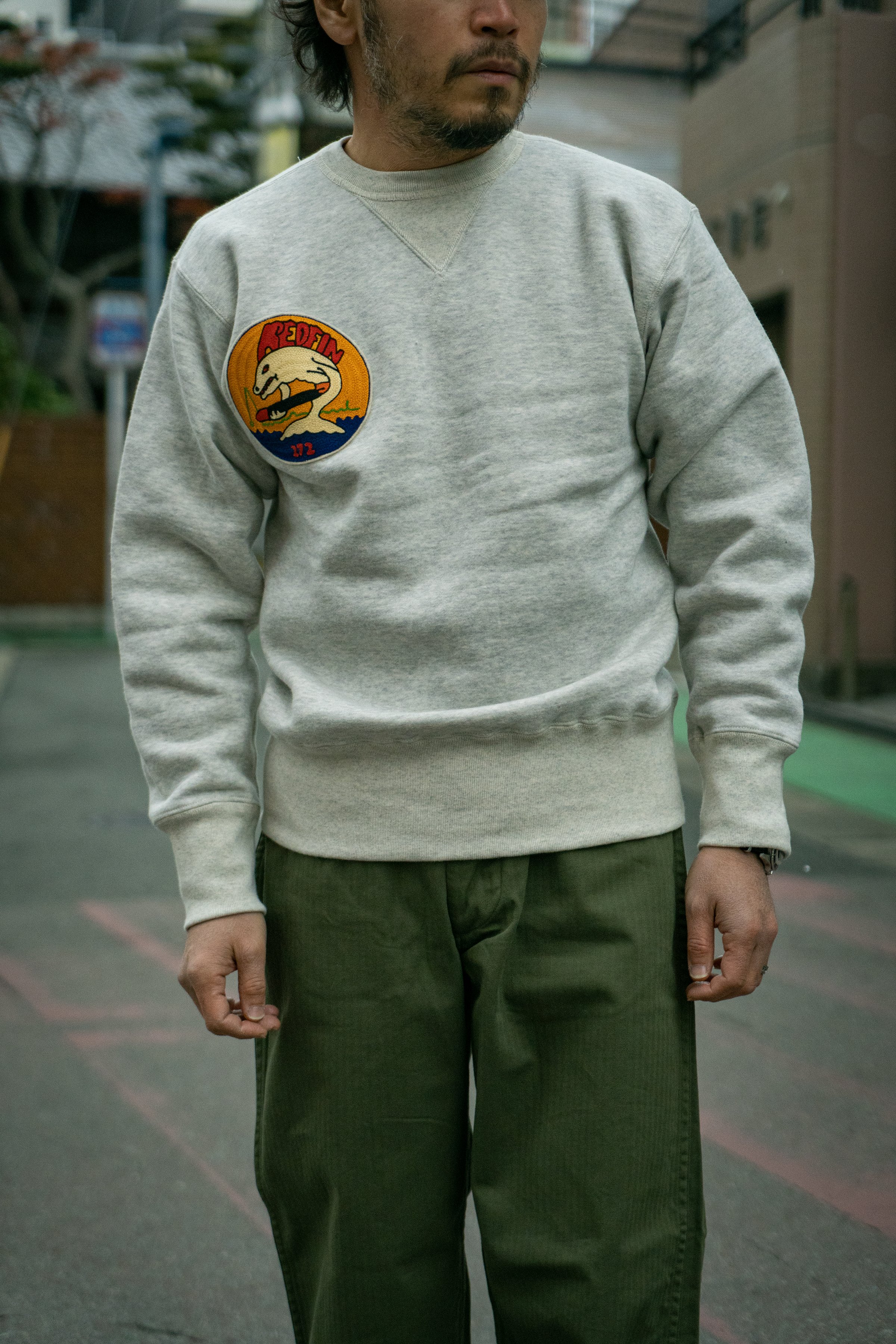 Cotton Fabric, 10 oz. (Loopwheel Knit Fabric)
Cotton Sewing Thread Construction
Embroidery Patch on Right Chest
Customized Hand-Work Print on Back
Made in Japan