true
SALEABLE ITEM TAG
FISHERMAN'S TURTLE NECK SWEATER
RemarksJoe McCoy
About
From The LightHouse brand by Joe McCoy, The FISHERMAN'S TURTLE NECK SWEATER is a 7-Gauge knit from British Wool.
Based on sweaters worn by Scandinavian fishermen, this iconically simple design is symmetrical front and back and works both as a top layer or underneath a heavy coat.
The 'half-cardigan' knitted fabric, which creates a very durable sweater that holds its shape and is comfortable to wear, is balanced by a horizontally interlocked yoke linking the collar.
Also available in Maroon.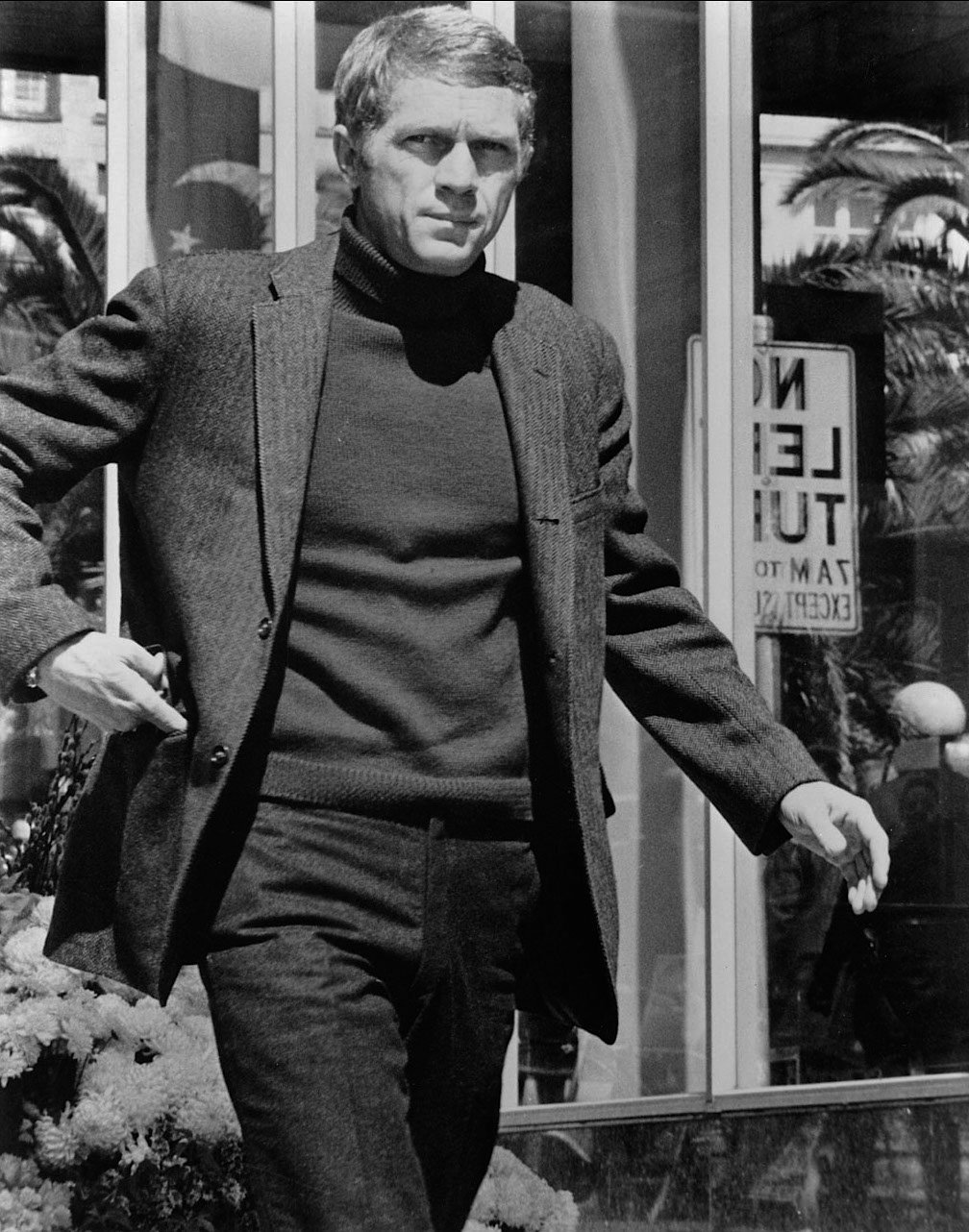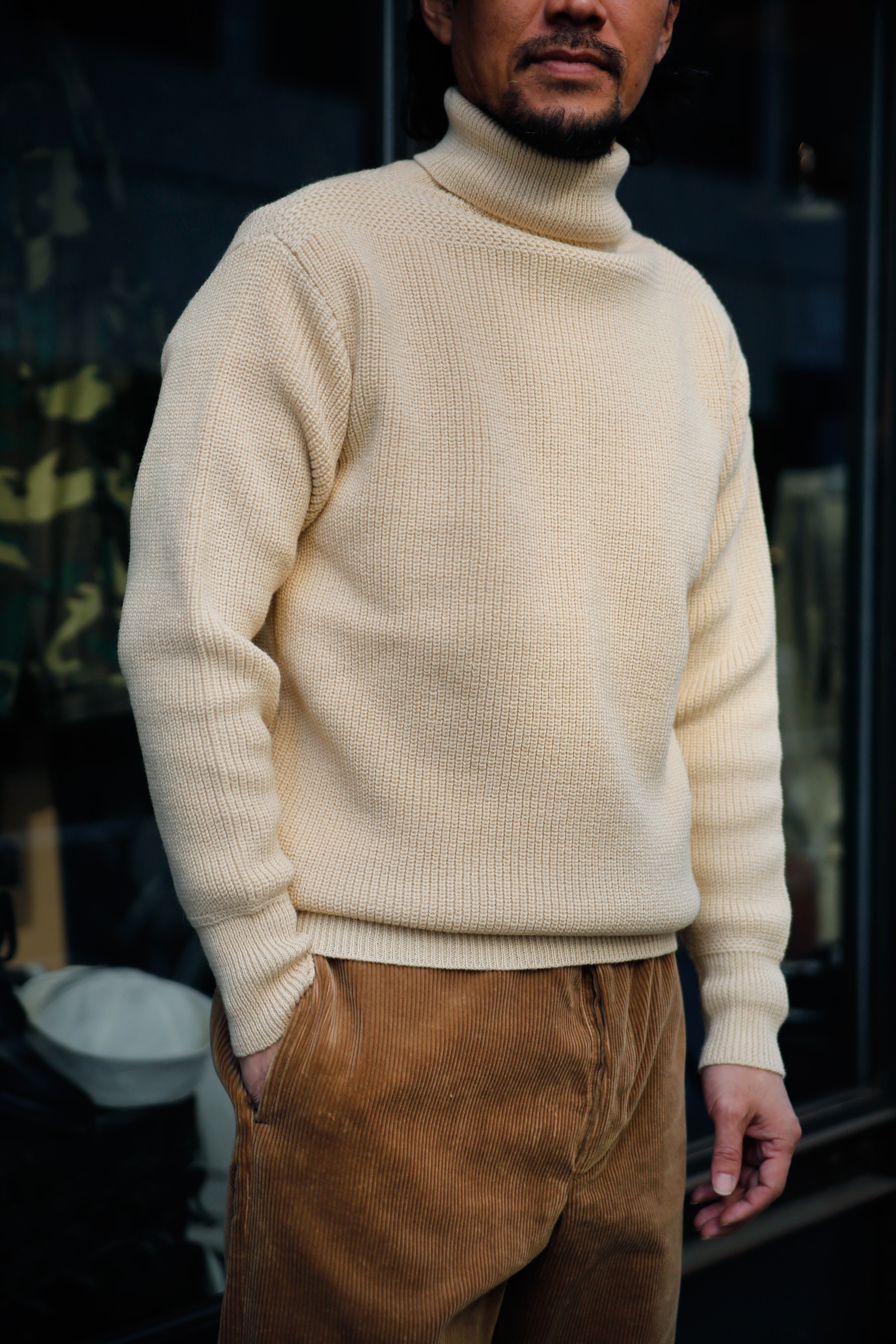 7-Gauge Wool Knit
British Wool
Made in Japan