true
SALEABLE ITEM TAG
FIELD SHOES, N-1
RemarksThe Real McCoy's
About
During WWII, the U.S. Navy developed a new and improved line of special and protective clothing, issued in three "N" systems. The N-1 system, designed for cold weather environments, consisted of 21 items. Alongside the N-1 Deck Jacket, the FIELD SHOES, N-1, which became known as 'Boondockers', are some of the most revered. The 'Boondocker' name itself originated from WWII military slang used to describe a wild, heavily wooded area, derived from the Tagalog word 'bundok'.
Based on the Field Shoes worn by the Marine Corps, the N-1 shoe was constructed using a blucher pattern, flesh-out cowhide, and a full reclaimed rubber sole and heel. To conserve materials, the soles and heels were infused with fiber cording, thereby extending the supply of rubber and creating a distinctive speckled pattern. This model is distinguished by a custom-produced Pulverized Hemp Cord Added Sole and Steerhide upper for improved durability.
The cotton laces are also custom-made and lightly oil-coated, as seen on the vintage pair from our archive.
Manufacturers marked the bottom of the sole with a conservation and/or corded label to indicate the use of reclaimed rubber and cording. The 'RAW-CORD' graphics on this boot were hand-painted in our Kobe Headquarters before being cast into a mold.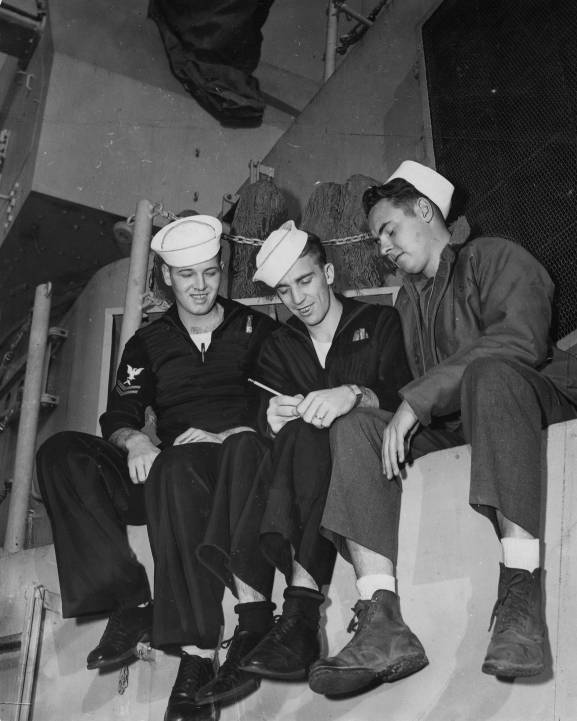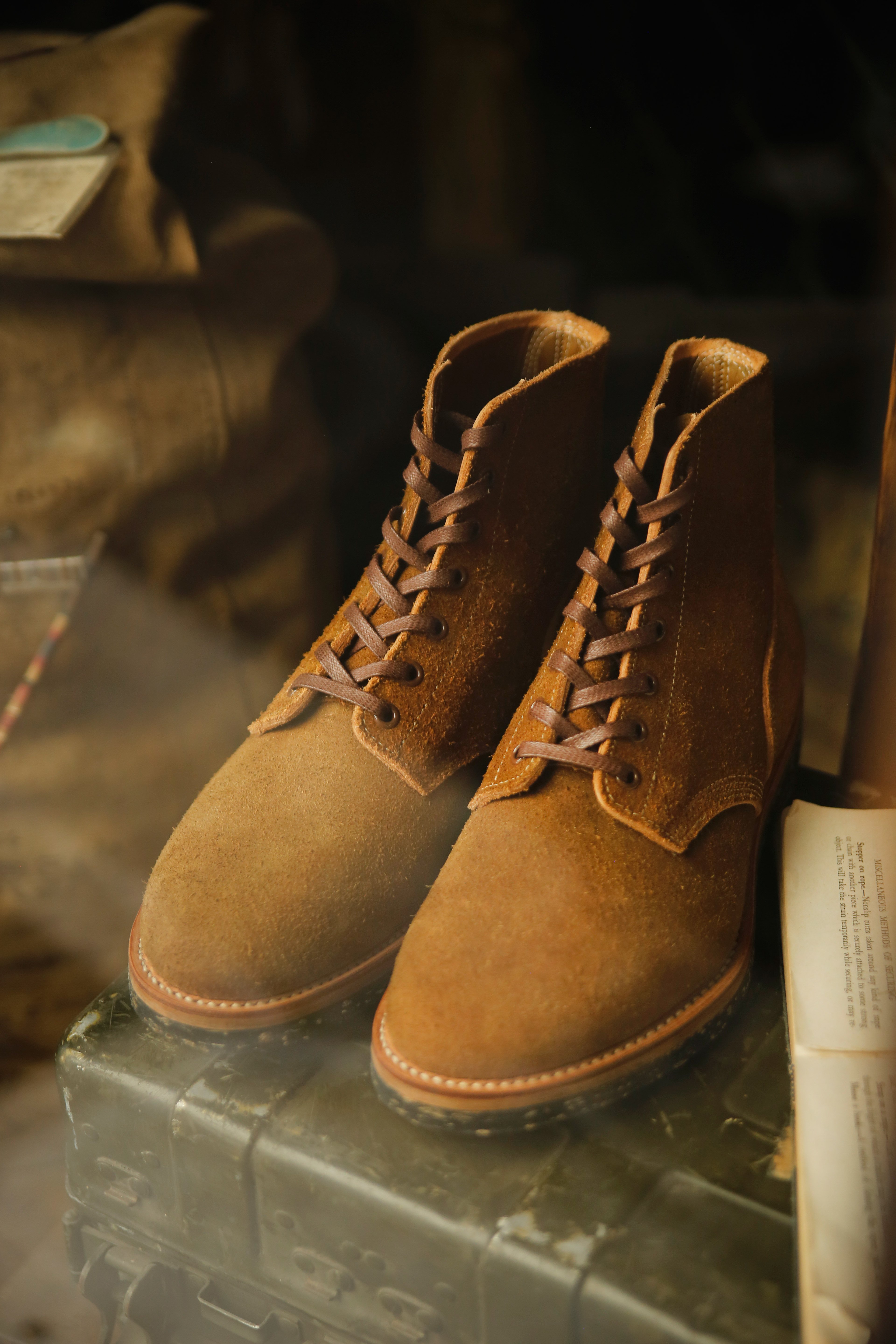 Steerhide, Vegetable Tanned
Custom Produced Pulverized Hemp Cord Added Sole
Oil Cotton Braid Laces
Goodyear Welt
Made in Japan