true
SALEABLE ITEM TAG
BUCO J-24 JACKET
RemarksBuco
About
The J-24 alongside the J-100 were two biker jackets that put Joseph Buegeleisens Buco brand on the map. Developed in 1953, The J-24 jacket is considered to be one of the most iconic depictions of double-riders jacket with D-pocket.
We use the same leather as our previous iteration of the J-24 jacket (BJ9111), using a tea-core vegatable tanned horsehide with a "Rich Water Resistant Black Finish"; a term coined in vintage Buco sales catalogs. From following the same process on our leather as those from yesteryear, we found that the leather is not as water repellent as Buco advertised back then which couldn't compete with modern leather today, but in turn from this the leather ages beatifully in way that a modern leather jacket just can't compete with.
The lining is made of custom produced quilted nylon fabric and the colour of the nylon is not pure black, but made with how it will fade and discoloured as it ages, just like the originals.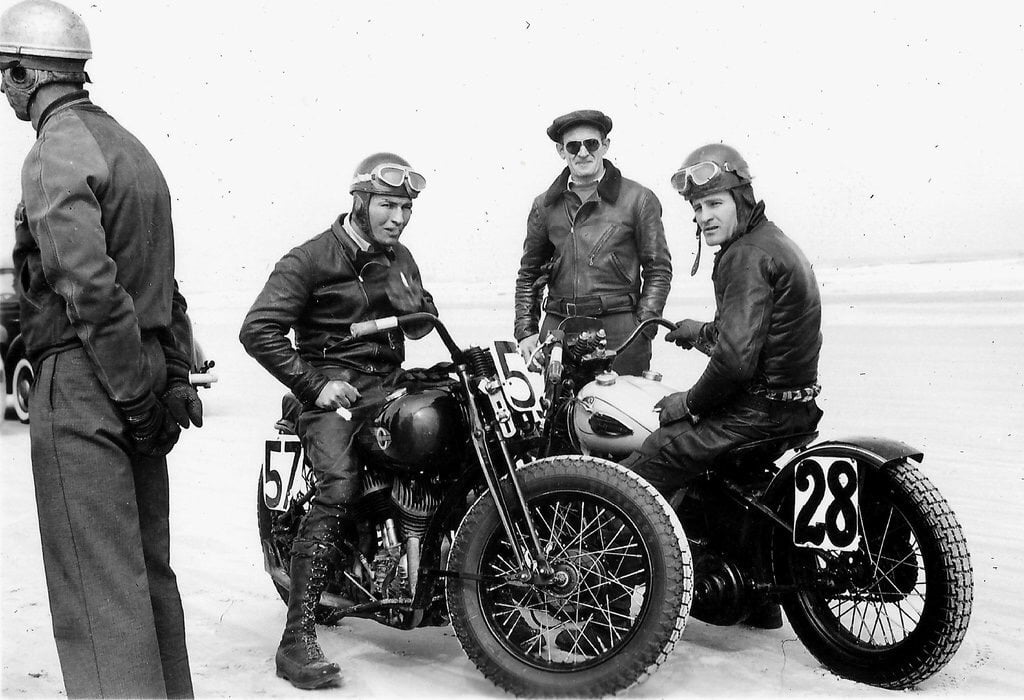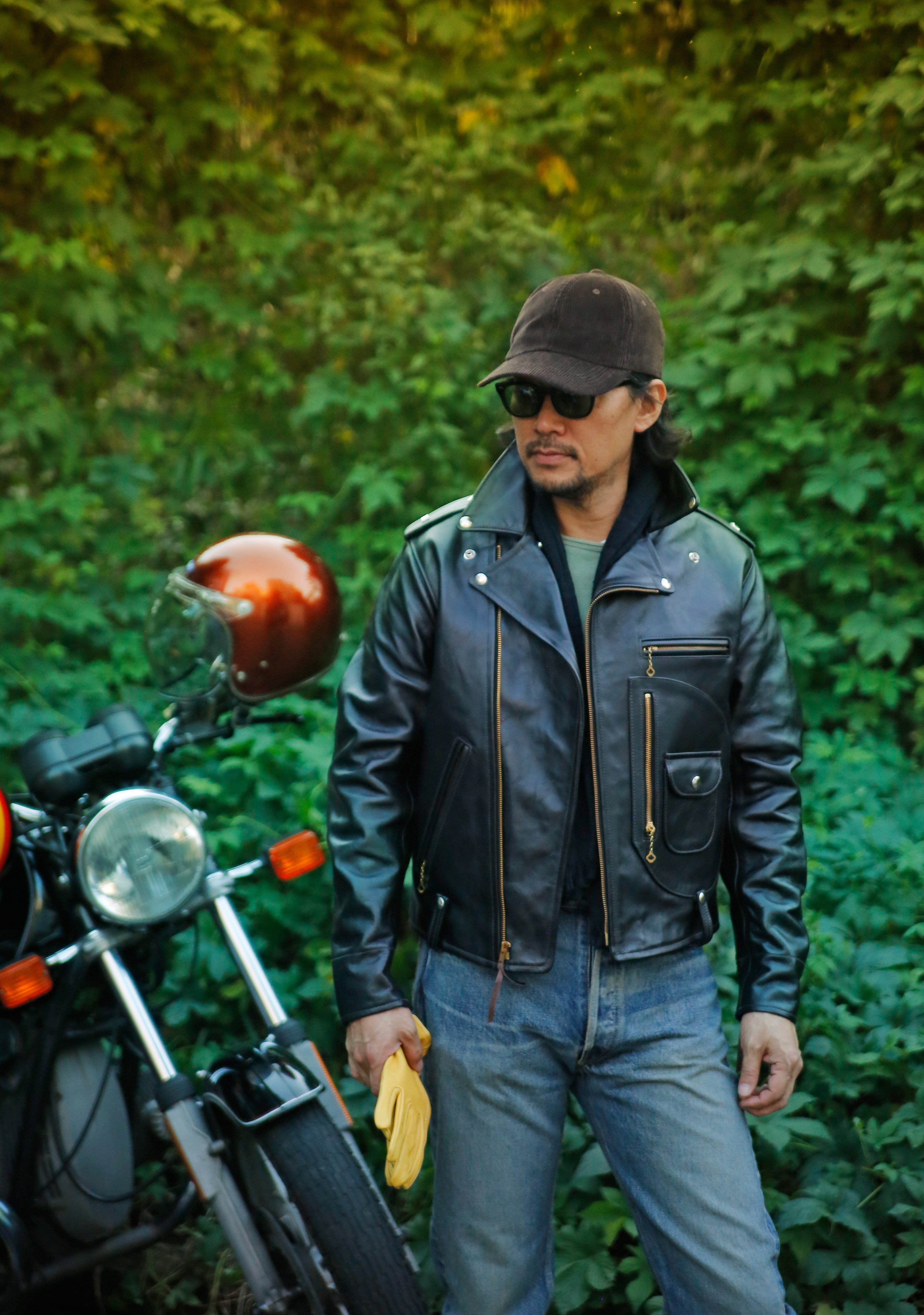 THE UPDATED FIT
The pattern is true to the vintage model with a three dimensional sleeve and front-back balance to reproduce a well-balanced silhouette that is not too tight this time round.
Horsehide, Vegetable Tanned, Pigment Finished
Nylon Quilted Lining
McCoy's Original Front Zipper
50s Talon Sleeve and Side Zipper
40s Round Rhombus Linked D-Pocket and Sleeve Zipper
Brass Dot Buttons
Made in Japan