true
SALEABLE ITEM TAG
8HU OMBRE CHECK SUMMER FLANNEL SHIRT
RemarksJoe McCoy
About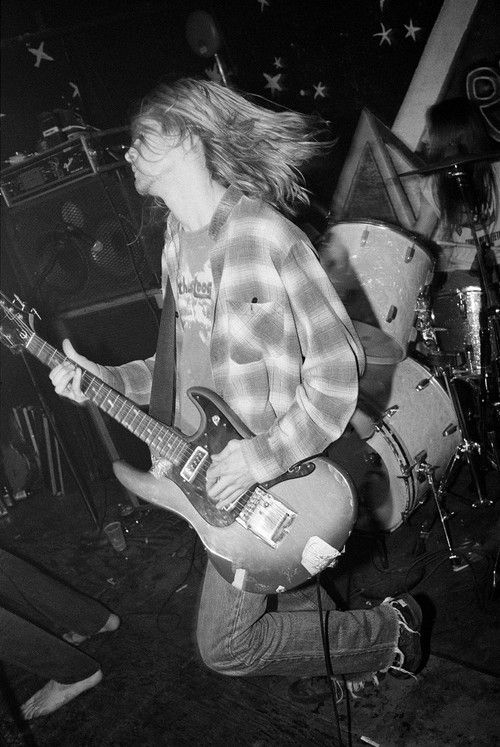 The 8 Hour Union OMBRE CHECK SUMMER FLANNEL SHIRT is a faithful reproduction of a mid-century era work shirt style flannel. Constructed from a 100% cotton shadow plaid fabric, also known as ombre plaid, in a three-color Glen style check. The gradated weight of lines gives the shirt a soft-focus appearance which is more understated than a standard plaid.
When they first became prevalent in the 1950s, flannel plaid shirts were typically cut from rayon and wool fabrics. Being crafted from loosely woven lighter weight cotton yarns made them more versatile in casual wear. Their breathability, high functionality, and ability to be layered made them a popular option for workers. Since then, the flannel work shirt has become a symbol of ruggedness in America, synonymous with masculinity and a strong work ethic.
The shirts are complete with traditional details including: Spread collar, Urea Button front placket, dual reinforced chest pockets with button closures, chainstitched gusseted side seams with thread runoff, machine-sewn reinforced rectangular button holes, single-button cuffs, low-profile reinforced back yoke, and 8 Hour Union Tag.
This shirt will shrink roughly 3/4 of a full size when cold water washed and line dried.
Cotton Flannel Fabric
Urea Button
Cotton Sewing Thread Construction
Made in Japan