true
SALEABLE ITEM TAG
8HU BUFFALO CHECK FLANNEL SHIRT
RemarksJoe McCoy
About
The 8 Hour Union Label draws inspiration from the post-World War II era of mass production, consumption, and domestic economic growth in the United States. The garments from this period have stood the test of time, remaining stylish and functional and highly sought after by vintage collectors. Utilizing our extensive vintage clothing archive and meticulous attention to detail, we capture the essence of this golden age in every piece produced under the 8 Hour Union Label.
The 8HU Flannel shirt, a classic example of American workwear, is constructed from a mid-weight flannel fabric and finished with black urea buttons.
In order to reproduce the feel of the early vintage fabric for the 8HU BUFFALO CHECK FLANNEL SHIRT, the yarn count and tension are uniquely adjusted and woven on an old-style loom.
Compared to previous models, this example is extremely true to the vintage fit so please check the measurement chart prior to ordering, even if you own an older 8HU BUFFALO CHECK FLANNEL SHIRT. This shirt has been pre-washed and dried to achieve the unique finish so no shrinkage is expected when following the stipulated washing instructions.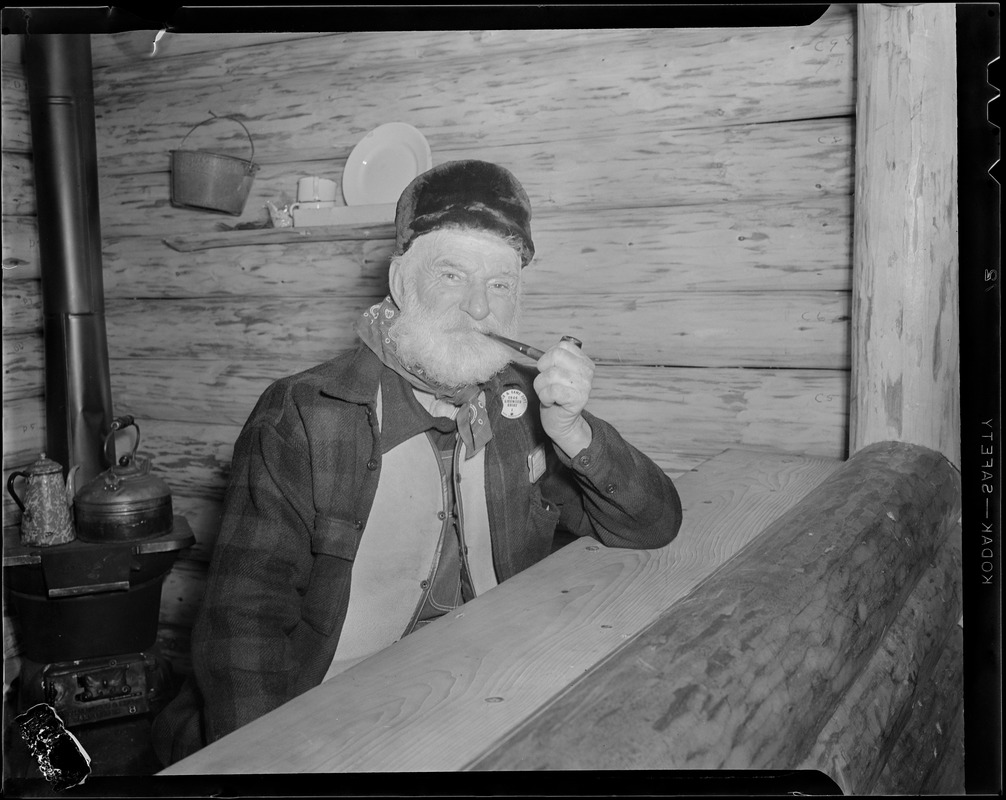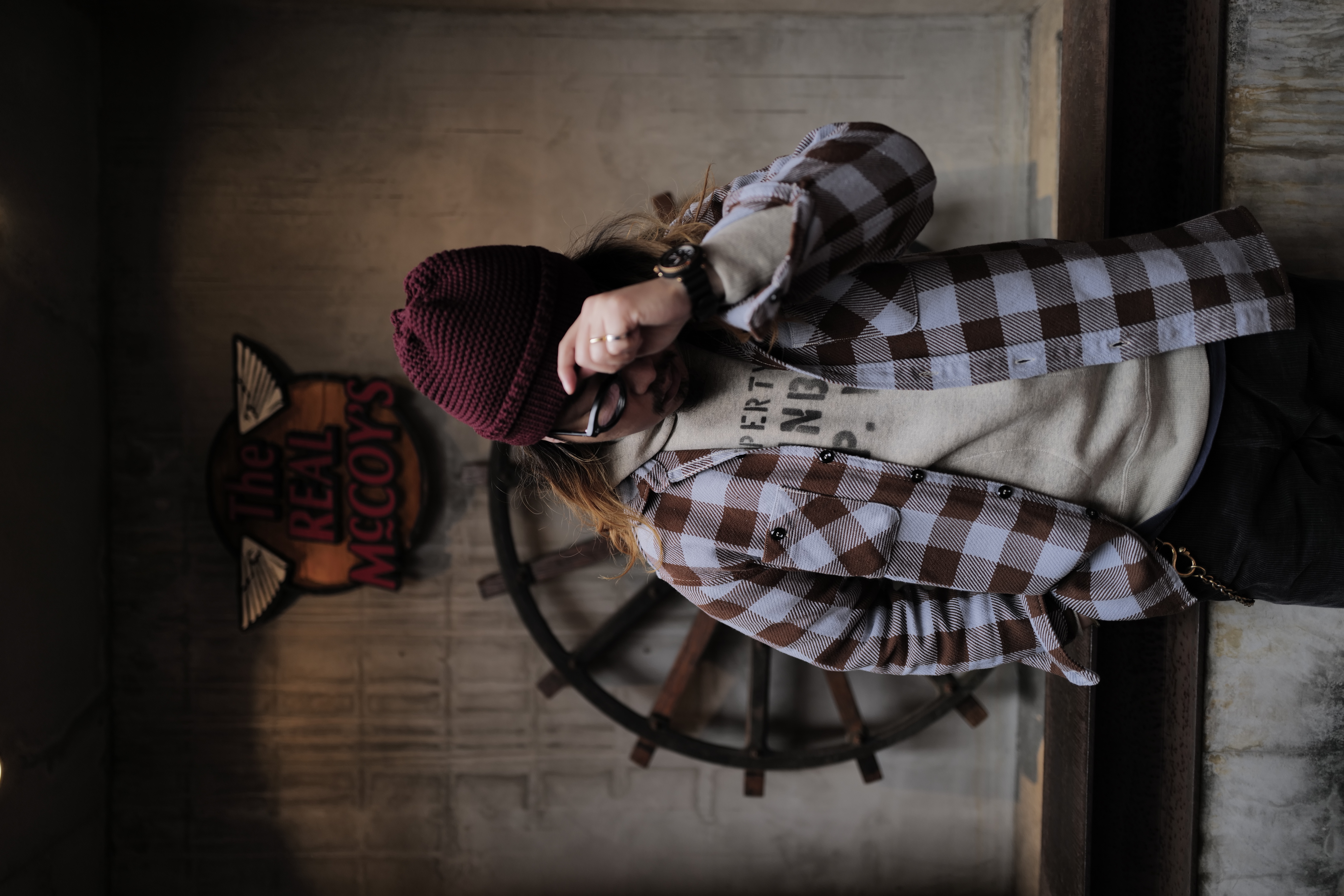 Symmetrical Buttoned Chest Pockets
10 oz. Nepped Yarn Flannel Fabric
Urea Button
Cotton Sewing Thread Construction
Made in Japan