true
SALEABLE ITEM TAG
UTILITY TROUSERS / WHITE HBT
RemarksJoe McCoy
About
As in the civilian world, food handlers in the U.S. military were issued white jackets and pants of varying composition for improved hygiene and to distinguish them from other personnel in the mess hall.
These Utility Trousers, a non-military interpretation combining the iconic fatigue pant pattern with WWII era Military Grade Cotton Herringbone Twill in its undyed form, have a comfortable and highly practical fit with a medium rise and wide leg. They employ white cotton stitching throughout and are closed with tonal off-white rounded Urea Buttons.
In addition to belt loops, the pants benefit from side adjuster tabs at the waist.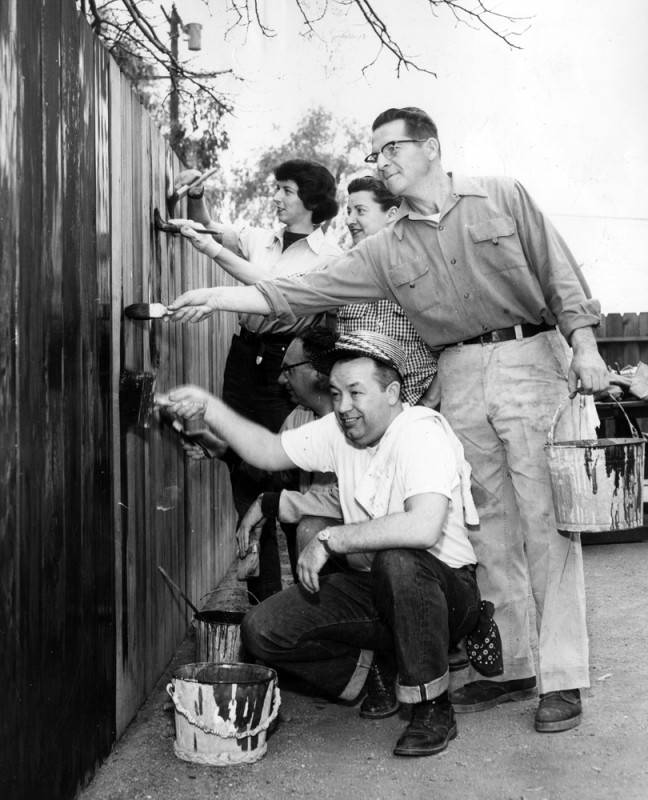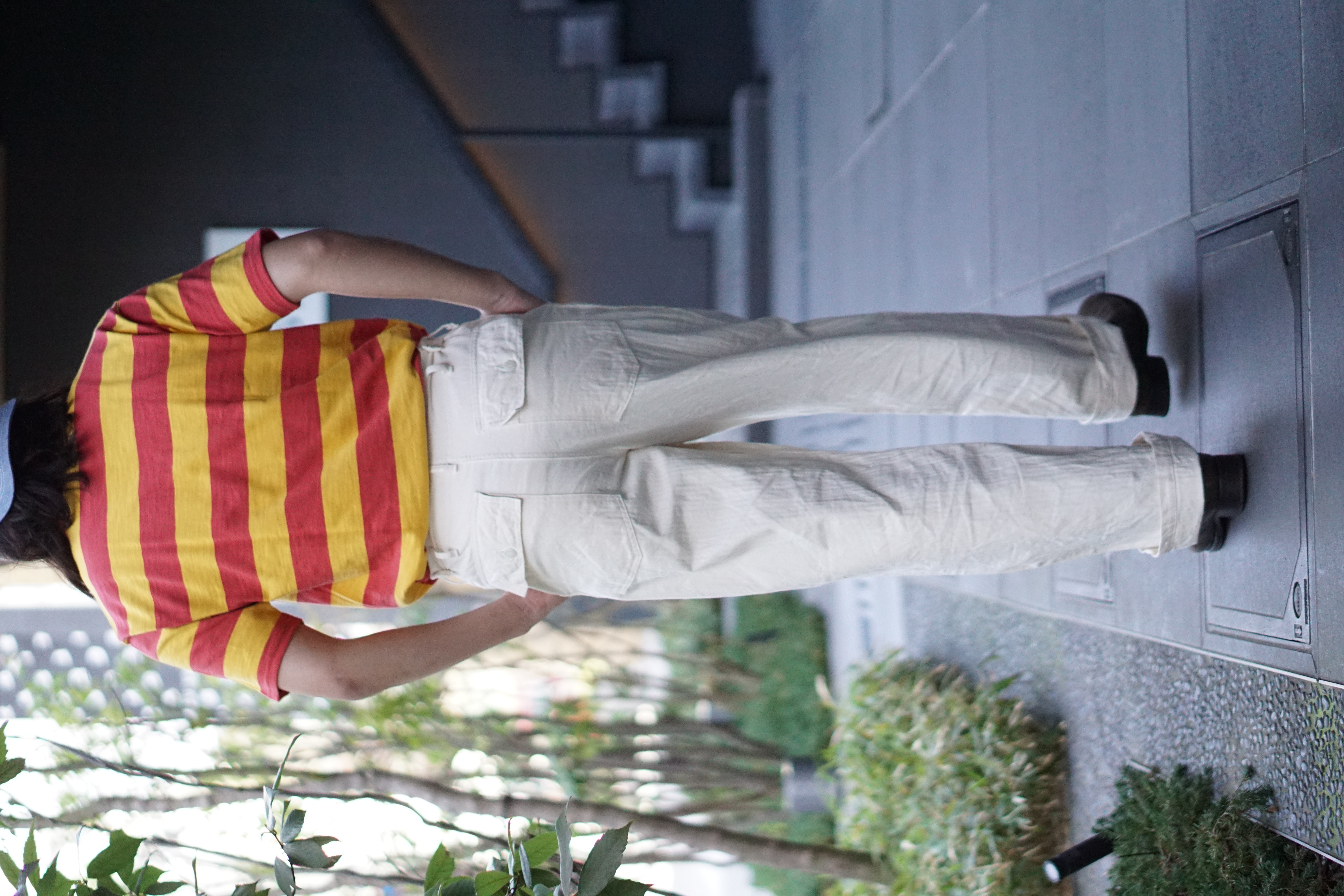 Wash Shrinkage Guide: Approximately a half size in typical conditions, will stretch out as worn.
Medium Rise and Wide Leg
Undyed Cotton Herringbone Twill
Front and Rear Pockets
Urea Buttons
Side Adjuster Tabs
Cotton Sewing Thread Construction
Made in Japan