true
SALEABLE ITEM TAG
UTILITY TROUSERS / CHAMBRAY
RemarksJoe McCoy
About
A reinterpretation of the iconic Utility Trousers issued by the U.S. Army in the 1950s, the TROUSERS, MEN'S, COTTON SATEEN OG-107. These fatigue pants became synonymous with the American counterculture that stemmed from the Anti-War movement. Climbers and other outdoor adventurers also adopted the pants for their versatility, comfort, and all-around durability.
Military contractors would often adapt MIL-SPEC patterns in civilian fabrics, and so, the UTILITY TROUSERS are built for workers by 8 Hour Union from Joe McCoy; in a lightweight and breathable cotton chambray fabric.
The Utility Trousers have a comfortable and highly practical fit with a medium rise and wide leg. They are distinguished by contrast white cotton stitching throughout and are closed with off-white rounded Urea Buttons.
In addition to belt loops, the pants benefit from side adjuster tabs at the waist.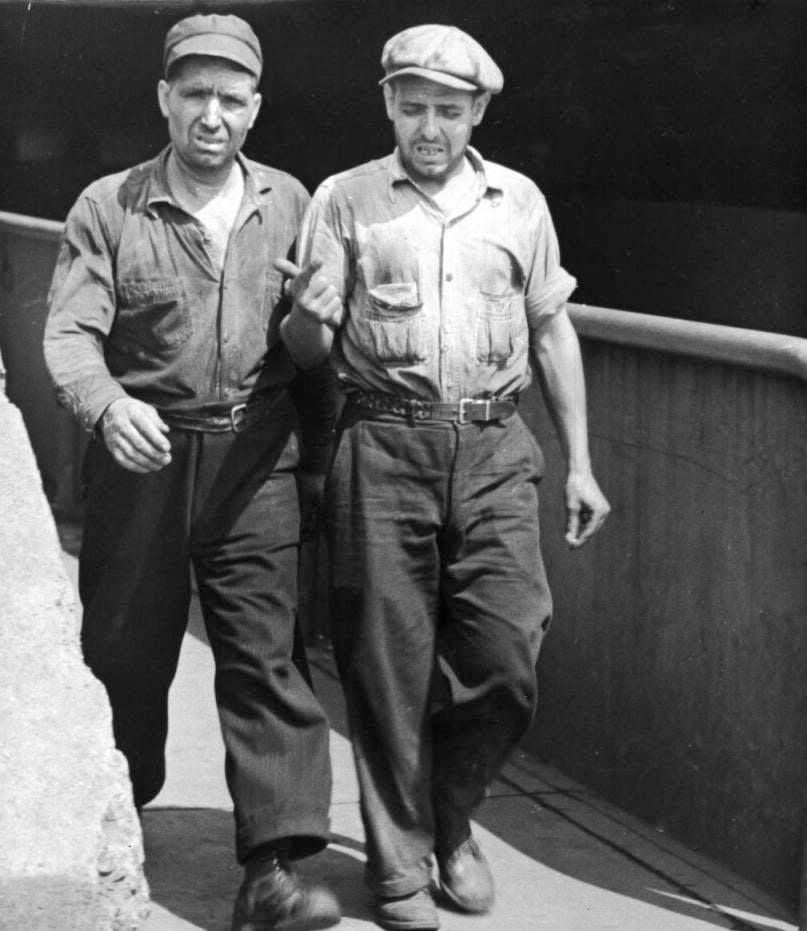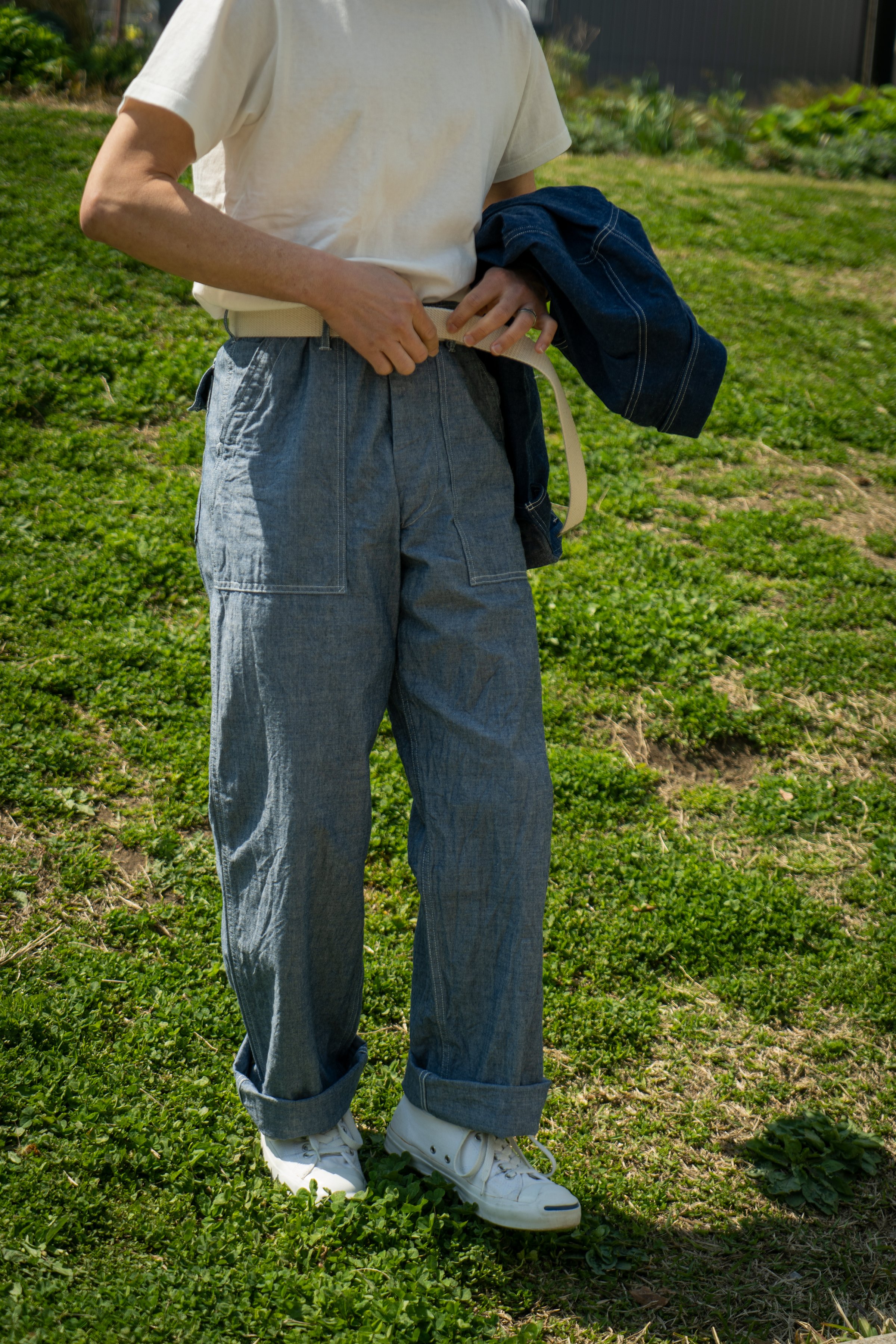 Wash Shrinkage Guide: Approximately a half size in typical conditions, will stretch out as worn.
Lightweight for warm weather
Cotton Chambray Fabric
Urea Buttons
Cotton Sewing Thread Construction
Made in Japan