true
SALEABLE ITEM TAG
FIREMAN TROUSERS
RemarksJoe McCoy
About
Inspired by Firefighters 'Turnout Gear', the Fireman Trouser is a wide-cut pant with 40s styling. Using the same sturdy Cotton Canvas as the Fireman Coat, the trouser features a distinctive leather, cinch-style side adjuster with a quick release Over Latch Clasp to close the diagonal front placket.
The side pockets are constructed in a warm wool/cotton blend blanket lining.
These trousers also benefit from rear flap pockets and riveted suspender buttons.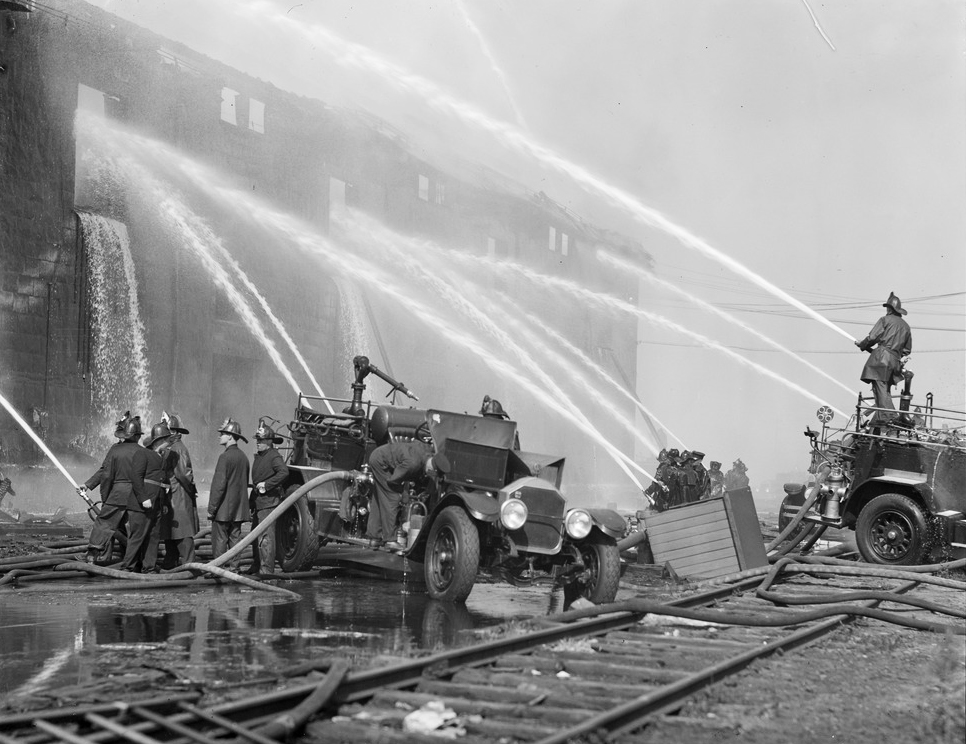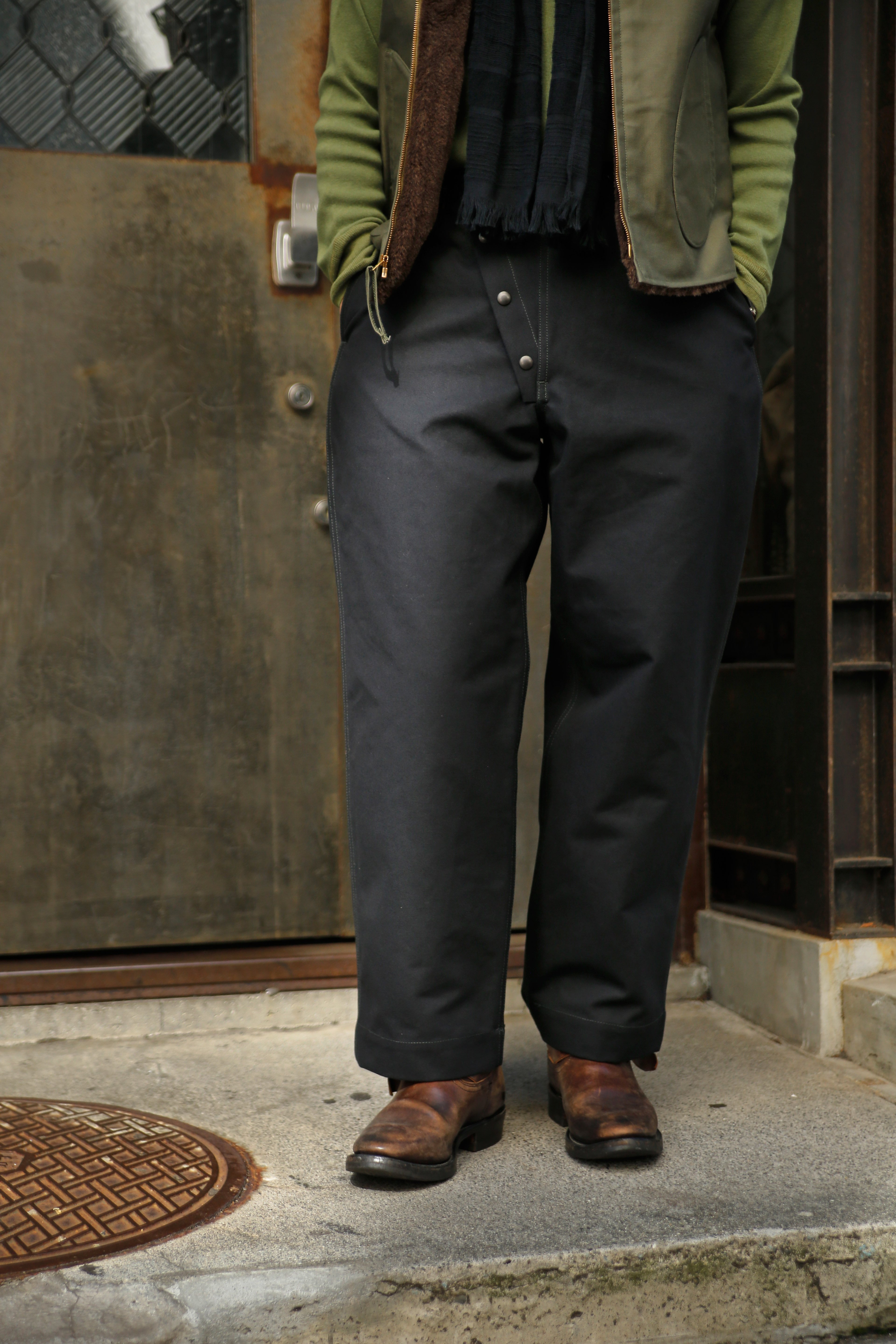 Cotton Canvas Cloth Outer Shell

Riveted Lobster Clip, Black Oxidized

Suspender Buttons

Wool Blend Pocket Lining

Cotton Sewing Thread Construction