true
SALEABLE ITEM TAG
BUCO CHECKERED CORDUROY JACKET
RemarksBuco
About
A BUCO Product, the CHECKERED CORDUROY JACKET is a cossack collared utility jacket in an all-over chequerboard print.
Historically, the only means for race officials to communicate to drivers was through the usage of flags. A symbol of victory in the racing world, the checkered flag has been heavily incorporated into motorsports garments and merchandise, first being seen around the 1950s and was commonly employed in novelty products by motorsports manufacturers through the 1970s.
The fit and finish of the CHECKERED CORDUROY JACKET is reminiscent of the uniform worn by the Future Farmers of America, a student organization that adopted the corduroy workwear style jacket in the 1930s. The snap button closure, side cinches, jetted pockets and ring & chain pull zip are true to the FFA's dress jacket of that era.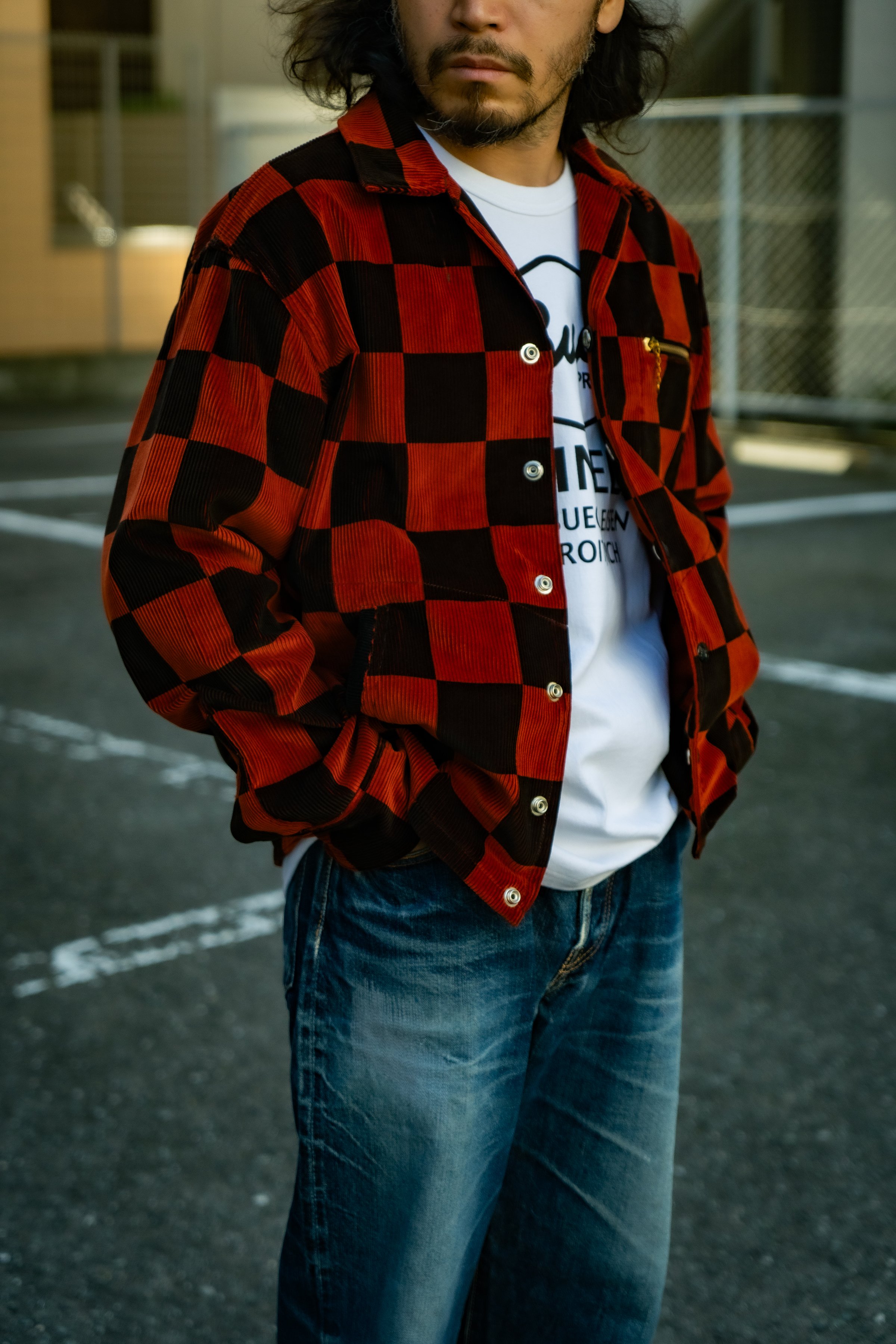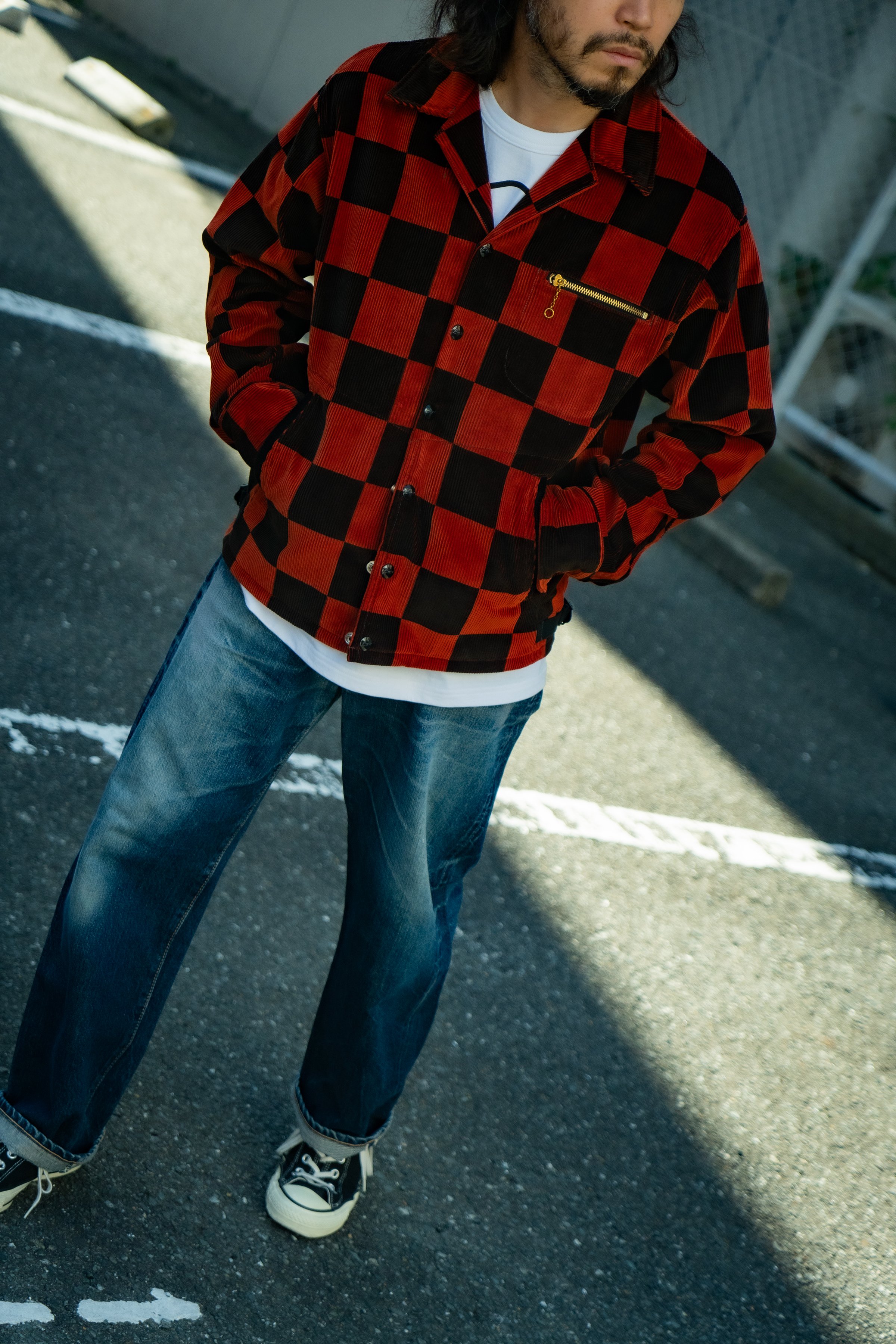 100% cotton corduroy
DOT button fastening
Made in Japan