true
SALEABLE ITEM TAG
30s LEATHER SPORTS JACKET / FREEMAN (DEERSKIN)
RemarksJoe McCoy
About
Built with an unwavering dedication to quality by craftsmen in our Kobe atelier, the 30s SPORTS JACKET / FREEMAN uses and ultra-soft, supple, and comfortable black tanned Deerskin leather. It is lightweight, yet highly durable, which would have made it the ideal alternative to Calfskin which was scarce during the Great Depression.
Lightweight Leather Jackets were popular for recreation in the 1930s, their durability providing protection for Cycling and other sports. The durability of leather meant they were also commonplace in the agricultural trades and many photographs from the era show them worn by workers in the City. Their longevity made them an economically prudent choice and we value these traits today, as a response to disposable fashion made from cheap materials; Deerskin is a bi-product which has been vegetable tanned, and the 30s SPORTS JACKET / FREEMAN is made without the use of synthetic materials, true to the period and leaving minimum impact, resulting in an outerwear piece that can last beyond a lifetime with the proper care.
The FREEMAN jacket is recognizable for its pleated rear design with pressed iron cinch buckles. To the front, a 1930s pin-lock zipper, single breast pocket with a ball-chain zipper and period-appropriate urea buttons.
Internally the jacket is Cotton Satin lined and the the cuffs feature wool-ribbing.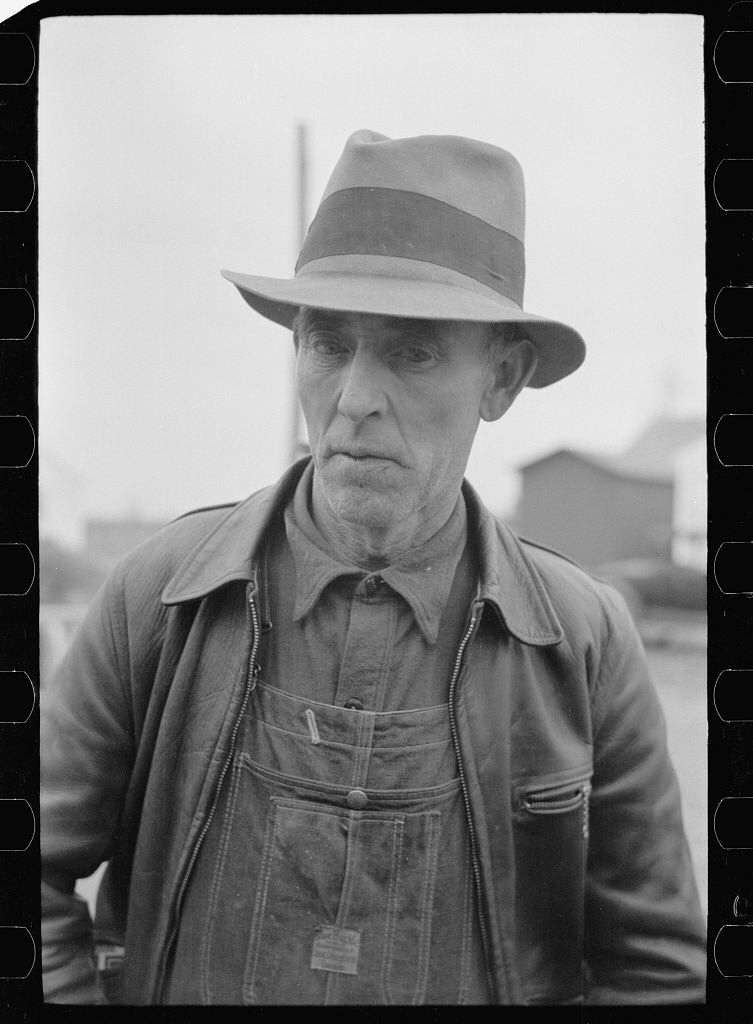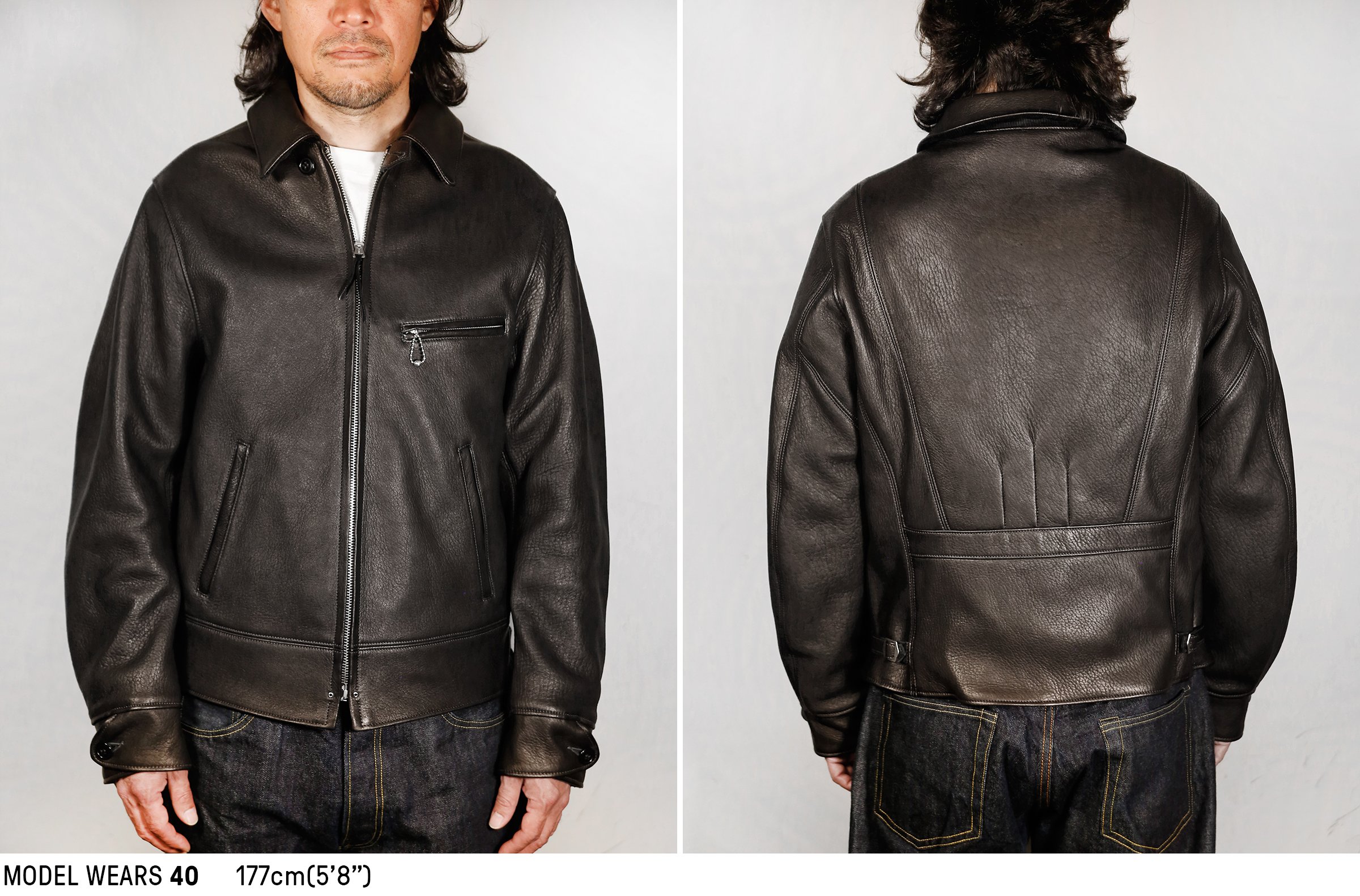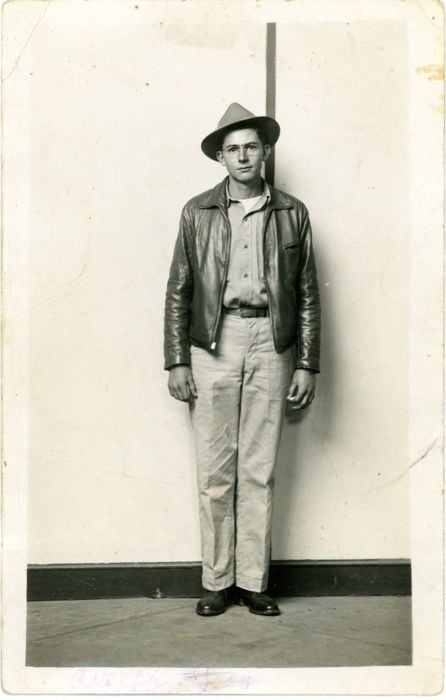 Deerskin Leather
Cotton Satin Lining
Urea buttons
Wool Cuff Ribbing
Made in Japan