About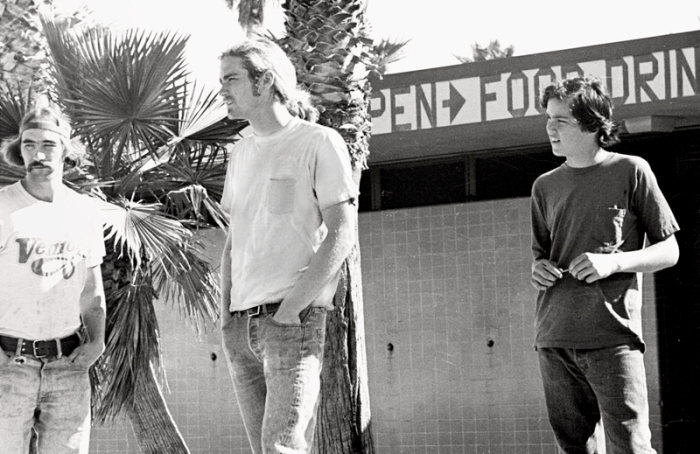 The POCKET TEE from Joe McCoy is the archetypal crewneck t-shirt, true to those popularized in the 1950s. The 8 oz. 100% cotton fabric has a tubular-body construction with no side seams, made in the Wakayama Prefecture.
The American Staple Crewneck Tee emerged at the turn of the century, marketed as a buttonless undershirt. Initially, these garments were designed as an undergarment for bachelors, who often struggled with sewing buttons back onto shirts and were officially adopted by the U.S. Navy as part of its uniform during World War I, contributing to the garment's wider recognition and use.
Conceived exclusively as an undergarment, the t-shirt remained unadorned for the first 50 years of its existence, except for those modified by factory workers, who were known to sew pockets onto the left chest to carry cigarettes and hardware when working in high temperatures.
After World War II, crewneck tees became increasingly popular. Veterans continued wearing them, contributing to their normalisation as casual wear and the watershed moment in the acceptance of T-shirts as public attire came in the 1950s. Hollywood, played a significant role in this transformation. Marlon Brando and James Dean began wearing T-shirts in their films, redefining the T-shirt from an undergarment to a fashion item amongst the newly coined 'teenager'.
With this proliferation, manufacturers of the time looked for ways to distinguish themselves in the market, and so by the mid 50s, the Pocket Tee entered mass-production, becoming an iconic symbol of American Post War youth culture and blue collar identity.
Single Chest Pocket
Cotton Fabric, 8 oz.
Tubular Design
Cotton Sewing Thread Construction
Made in Japan