true
SALEABLE ITEM TAG
BOXING GLOVE POCKET HOODED SWEATSHIRT
RemarksJoe McCoy
About
The Boxing Glove Pocket Hooded Sweatshirt is meticulously reproduced from 1930s sportswear. Players would wear this pullover style regularly to stay warm in the dugout.
Features single fabric layer hood, true to the period, with overlock stitch detail on the edge of the hood opening, distinctive boxing glove pockets on the front body and brushed backside loops for extra warmth.
This is a close-fitting Sweatshirt, please consider sizing up if you prefer a looser fit in the body.
Made in Wakayama, Japan, of 100% cotton on vintage loopwheel machines, which are known to knit at a sluggish pace, with only a single meter of fabric produced every hour. Compared to contemporary manufacturing methods, Loopwheel machines apply a very low thread tension allowing the production of an exceedingly premium and unique fabric.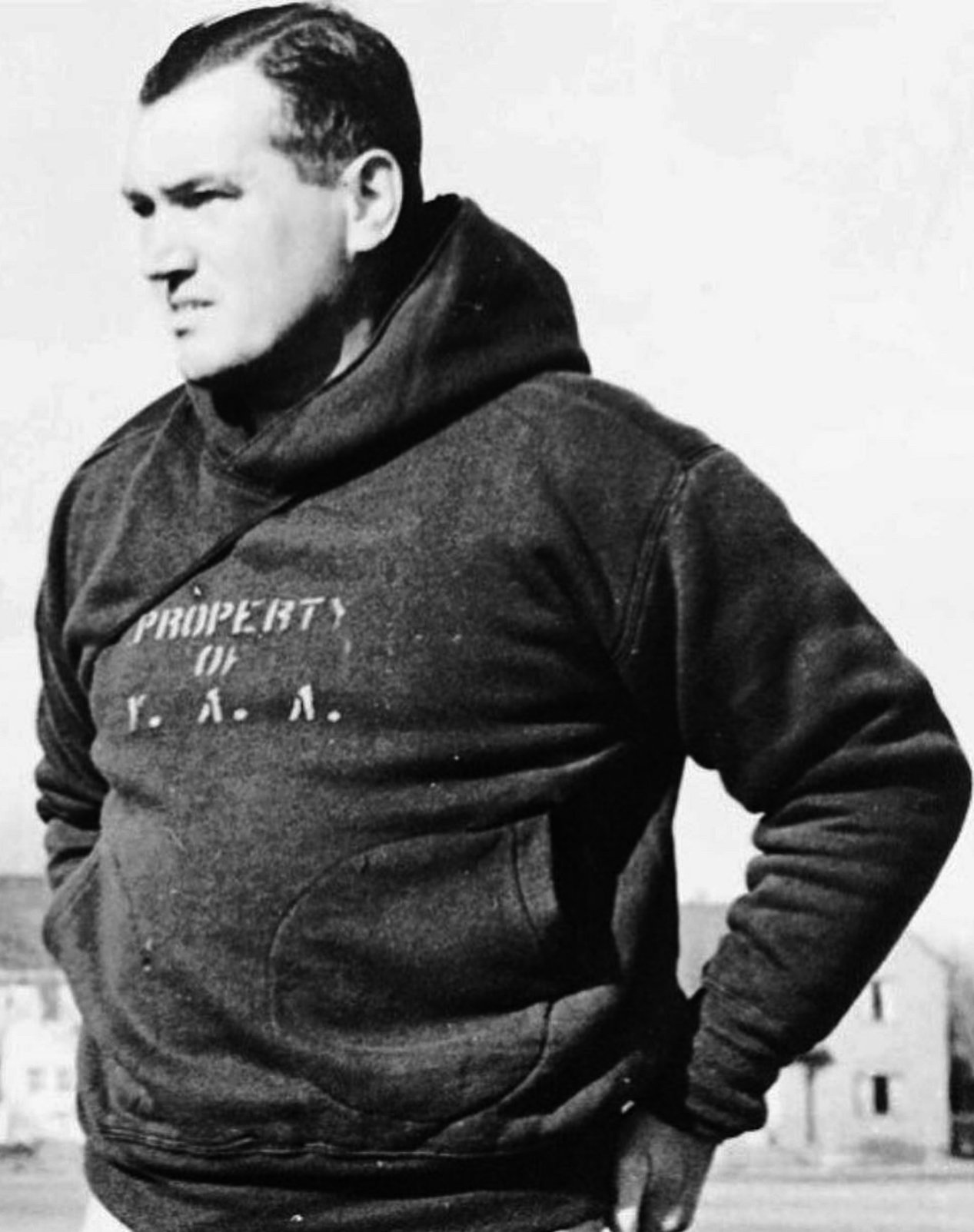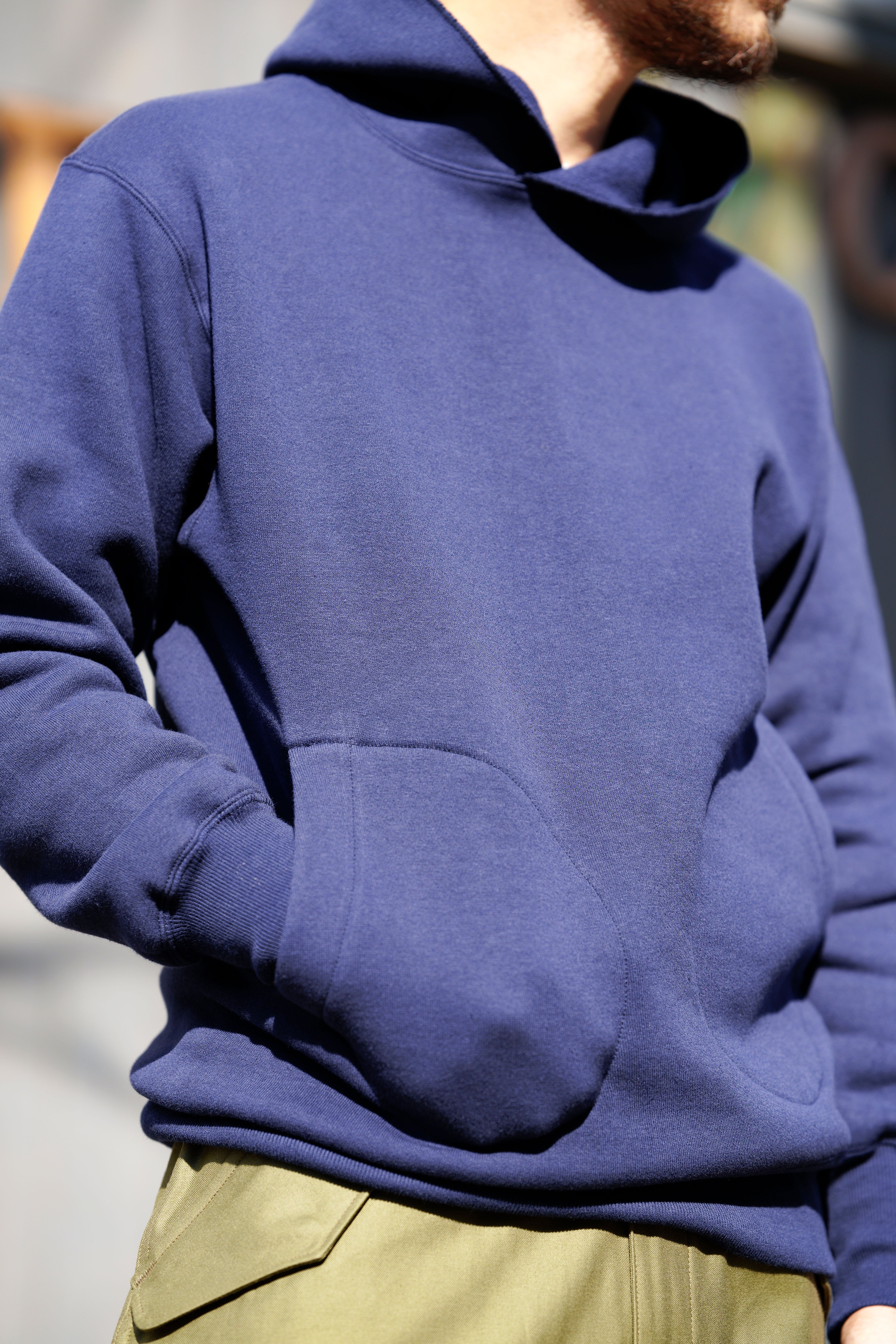 100% Cotton, 10oz Loopwheel fabric
Made in Japan