true
SALEABLE ITEM TAG
NYLON COACH JACKET / INDIAN
RemarksJoe McCoy
About
An authentic reproduction of an iconic Coach Jacket, a relaxed fit first seen on American Sports touchlines in the mid-century, popular for its versatility and appeal across seasons and climates, though most accustomed to Spring.
The Joe McCoy Coach Jacket is made using a custom fabric that benefits from a special finishing process to match the texture of nylon from the 1970s, when some of the finest Coach Jackets were produced, leading to the style infiltrating 90s Hip-Hop culture. The strong metal snap-button and chin strap faithfully replicate the original. The jacket features exquisite contrast cotton flannel lining and dark brown drawstrings for an adjustable hem.
The Nylon Coach Jacket / Indian features both a graphic Native American patch to the front and Rayon lettering to the back, accurately referencing the historical use of traditional Native American artwork throughout US sporting culture. These felt patches are custom made and chain embroidered, the thickness and quality is exceptional. The rayon lettering on the back is expected to fade over time, in keeping with vintage examples.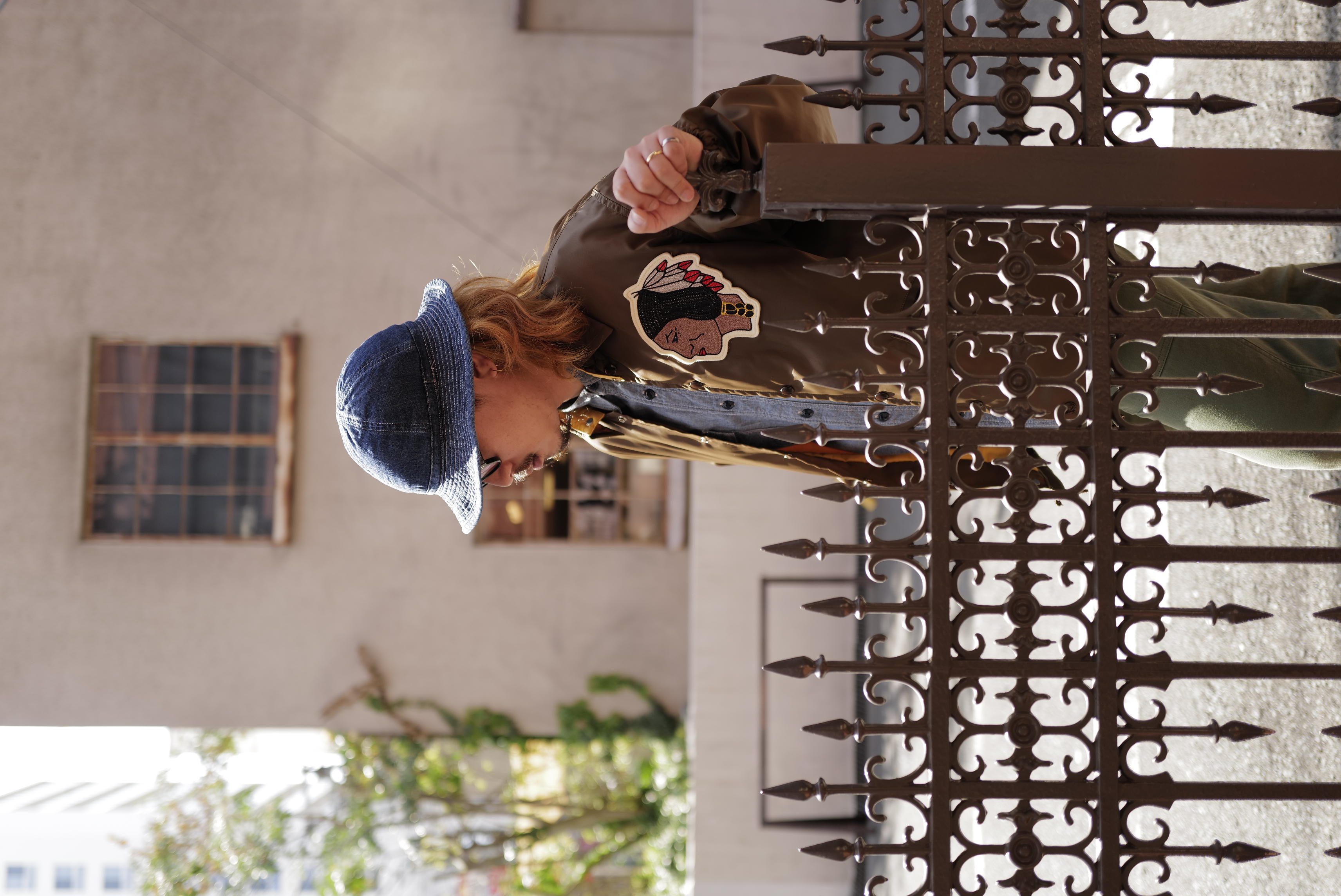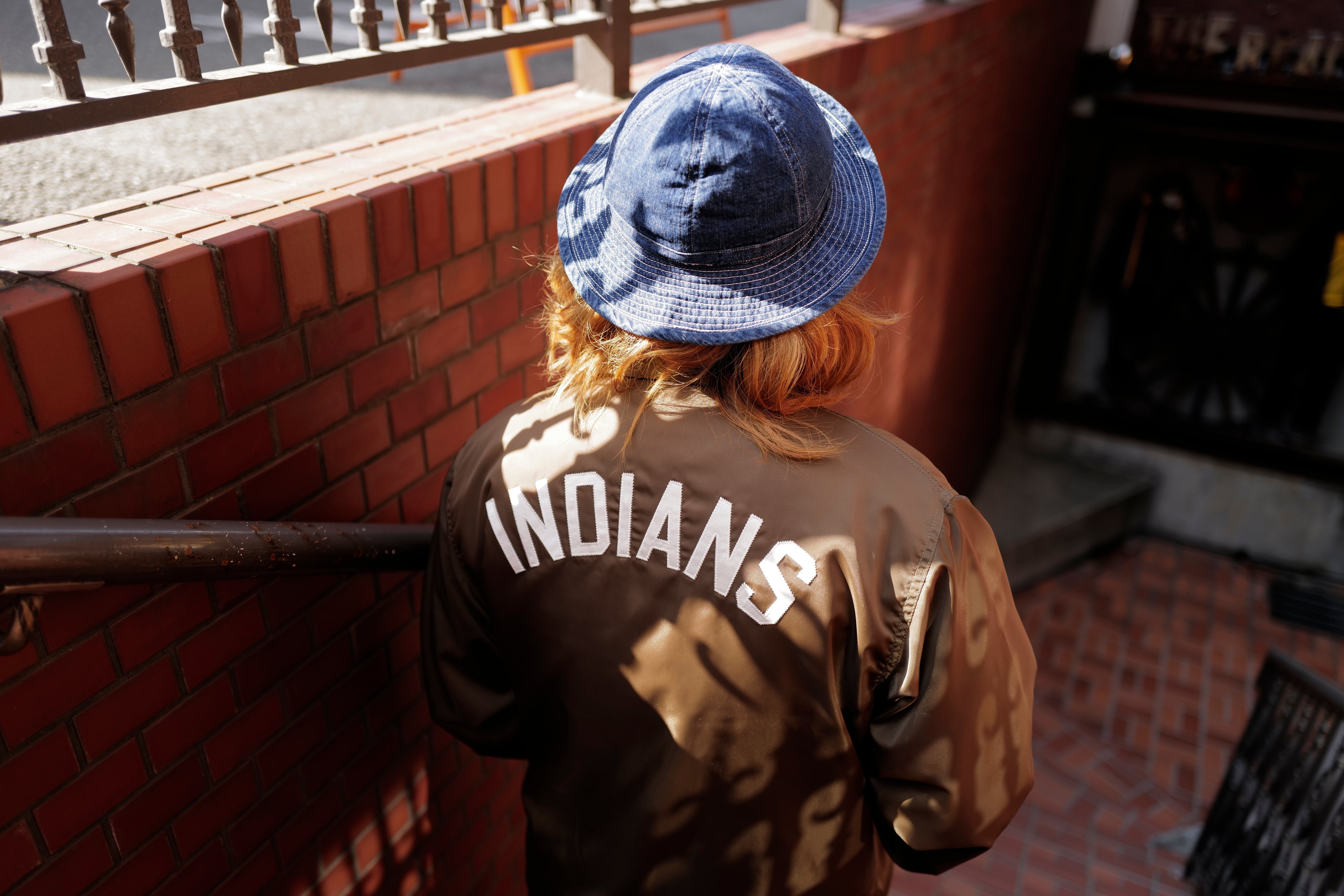 Nylon Fabric
Cotton Flannel Lining
Metal Snap-Pull Button
Embroidery Patch on Chest
Rayon Applique on Back