true
SALEABLE ITEM TAG
HOODED SWEATSHIRT / DUNBAR STENCIL
RemarksJoe McCoy
About
The Hooded Sweatshirt / Dunbar Stencil takes details found from training wear worn by US college and high school students. Much like Stadium Jackets, students liked to customize their own clothes so would spray on one's own number or team initials. The Dunbar Stencil artwork here has been diligently recreated using a manual process in our Kobe headquarters.
Introduced alongside the RIBBED SWEATPANTS / DUNBAR STENCIL.
This is a close-fitting Sweatshirt, please consider sizing up if you prefer a looser fit in the body.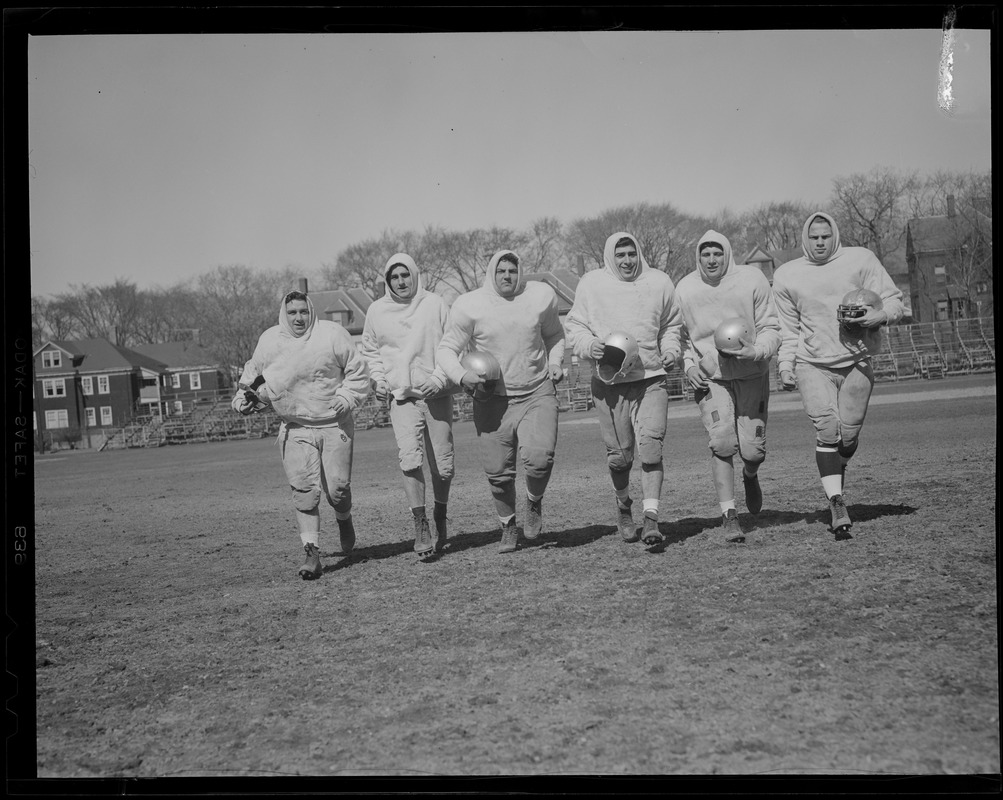 Cotton Fabric, 10 oz. (Loopwheel Knit Fabric)
Cotton Sewing Thread Construction
Stencil on Front Body