true
SALEABLE ITEM TAG
1950s COTTON CHINO TROUSERS / BEIGE
RemarksJoe McCoy
About
A Summer suit made with authentic tailoring using left twill, high-density westpoint cloth as seen during World War II. The suit has a clean finish without any external stitching. The precision of the details on these trousers are that which can only be recreated by a military brand.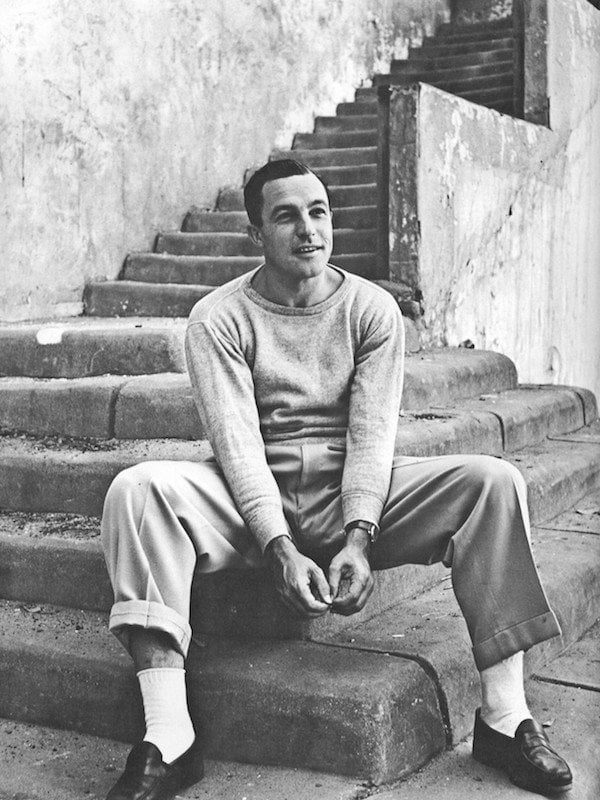 Westpoint Chino Cloth Fabric
Plain-Weave Cotton Lining
Made in Japan
Coat sold seperately here.