true
SALEABLE ITEM TAG
TYPE N-2 / TEST SAMPLE
RemarksThe Real McCoy's
About
Introduced in the late 1940s, around the same time period as the N-3 parka, the N-2 was the shorter body variant of the iconic snorkel parka. The Type N-2 was issued to pilots of the U.S. Airforce that were stationed in colder climates.
This jacket was an amalgamation, taking the best features of the N-3 and B-15 (soon to be replaced by the MA-1) flight jacket and combining them. The Type N-2 had a split zip hood unlike the N-3, as the large mouton lined structure would obstruct the movement in the pilots neck whilst flying. The split hood unzipped laying flush on the back allowed freedom of movement but also an extra layer of warmth on the pilots back.
We have reproduced an early test sample of the Type N-2, which allows you to unzip and remove the hood entirely, which can not be seen on the final production of the N-2 jacket. The Type N-2 / Test Sample is constructed from a Custom produced fabric that authentically replicates the true colour and characteristics of the highly durable nylon material from that era.
Nylon 66 was invented by DuPont Co. Nylon 66 is more flame resistant and durable compared to other nylon fibers. Here at The Real McCoy's, we have studied the original Mil-Spec formula to replicate its yarn, density and weave, a full original of the brand.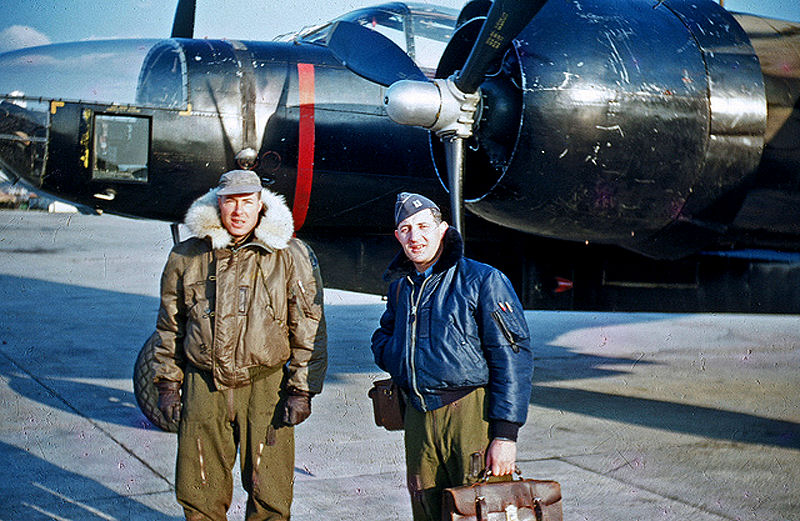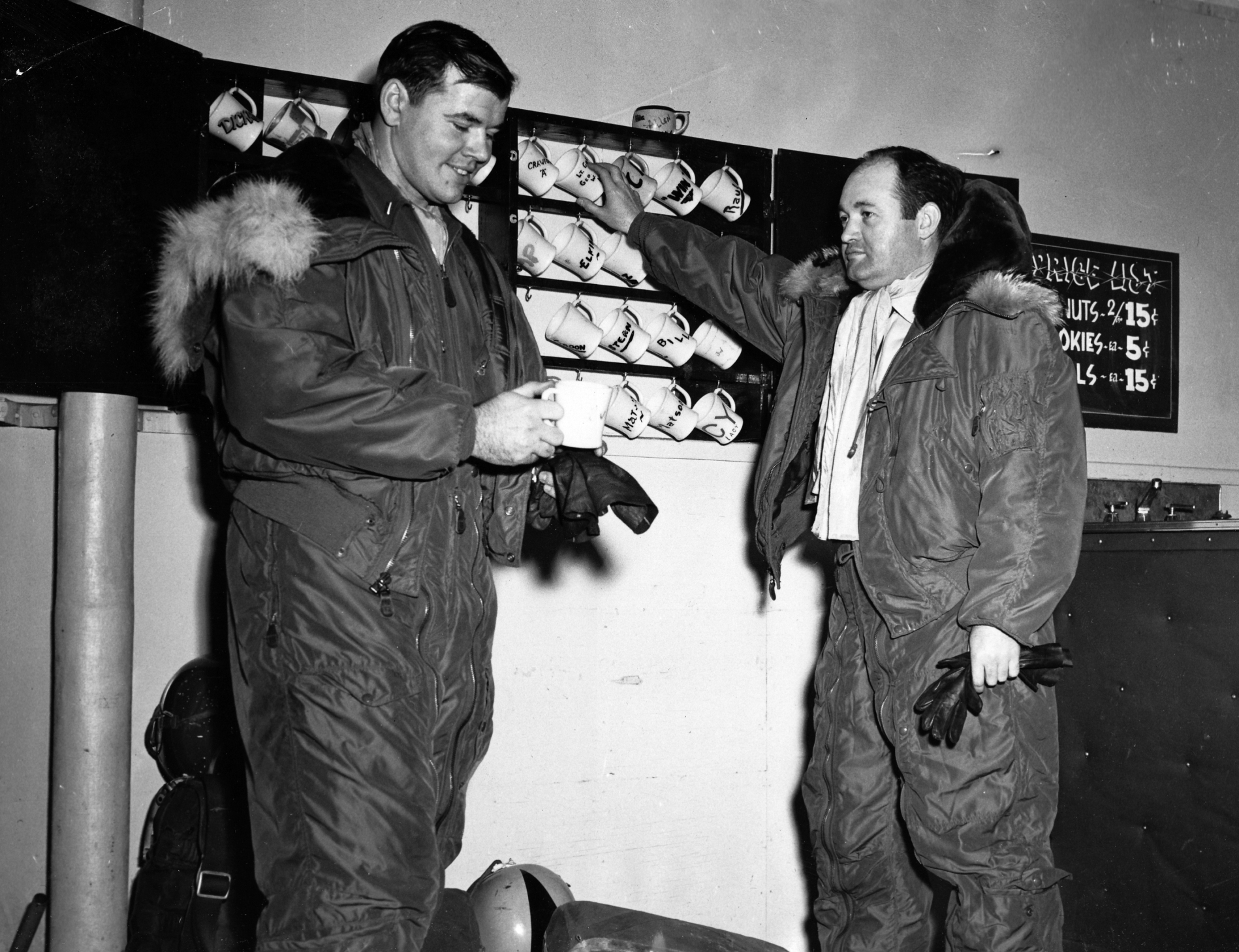 Outer shell and lining: 66 Nylon
Fabric Interlining: 100% Wool
Wire Shape McCOY Zipper
Bell Shape Talon Sleeve Zipper
Coyote Fur Trimming
Mouton Fur Hood Lining
Wool Ribbings
Made in Japan