true
SALEABLE ITEM TAG
TYPE G-1 REAL McCOY MFG. CO. MIL-J-7823
RemarksThe Real McCoy's
About
The jacket commonly referred to as the Type G-1 has undergone many incarnations over the years. The G-1 was originally brought to use by the U.S. Navy in the 1940s and was in service up until the late 1970s, the first inception of the G-1 was named the M422 which was eventually reclassified as the G-1 in the late 1940s. The jacket shared similar characteristics with the U.S.A.A.F.s Type A-2 flight jacket with its twin flap pockets, fit and wool ribbings, but had it's own unique features to set itself apart to be distinguishable from the Army Air Forces uniform.
Unlike the A-2, the G-1 had a fur collar, exposed button flap pockets (opposed to snap buttons) and a bi-swing back which proved very useful for ease of movement for Naval Pilots. In the late 1940s the U.S. Navy increased their list of contractors of the jacket. Our research and development team found from going through our extensive archive that although the key features of the jacket may be there, there are many inconsistencies between contracts.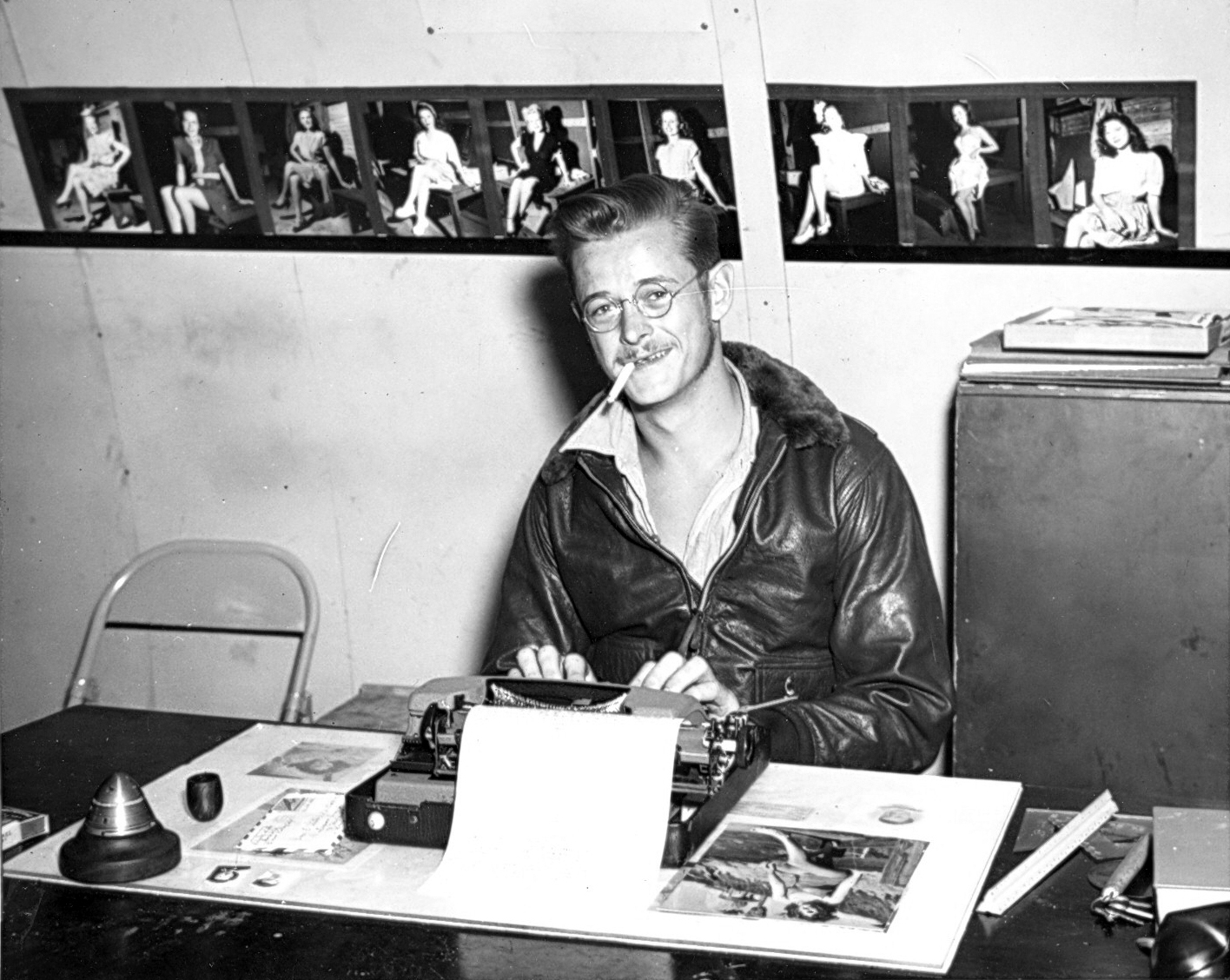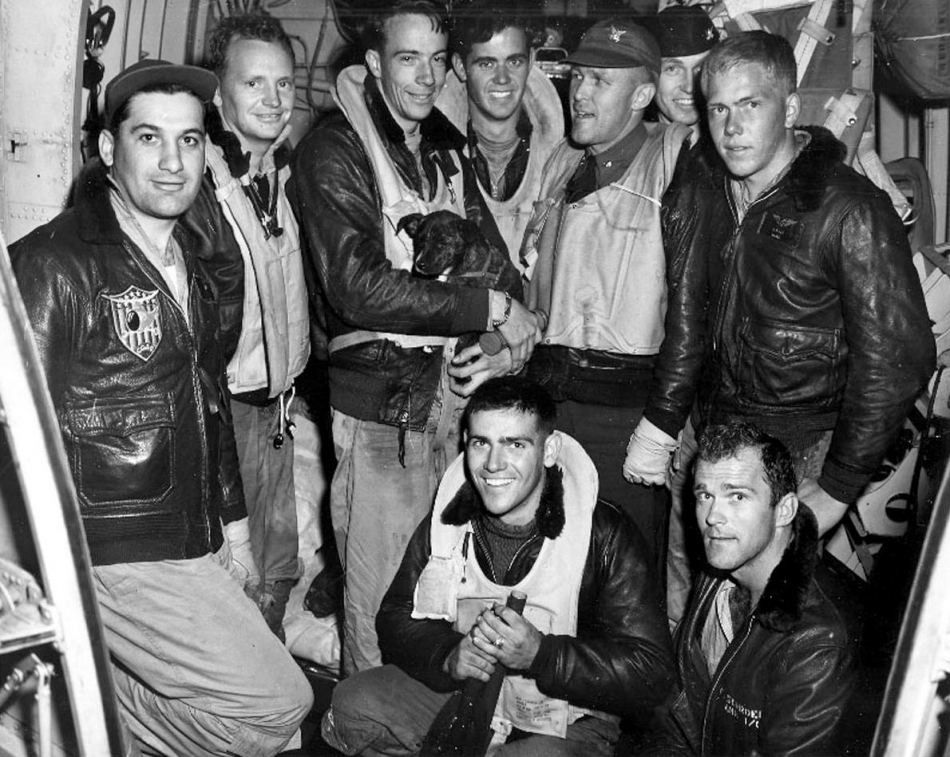 Using a soft vegetable tanned goatskin, the jacket is rayon lined and finished with a mouton fur collar. The Type G-1 REAL McCOY MFG. CO. MIL-J-7823 is our take on a contract of the G-1 from the 1950s but better.
Vegetable Tanned Goatskin (Aniline Finish)
Mouton Shearling Collar
McCoy Wire Zipper
Inside Snap Pocket
Rayon Lining
Wool Ribbings
Made in Japan