true
SALEABLE ITEM TAG
JUNK FORCE BLACK PAJAMA TROUSERS
RemarksThe Real McCoy's
About
The Junk Force Advisors were formed in the 1960s. They were a paramilitary organisation known as the 'Black Pajama Navy' or simply nicknamed the 'Junkies'.
Junk was a sailing vessel with origins in China referred to as 'Chu Lucs'. An American Advisory team (1 Lieutenant, 2 Chief Petty Officers) among the Vietnamese soldiers would board these vessels and obstruct the transportation of goods from the North Vietnamese Army.
Worn by the Junk Force, the pajamas shared a close resemblance to Vietnamese farmers clothes at the time. There are many photographs in which American Soldiers are seen wearing the black pajamas in combination with their jungle fatigue uniforms; though some Fleet officers disapproved of wearing any South Vietnamese Navy or paramilitary uniform, including the black pajamas.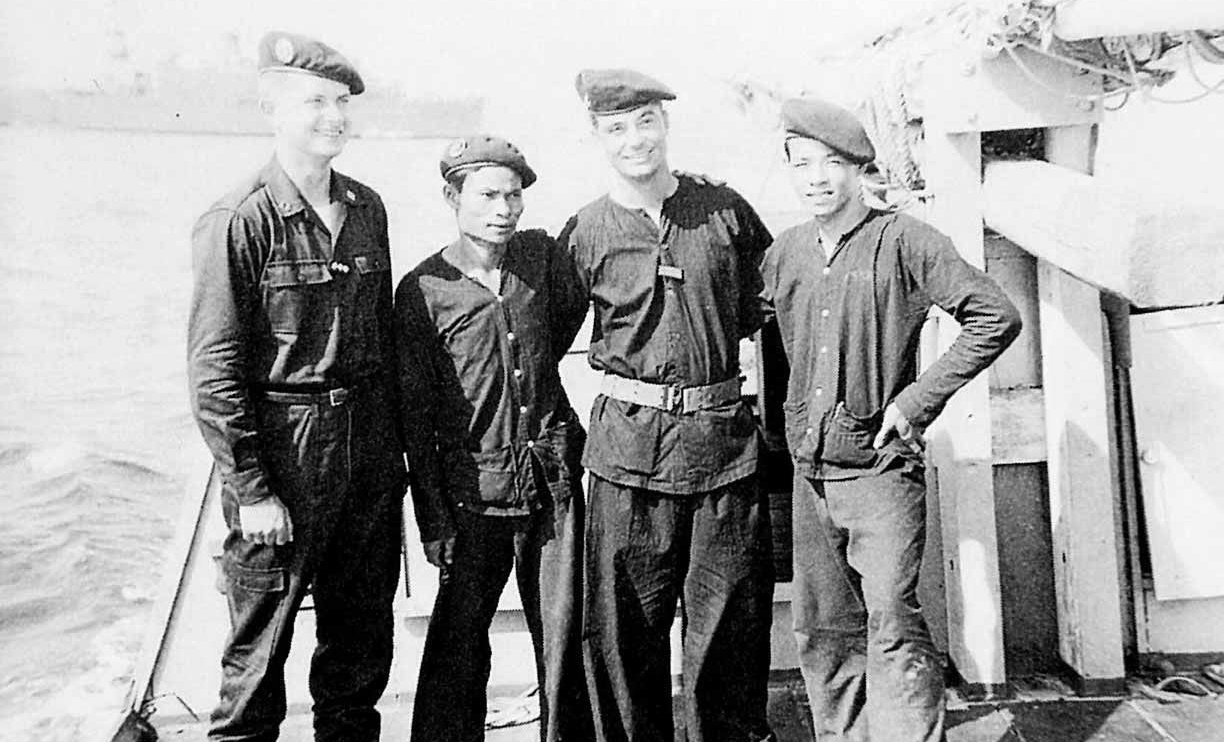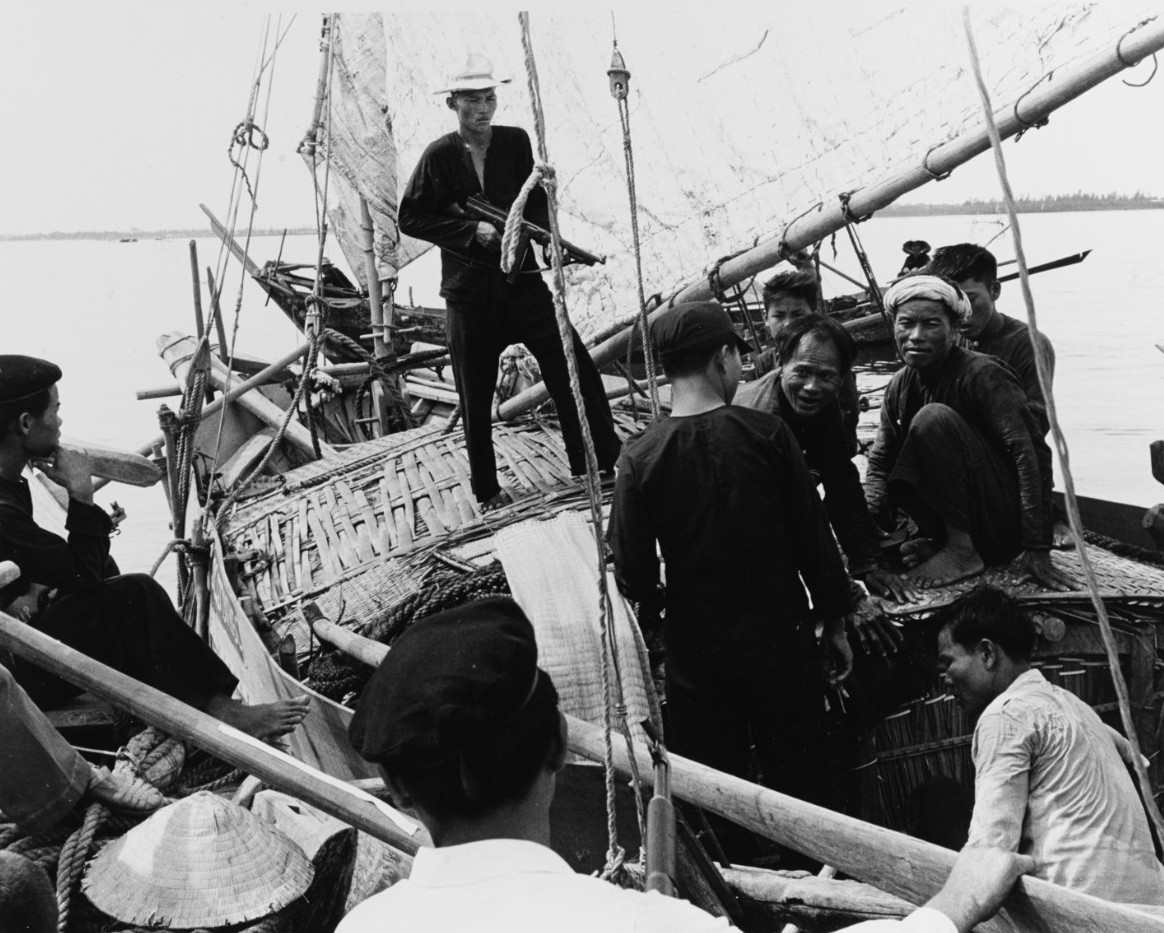 Vat-Dyed Cotton
Broad Fabric Urea Button
Made in Japan