true
SALEABLE ITEM TAG
TYPE AN-J-3A REAL McCOY MFG. CO.
RemarksThe Real McCoy's
About
The Army & Navy J-3A jacket from 1946. The jacket was originally serviced to be worn by both Army Air Force and Naval pilots. However, the AN jackets was not popular amongst AAF aviators and remained solely in use by the U.S. Navy. The AN-J-3A was the third jacket in the AN series and became standard Naval issue by the end of the war.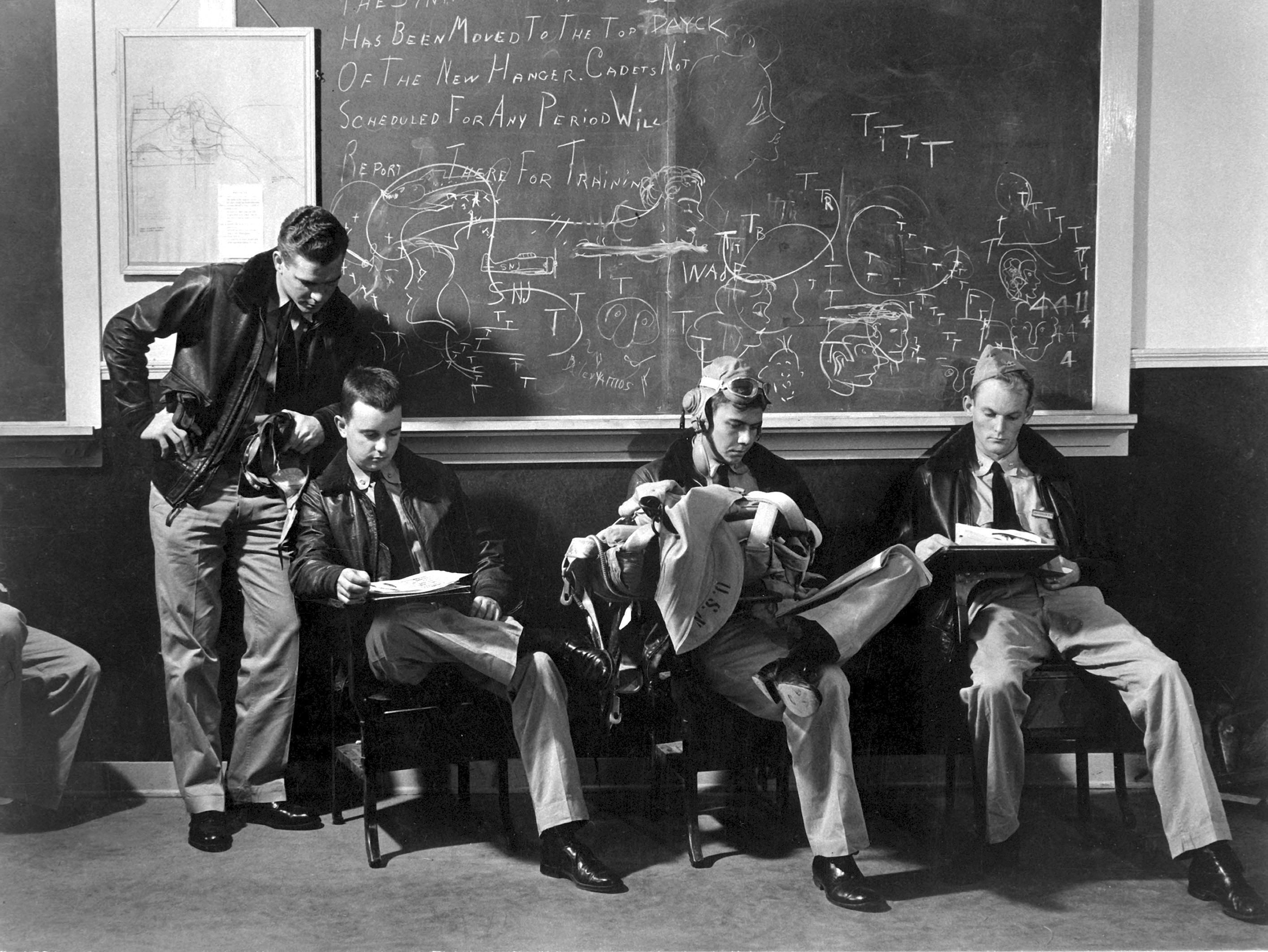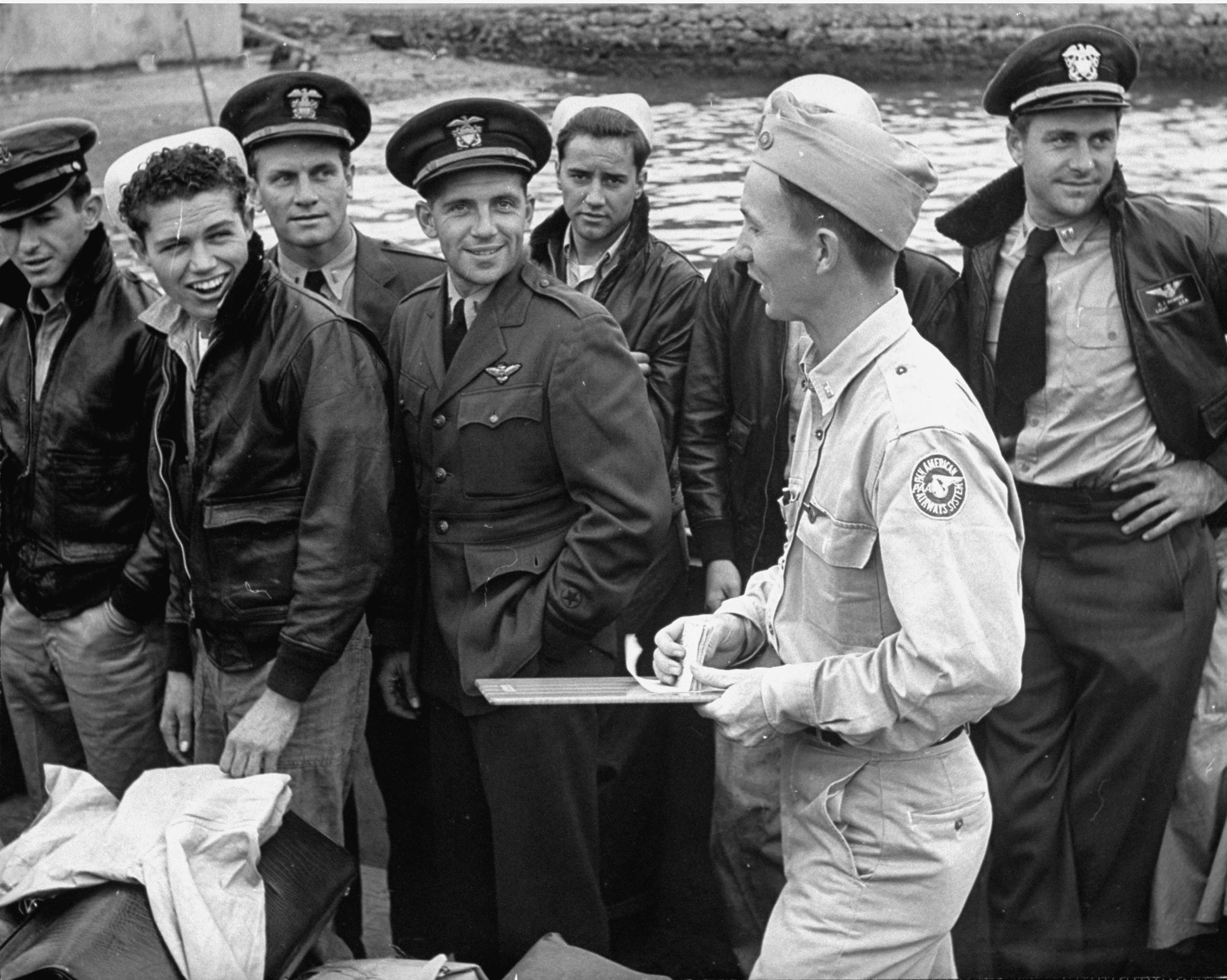 Vegetable Tanned Horsehide (Pigment Finish)
100% Rayon Lining
40s Talon Front Zipper
Wool Ribbings
Made in Japan