About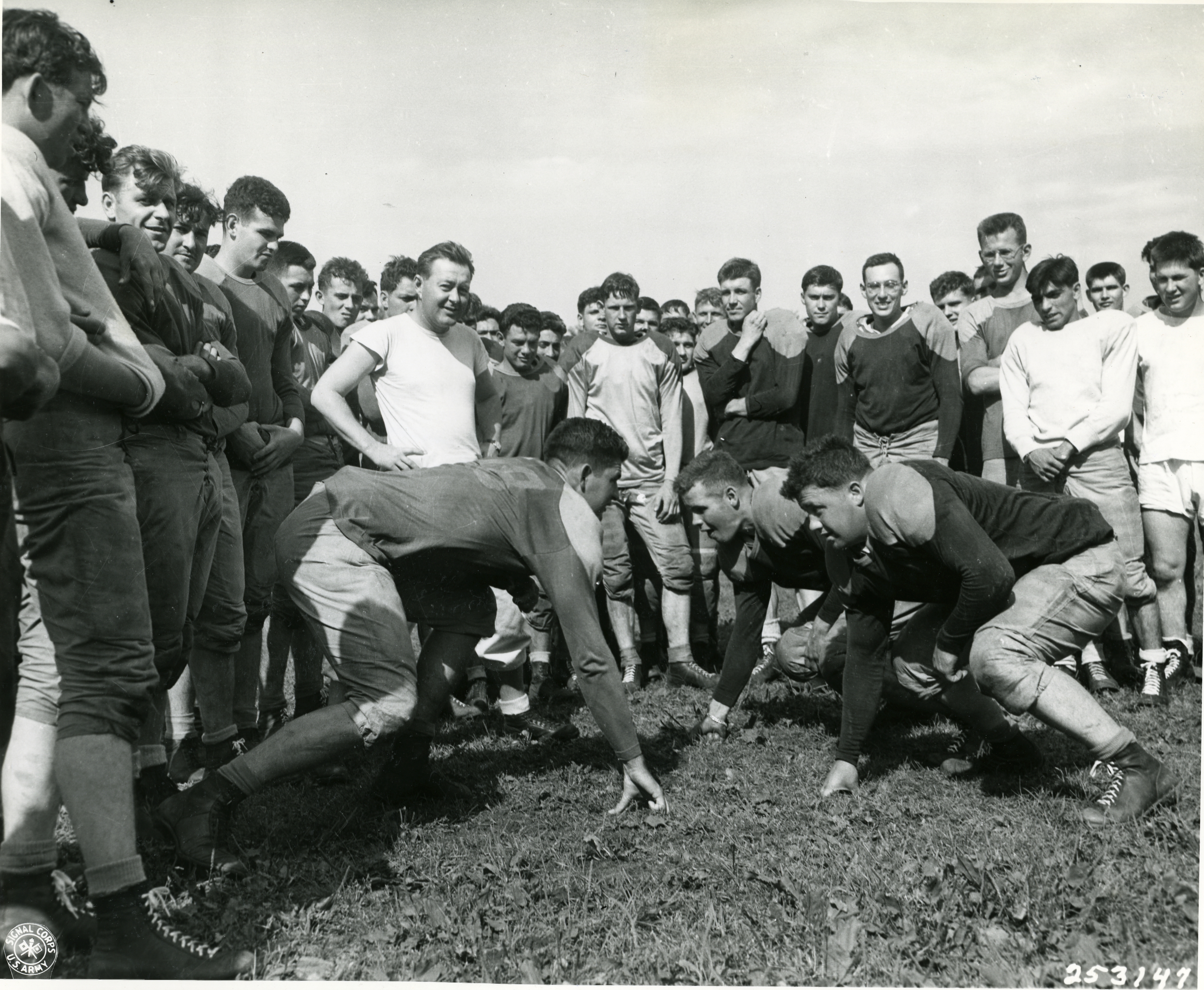 The rivalry between Army and Navy Academy football teams is one of the most storied and intense rivalries in U.S. college sports. The rivalry dates back to 1890 when the two teams first met on the football field. Known as the Army-Navy Game, it has since become an annual tradition and a highly revered event.
The MILITARY ATHLETIC TEE / NAVY 76 is a reproduction of a 1970s vintage U.S. Naval Academy Tee Shirt. Established in the mid-1800s during the American Revolution, the USNA educates midshipmen of the second oldest branch of the U.S. military, with an expectedly successful athletics department. Midshipmen pioneered the sport of football in the late 1870s. Navy, along with Rutgers, Princeton, and others, helped shape the early development of American football, even premiering the first football uniform, and their football team's rivalry with West Point Academy is legendary.
With a slightly cropped vintage style fit, the t-shirt is cut from a mid-weight 8oz. 100% cotton fabric - it's breathable, durable, and suitable for athletic or casual wear. Featuring a contrasting golden Naval Academy name and logo front graphic print, rubber-printed by hand in our Kobe-based factory, with matching athletic stripes on the sleeves. Featuring ribbed collar and cuffs, overlocked seams, the MILITARY ATHLETIC TEE / NAVY 76 is produced under the McCoy's Sportswear label.
8oz. Cotton Fabric
Cotton Sewing Thread Construction
Rubber Print on Front and Sleeve
Made in Japan