true
SALEABLE ITEM TAG
HEAVY COTTON SLUB JERSEY / EAST END AC
RemarksJoe McCoy
About
Introducing the HEAVY COTTON SLUB JERSEY / EAST END AC, a vintage-fitting heavy-weight tee in a characteristically slubby textured cotton with a depth and density unparalleled in modern manufacturing.
The EAST END ATHLETIC CLUB appliqué is made from hand cut wool felt lettering, just like those found on early amateur athletic tees — a detail that is highly sought after among collectors for its Wabi-Sabi charm.
This heavy slub cloth is cut with vintage angled shoulders that gradually mould into a soft and comfortable wear as the t-shirt ages.
Also available in Tangerine & Shamrock.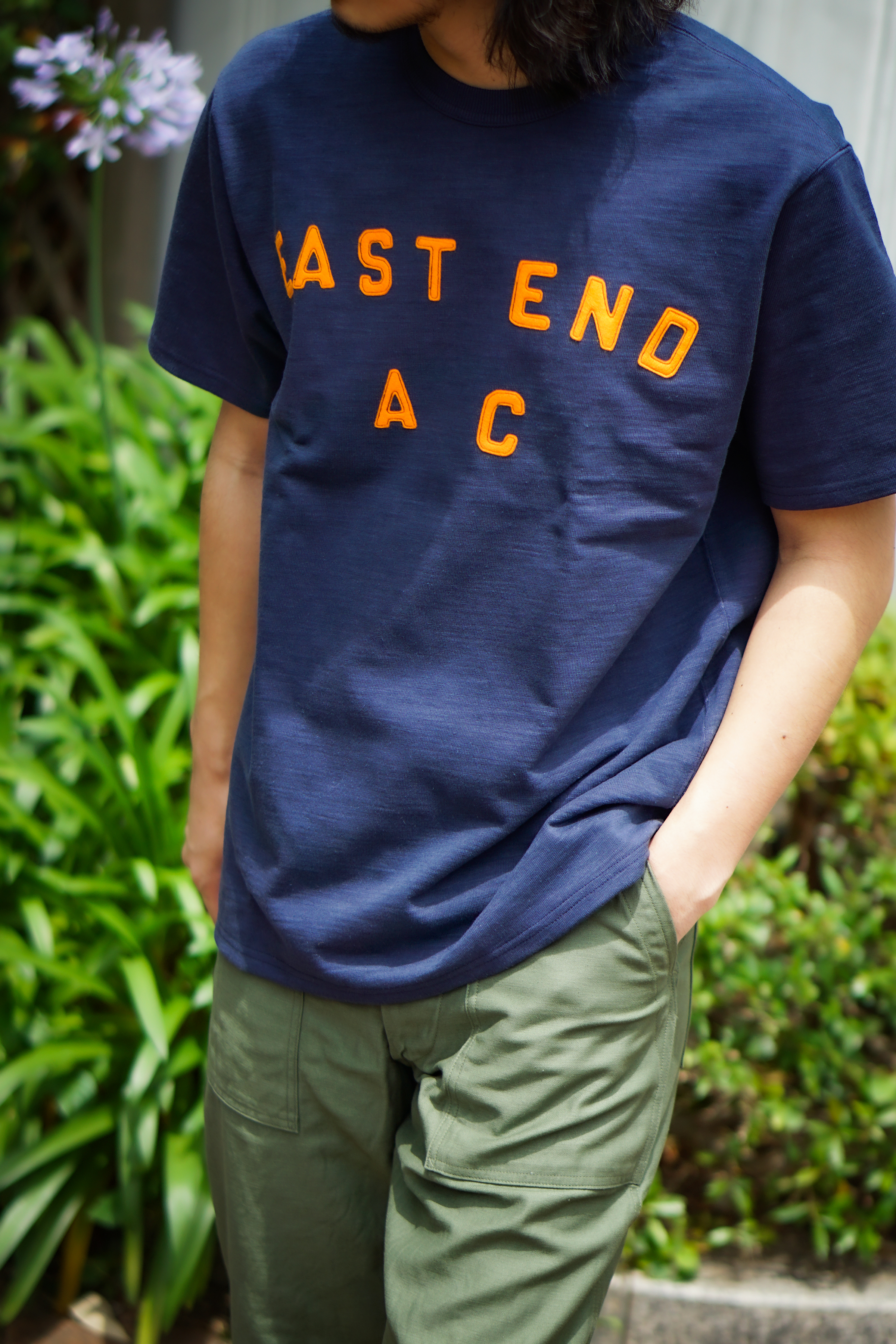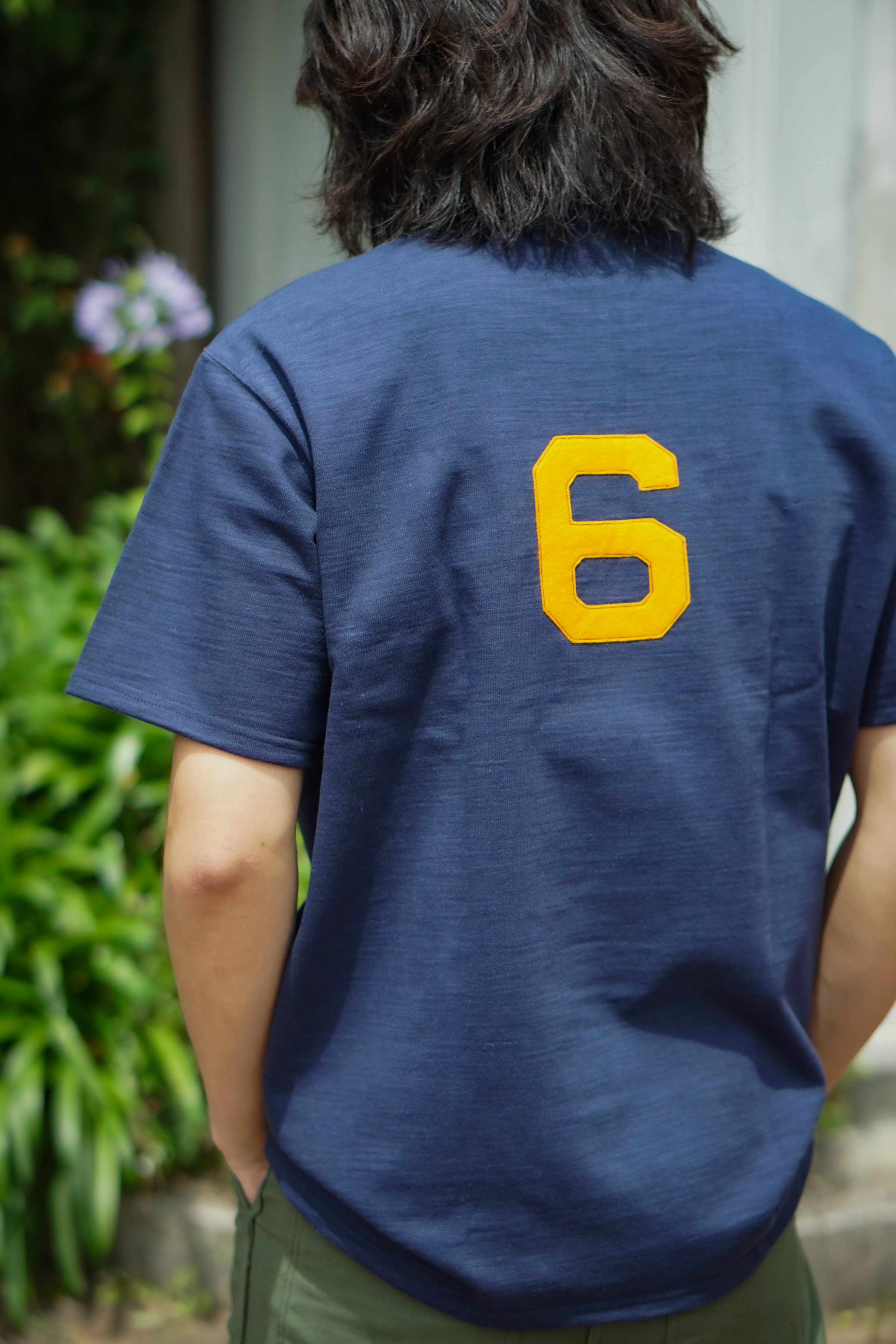 100% Cotton
100% Wool felt lettering
Cotton thread construction
Made in Japan