true
SALEABLE ITEM TAG
BUCO MOTORCYCLE GARISONBELT (SINGLE PIN)
RemarksBuco
About
The garrison belt, also known as a 'fair leather belt', was a piece of enlisted kit that was introduced around the time of the First World War. Its formal design meant it would often be seen in parade or barrack settings and styled with dress uniform, however soldiers sometimes chose to pair the belt with battle dress. The garrison belt remained in use until 1941 and would continue to be worn by Military Provost Staff who wore it as part of their A class dress tunic.
After soldiers returned home from service, the garrison belt eventually found its way into the hands of a civilian population who would incorporate it in to more casual wear. Among the more restless soldiers who struggled to enter back into society, those who joined biker clubs continued to wear the garrison belt, often pairing it with denim and leather outerwear while riding motorcycles.
The use of thick cuts of leather that are often used in making garrison belts make it a useful accessory for hanging heavy tools from and so this simple and practical design would continue to be recognised by emergency responders, who still wear it as part of their uniform today.
The defining features of our Garrison belt are a thick 5mm strap and a large iron buckle - nickel plated with a single pin, which is fastened by BUCO engraved rivets.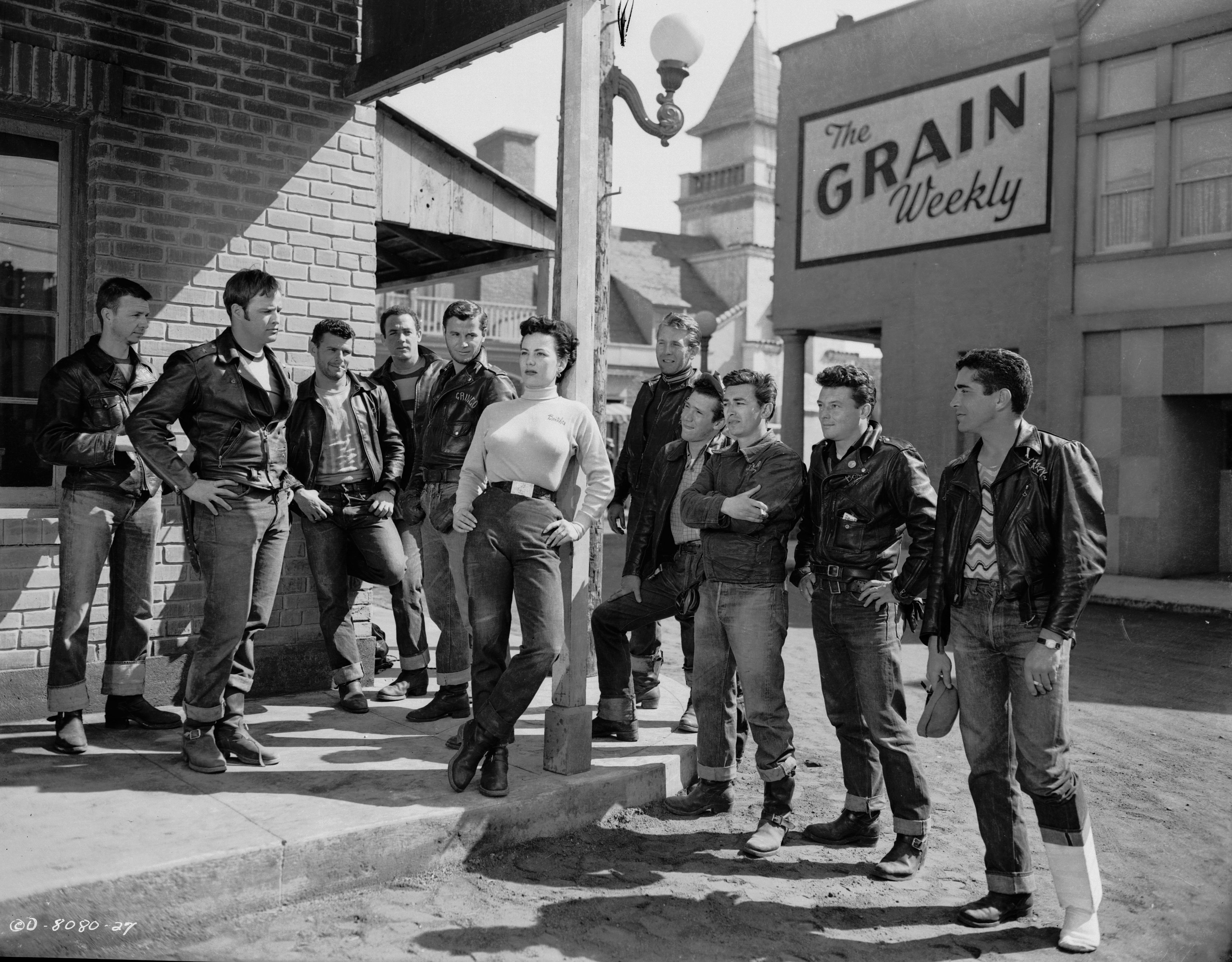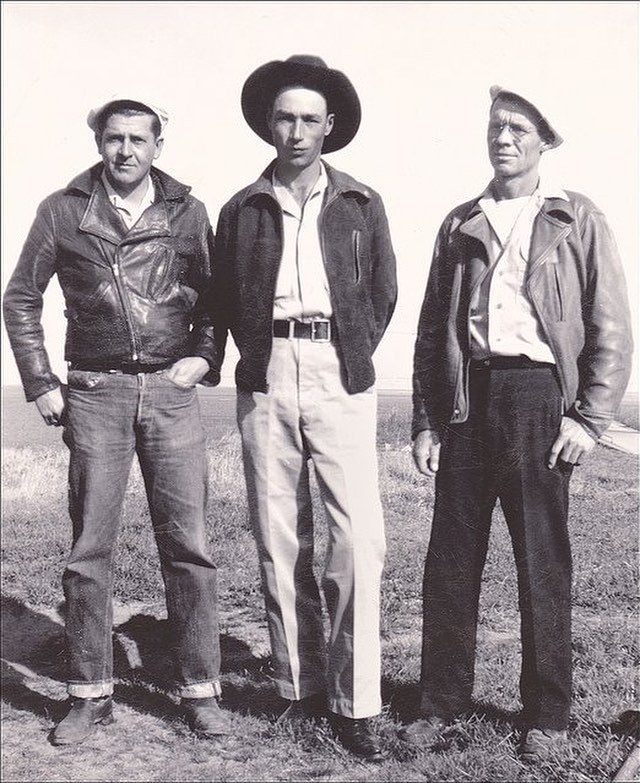 100% cowhide leather
Nickel plated iron buckle
Buco engraved rivets
Made in Japan